Hands on Bay Area

We connect companies and people with high-quality volunteer projects through our extensive network of local nonprofits and schools in need.
We help companies — including Google, Salesforce, Levi's and many others — create customized volunteer events to make their employees happier and better serve society.
And we offer volunteer projects each month to anyone who wants to help, covering all the causes people care about.
Mercy Housing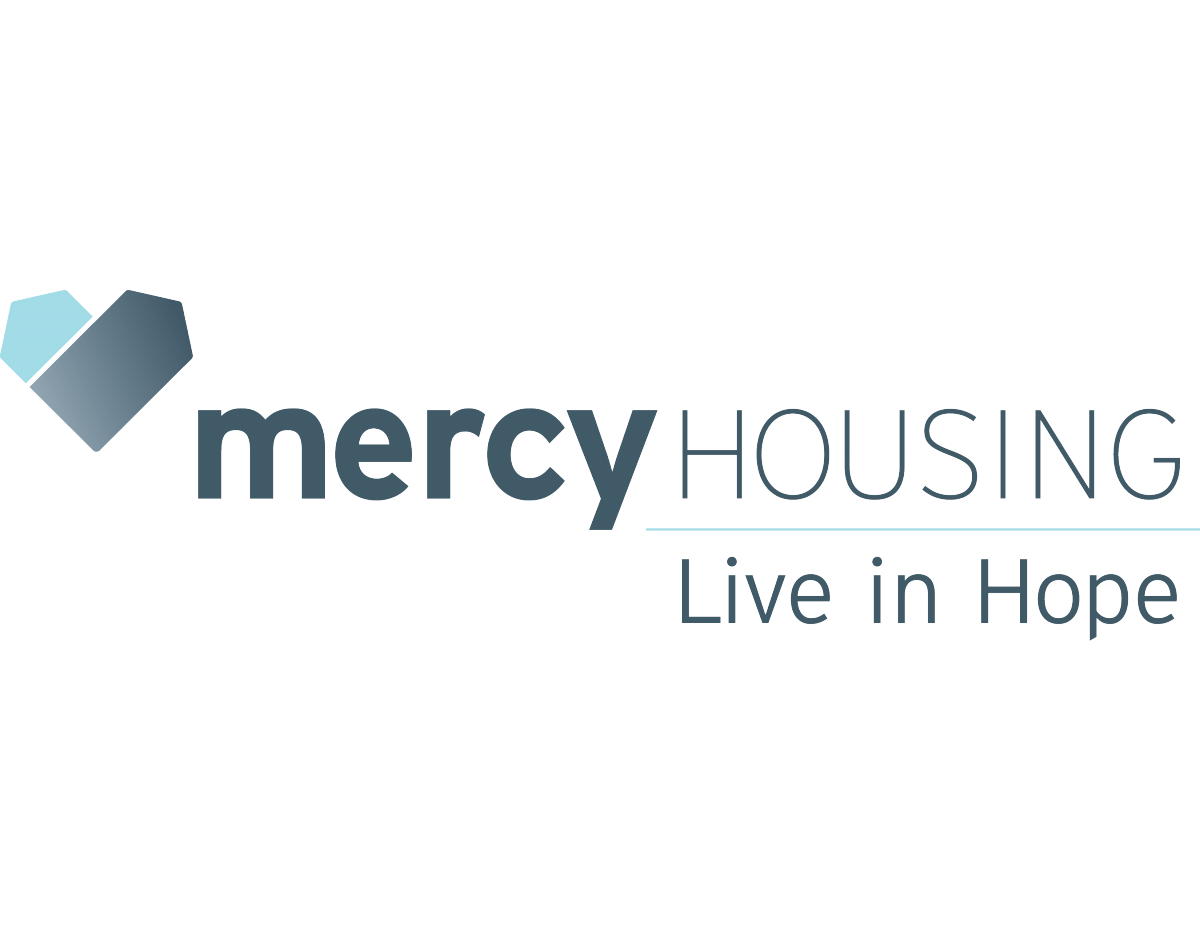 Mercy Housing Gives a Home to Low-Income Families, Seniors, Individuals, and People with Special Needs.
Life After Hate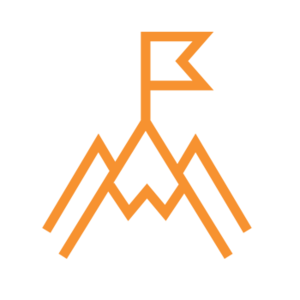 Life After Hate is committed to helping people leave the violent far-right to connect with humanity and lead compassionate lives.
Our vision is a world that allows people to change and contribute to a society without violence.
San Francisco Casa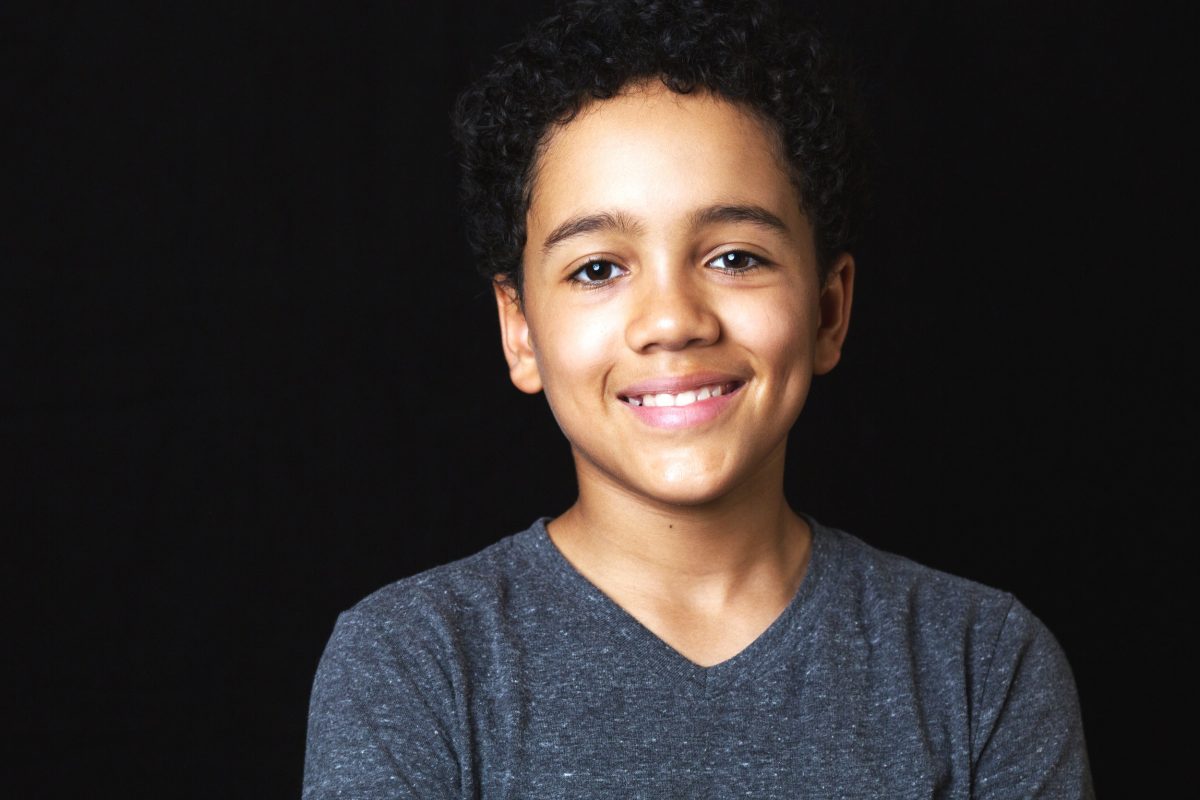 OUR MISSION
San Francisco CASA transforms the lives of abused and neglected foster youth by providing one consistent, caring volunteer advocate, trained to address each child's needs in the court and the community.
OUR VISION
That every child has a safe and loving home and is given the opportunity to thrive.
If you want to refer a child go to https://www.sfcasa.org/referrals
If you want to volunter go to https://www.sfcasa.org/volunteer
Girls Inc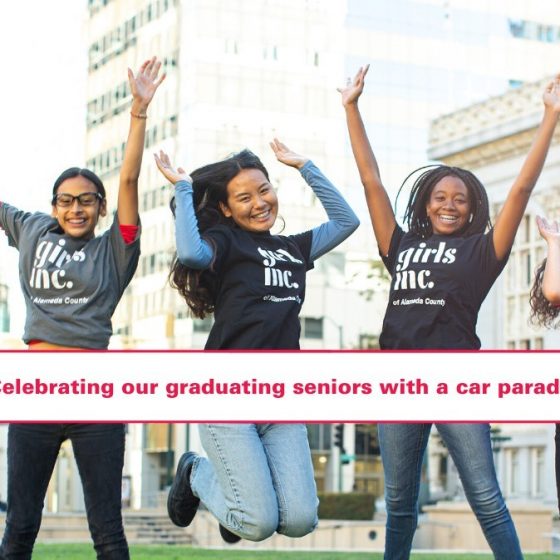 Too many girls in Alameda County grow up facing gender limitations, racial assumptions, and restricted opportunity due to economic status. Despite the rising prosperity and promise of the San Francisco Bay Area, these barriers make it harder for girls to uncover their strengths and realize their potential.
Girls Inc. of Alameda County's model creates opportunities for success. We equip girls to defy limitations and stereotypes, attend college, break the cycle of poverty, and move into a thriving future. Our research-based programming supports girls at every stage of their development. We focus on the whole girl: her health and well-being, education, and development as a leader.
Project Sentinel

We develop and promote fairness and equality of housing opportunities for all persons and  advocate peaceful resolution of disputes for community welfare and harmony
The Women's Building
The Women's Building is a women-led community space that advocates self-determination, gender equality and social justice
Alive and Free

1060 Tennessee Street, San Francisco, CA, United States
To keep young people alive and free, unharmed by violence, and free from incarceration. To provide young people with opportunity and support to build positive lives for themselves and to move into contributing roles in society.
Not For Sale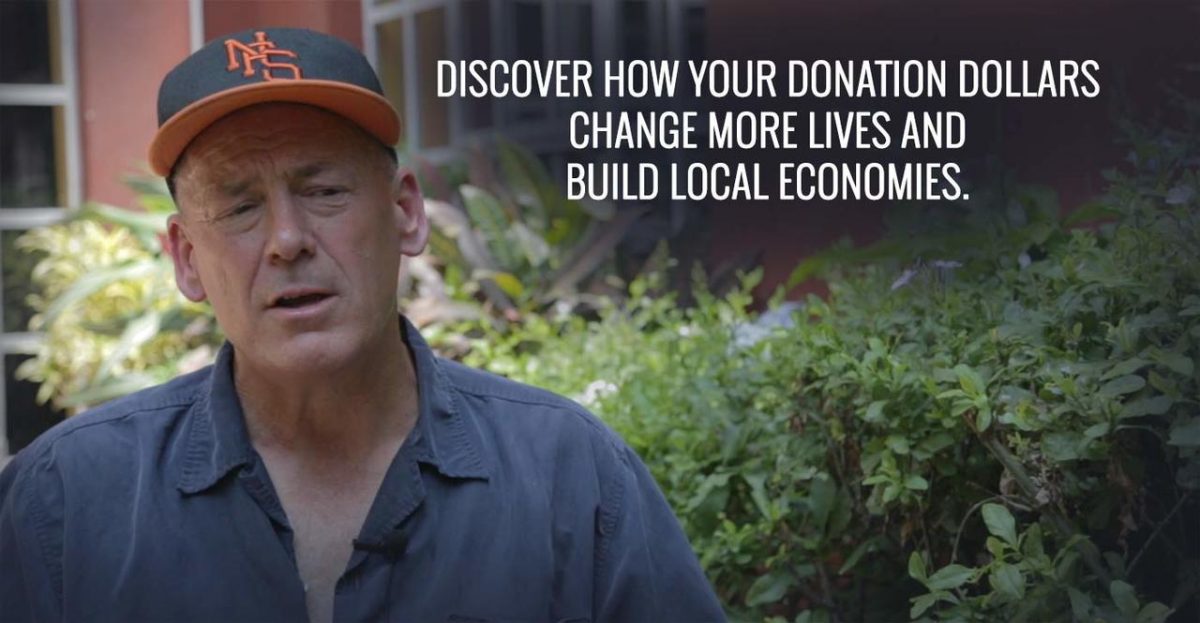 2225 3rd Street, San Francisco, CA 94107, United States
Lack of economic opportunity and environmental degradation lead to exploitation – so we are fighting to end both at their core. When healthy, people and planet function together in harmony, in a world where no one is for sal
Community Overcoming Relationship Abuse
CORA is the only agency in San Mateo County solely dedicated to helping those affected by intimate partner abuse. From counseling, to emergency housing, to legal assistance, our services are designed to provide safety, support, and healing.