Be A Mentor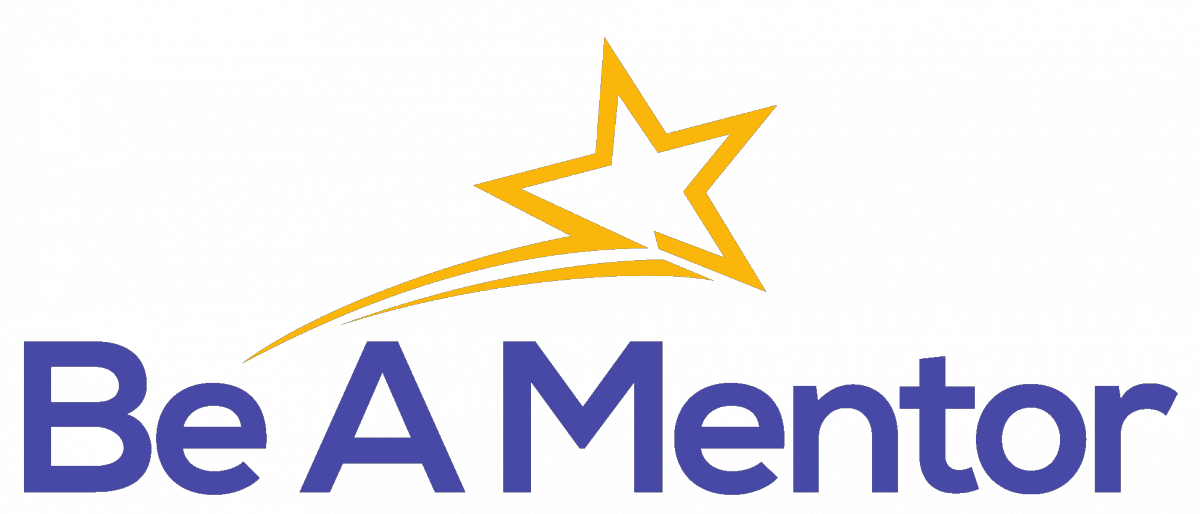 Be a Mentor, Inc. seeks to help children and youth from challenging and vulnerable circumstances develop the assets necessary to make healthy life choices, set realistic goals, act with determination and ultimately build vibrant successful lives for themselves through direct contact and relationships with caring and positive adult role models.
Link for people wanting to mentor: http://beamentor.org/mentor
San Jose Conservation Corps and Charter School
San Jose Conservation Corps and Charter School develops young adults to create transformational change for our community and our planet.
Volunteers
Learn about climate justice. Fight the effects of climate change. Restore natural habitats in our community. Learn from the experts: our corpsmembers!
Check the volunteer page for volunteer opportunities!
City of Dreams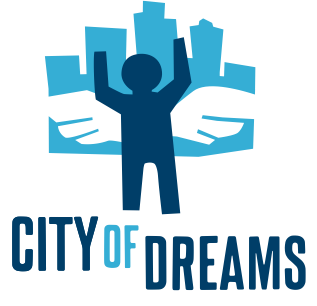 City of Dreams is a youth development & mentorship organization that implements enrichment programs to help youth discover their potential. Our programs give meaningful childhood experiences to youth living in poverty to alleviate generational trauma and heal the next generation of Bayview residents.
Factory Farm Awareness Coalition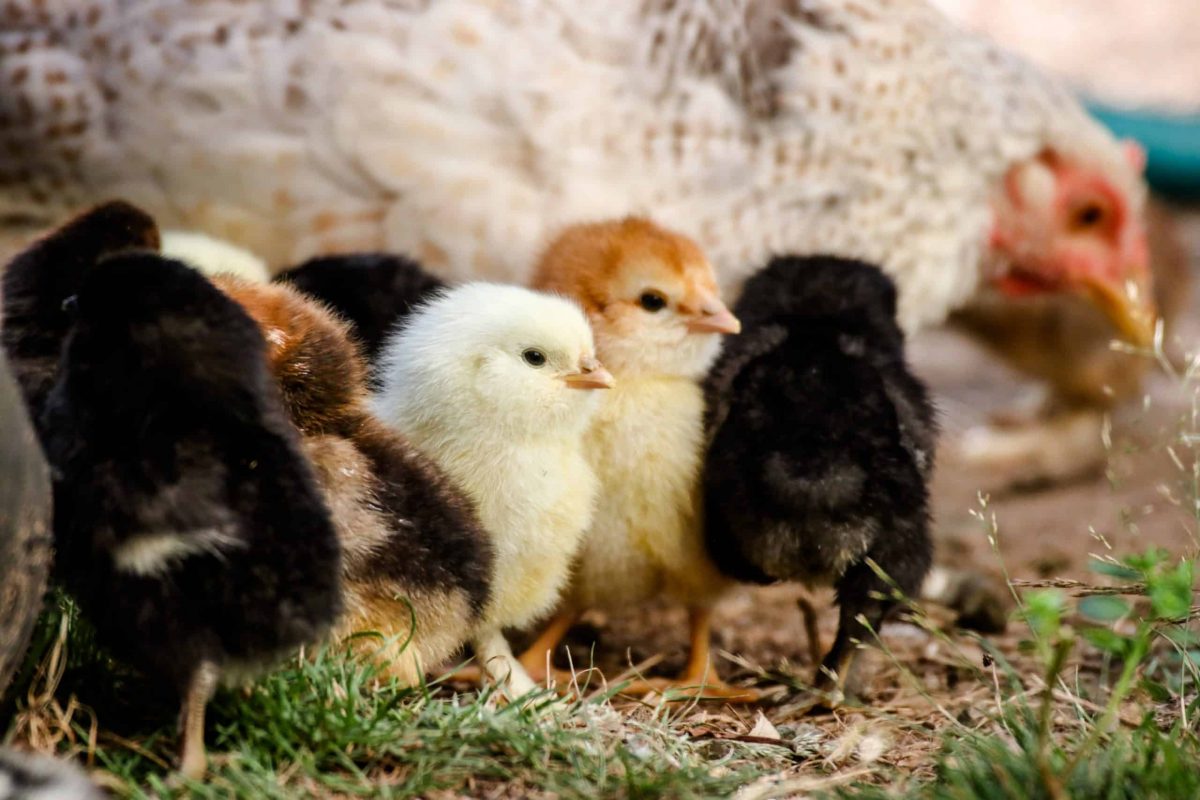 Our Vision
A just and sustainable food system for all.
Our Mission
We empower people to end factory farming.
Northern Light School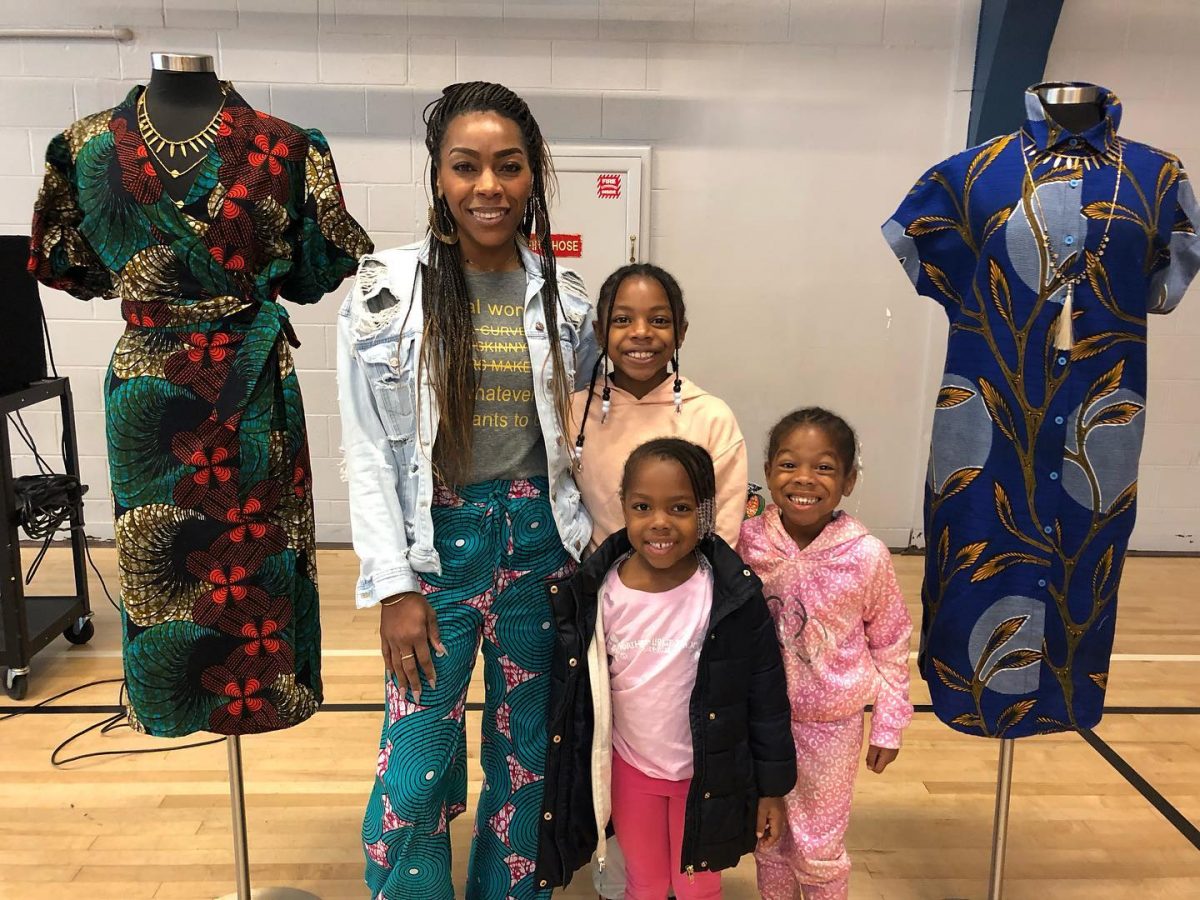 Our Mission
Northern Light School is committed to providing a high quality education for children from all socioeconomic and cultural backgrounds. The faculty and staff create an atmosphere where every child can grow academically, emotionally, physically, and spiritually, to become healthy, productive members of their families and communities. The focus is on academic excellence as well as non-violence, acceptance of differences, respect for the environment, and the moral advancement of humanity—so that the children develop an understanding that they have a responsibility to make a difference in the lives of others
Bay Area Scholars

Bay Scholars exists to make it possible for promising low-income scholars across the Bay to have access to and flourish at successful private college preparatory high schools.
Our 4-year scholarship makes college-prep high school education a reality for our scholars.
Alum Rock Counseling Center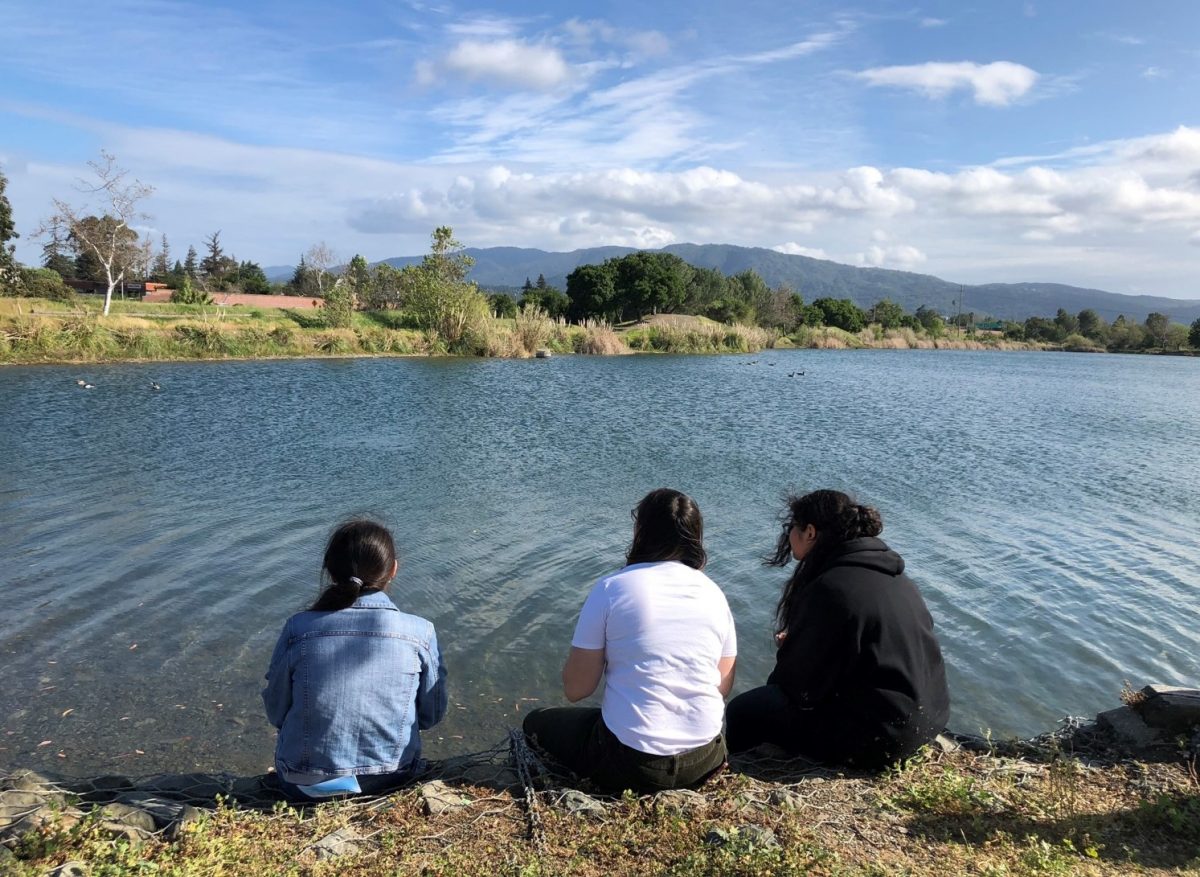 Are you a student struggling with depression, bullying, or anxiety? Are you a parent or family member who is worried about a child in your care? Are you a teacher or school administrator seeking support with a mental health care concern or substance use issue at your school? If so, we at Alum Rock Counseling Center (ARCC) are here for you.
For 47+ years, ARCC has provided individual and family counseling, parent education workshops, community presentations, youth mentoring, trauma recovery services, academic support, and safe, fun group activities for youth. We firmly believe in the power of young people to overcome challenges, reveal unique strengths, and become the very best versions of themselves. We invite you to check out our current programs to see if there's one that's right for you.
ARCC delivers services in our clinic in East San Jose, in schools throughout Santa Clara County, in homes, out in the community, and also via telehealth. Many of our staff are Spanish/English bilingual and we offer sessions in other languages as well. You can contact us via our website or by phone at 408.240.0070.
YR Media
We are YR Media, a national network of young journalists and artists.  We collaborate with our peers around the country and top media professionals to create content that matters.
For 25 years, our non-profit production company has invested in future generations — championing our voices, and those before us — to build critical skills in journalism, arts and media.
If you are a student, a young artist or writer, an activist, a parent, a teacher, or someone who believes in the power of this generation, you are in the right place. Hang out and explore our reporting and creative content on politics, identity and rising artists.
We sometimes link up with outlets like Teen Vogue, NPR, Pandora, and NYTimes to further amplify our work. Over the years, we have won a lot of awards. More humble bragging here.
If you like what you see, you can check out ways to support and join us, at our headquarters in Oakland or as a national correspondent.
Code 2040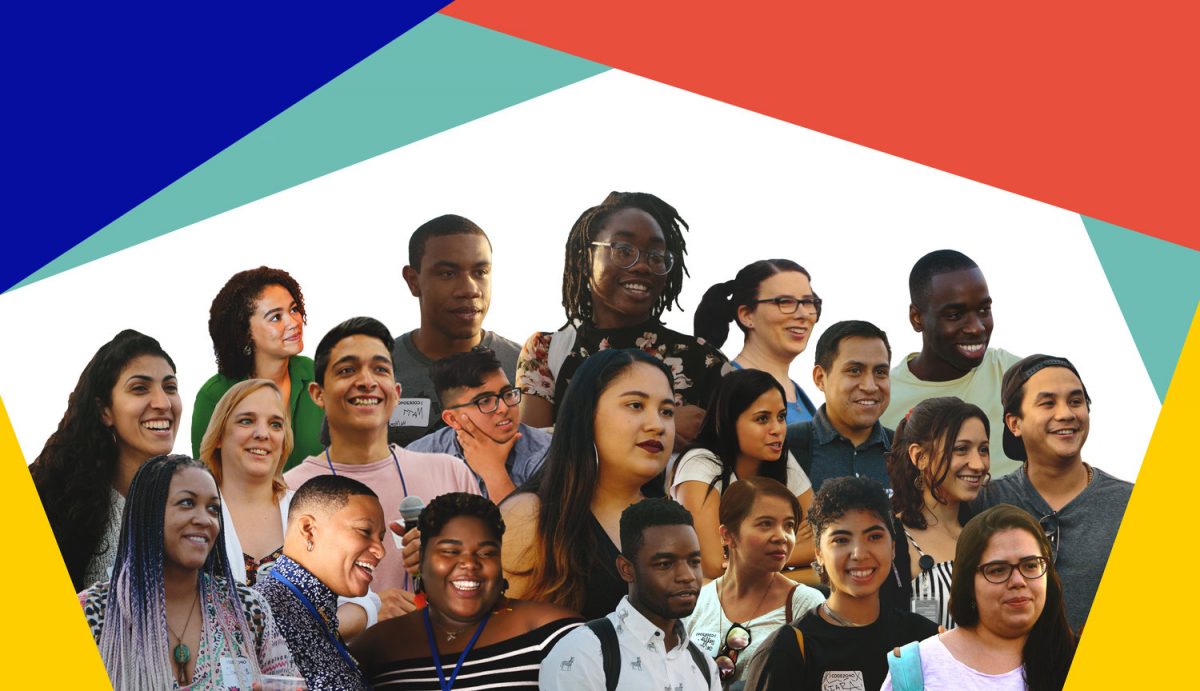 Our mission is to activate, connect, and mobilize the largest racial equity community in tech to dismantle the structural barriers that prevent the full participation and leadership of Black and Latinx people in the innovation economy.
Open Oakland

OpenOakland bridges technology and community for a thriving and equitable Oakland. We do this by:
Cultivating meaningful relationships.
By partnering with the city and the community we foster a more inclusive, equitable, and engaged Oakland.
Inspiring civic engagement.
We co-create tools and events that educate Oaklanders on how the city works and inspires them to effect civic change.
Empowering Oaklanders.
We recognize that Oakland has a rich history of activism. We seek to empower all Oaklanders to keep advocating for our community's collective well-being.
Hack the Hood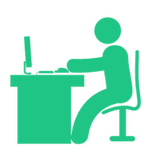 Hack the Hood empowers Black, Latinx, and Indigenous communities through tech and data literacy skills that supports their economic mobility. Through mentorship, culturally-relevant knowledge, 21st-century skills, and community partnerships, we believe youth can become creators of change in their communities.
Mercy Housing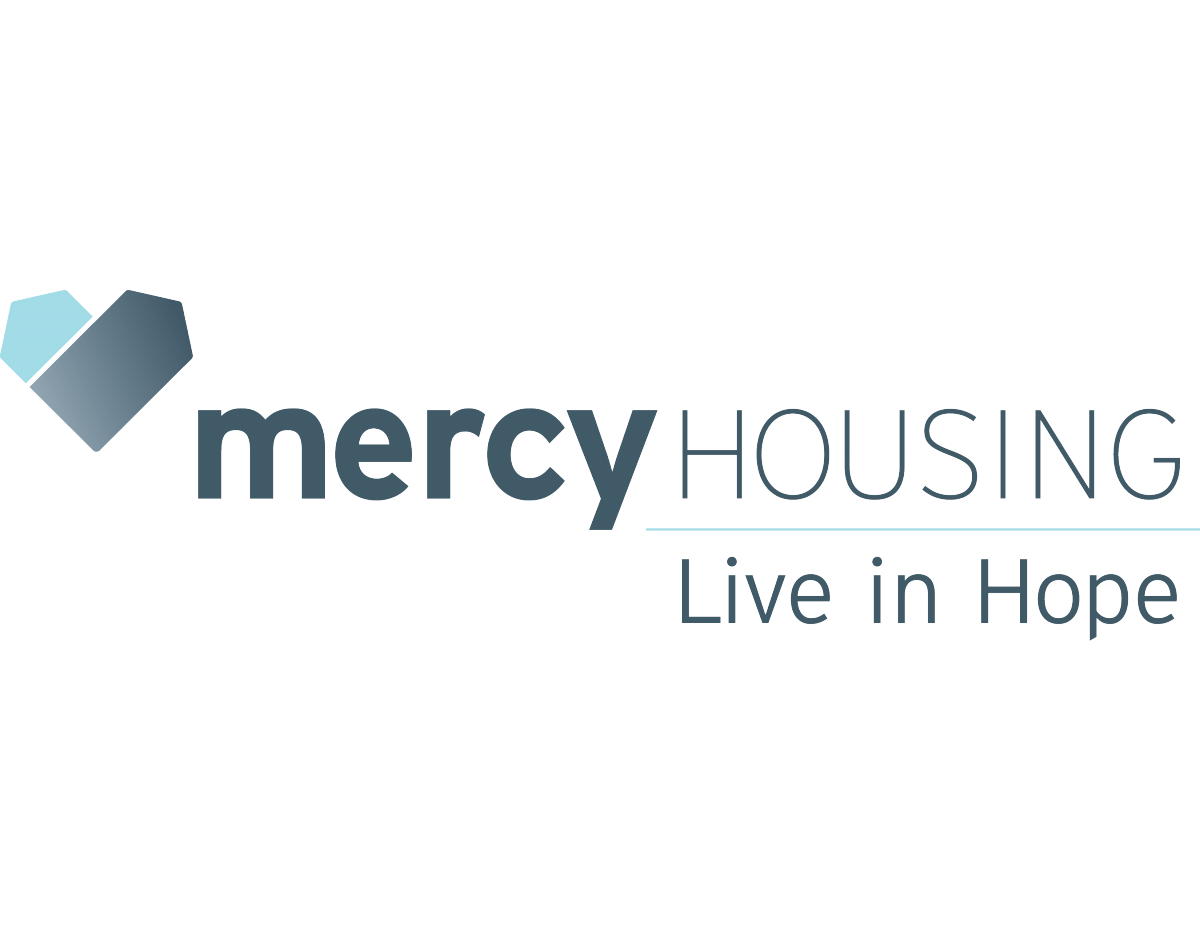 Mercy Housing Gives a Home to Low-Income Families, Seniors, Individuals, and People with Special Needs.
Life After Hate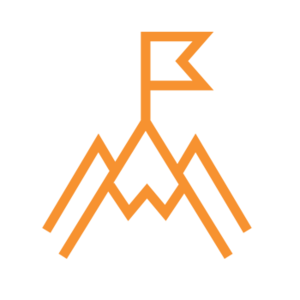 Life After Hate is committed to helping people leave the violent far-right to connect with humanity and lead compassionate lives.
Our vision is a world that allows people to change and contribute to a society without violence.
Girls Inc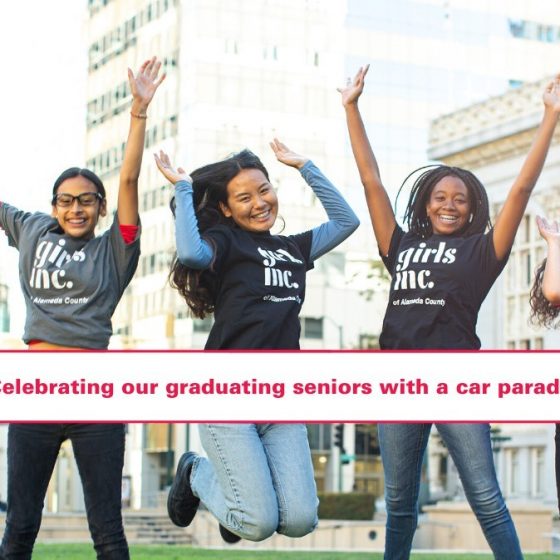 Too many girls in Alameda County grow up facing gender limitations, racial assumptions, and restricted opportunity due to economic status. Despite the rising prosperity and promise of the San Francisco Bay Area, these barriers make it harder for girls to uncover their strengths and realize their potential.
Girls Inc. of Alameda County's model creates opportunities for success. We equip girls to defy limitations and stereotypes, attend college, break the cycle of poverty, and move into a thriving future. Our research-based programming supports girls at every stage of their development. We focus on the whole girl: her health and well-being, education, and development as a leader.
Community United for Restorative Youth Justice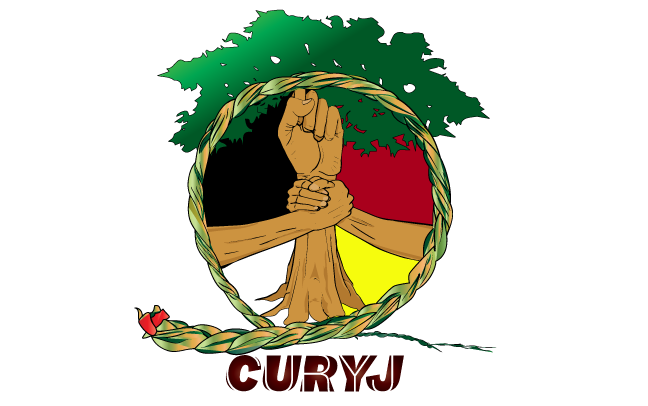 CURYJ unlocks the leadership of young people to dream beyond bars. We look to young people to lead the way by transforming our community and investing in their healing, activism, and aspirations.
Berkeley Free Clinic

The mission of the Berkeley Free Clinic is to empower individuals and communities by providing accessible, client-centered health services and information
Acknowledge Alliance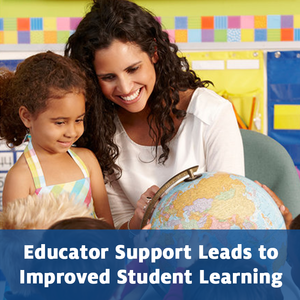 Since 1994, Acknowledge Alliance (formerly the Cleo Eulau Center) has used the power of fostering resilience to help build positive connections between teachers and students to open the doors to learning and well-being
What if Foundation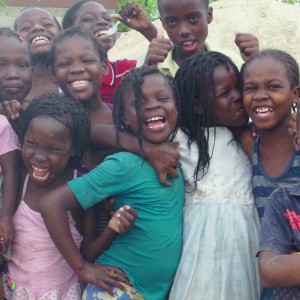 The What If Foundation raises awareness and resources to support critically-needed food, education, and community support programs in the Ti Plas Kazo neighborhood of Port-au-Prince, and beyond. We work in close partnership with the Haitian grassroots organization Na Rive, which has deep roots in the community as well as the know-how and local relationships to have a significant impact on the ground. Together, we have joined forces to bring hope and opportunity to children and their families for nearly 20 years.
San Francisco School of Needlework and Design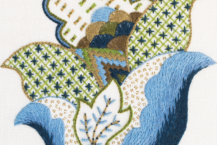 The art of hand embroidery is enjoying an artistic and commercial renaissance throughout the world. Through classes taught by world-class stitchers and textile artists, The San Francisco School of Needlework & Design is bringing a fresh and modern creativity to this ancient art form.
Raphael House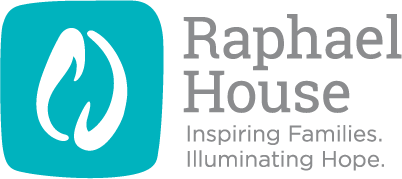 Our model of providing a stable homelike shelter and offering ongoing, comprehensive assistance with housing and job placement, while supporting the emotional and social needs of parents and children alike, helps to empower more than 300 families each year with the resources, personalized solutions, and support network they need to build brighter futures.
Youth Homes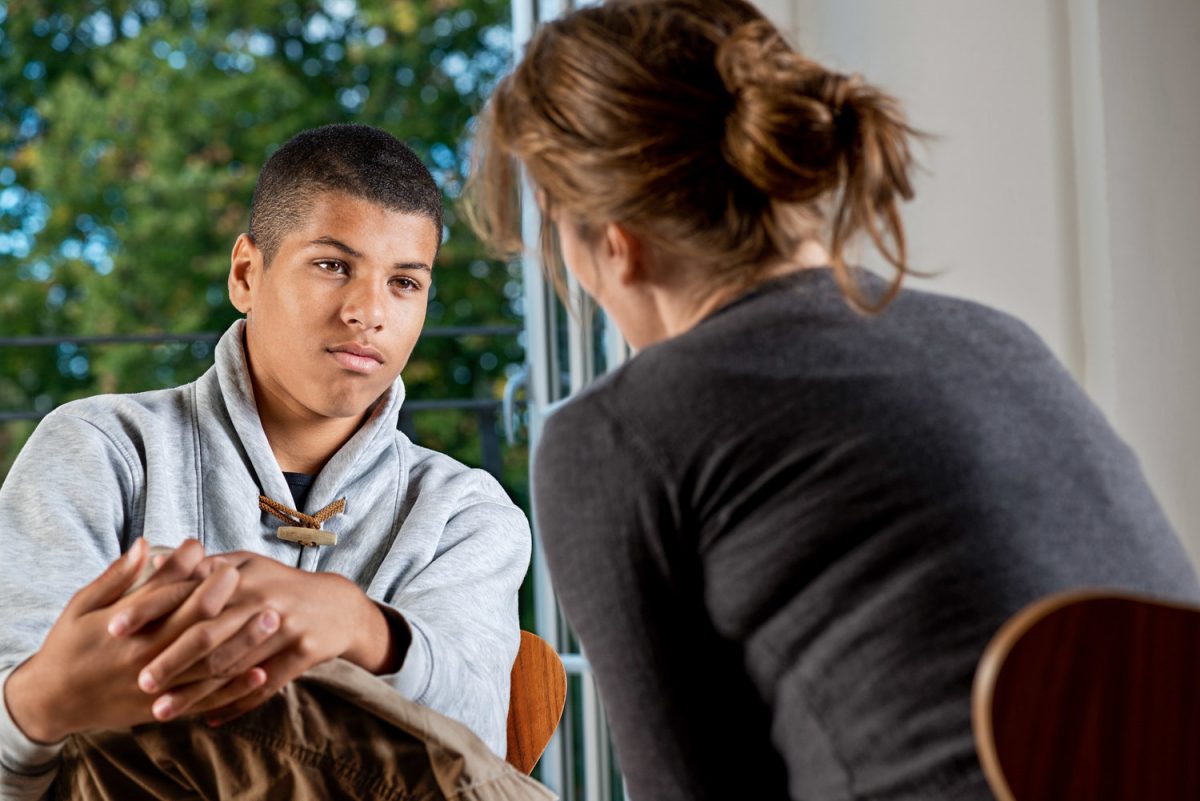 Youth Homes focuses on helping young people rebuild their lives and infusing hope and possibility into families, just as we have been doing for more than 50 years. We weave the expertise of professionals, the compassion of our dedicated community members and the resourcefulness of our youth and families into something that can feel like magic.
Seneca Family of Agencies

Seneca Family of Agencies helps children and families through the most difficult times of their lives.
In many cases, we are the last hope for young people who have come to see failure and discouragement as a way of life. Here at Seneca, we offer each child a simple but profound promise: You will be supported every step of the way, no matter what challenges you face.
By supporting each child and family in identifying and building upon their resources and strengths, we enable them to approach the future with renewed optimism and a stronger sense of the possibilities for creating a new and different story for their lives.
Leap-Arts in Education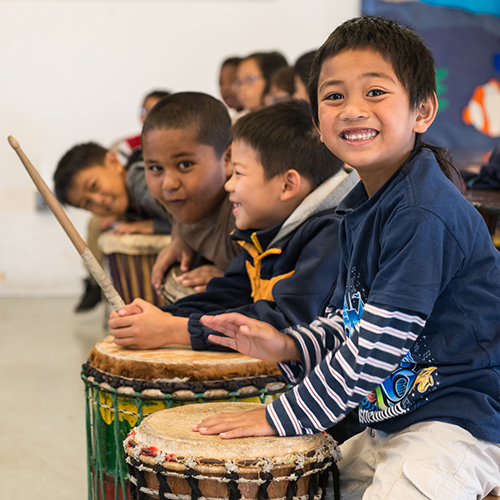 Leap's mission is to provide top quality arts education programs that help students build skills to achieve their fullest potential. We envision a world where art is a fundamental part of every child's education and success.
Global Glimpse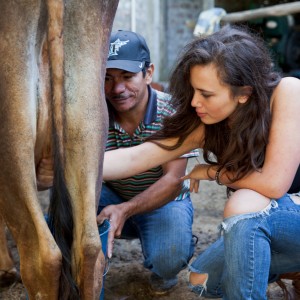 Global Glimpse is a highly selective, structured leadership program that launches motivated US high school students from a wide range of backgrounds into a fascinating, transformative international experience.
Our global network of dedicated and skilled staff, teachers and volunteers are committed to building a new generation of diverse young leaders who are equipped and inspired to tackle the social, political, and economic challenges of their generation.
Life Learning Academy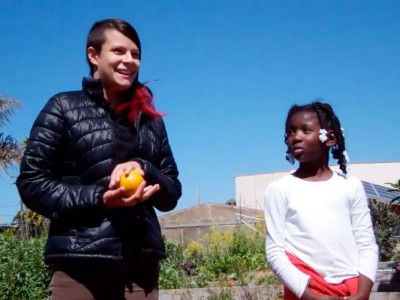 The Life Learning Academy is committed to creating a nonviolent community for students who have not been successful in traditional school settings. LLA welcomes students into an 'extended family' which motivates everyone to give and receive support, develop responsibility and judgment, and build the academic, vocational and social skills necessary to be successful.
Read-Aloud Volunteer Program

Read-Aloud Volunteer Program is a relationship-based program that fosters in children the joy and love of learning through reading and story-telling.
Justice At Last
For survivors of human trafficking to have the opportunity to seek justice on their own terms. We envision a world where justice eradicates all forms of slavery – where victims of trafficking are empowered through justice in order to heal and become independent and self-sufficient survivors that can thrive with dignity.
To empower those who have been labor trafficked and commercially sexually exploited by providing access to free comprehensive legal services, advocacy and specialized trainings to help transform survivors' lives.
Young Women's Freedom Center

Founded in 1993, Young Women's Freedom Center (YWFC) is a leadership and advocacy organization led by systems-involved young and adult women and transgender gender non-conforming (TGNC) people of color who have grown up in poverty, worked in the underground street economy, and have been criminalized by social services such as foster care, welfare, and the mental health systems.
Compass Family Services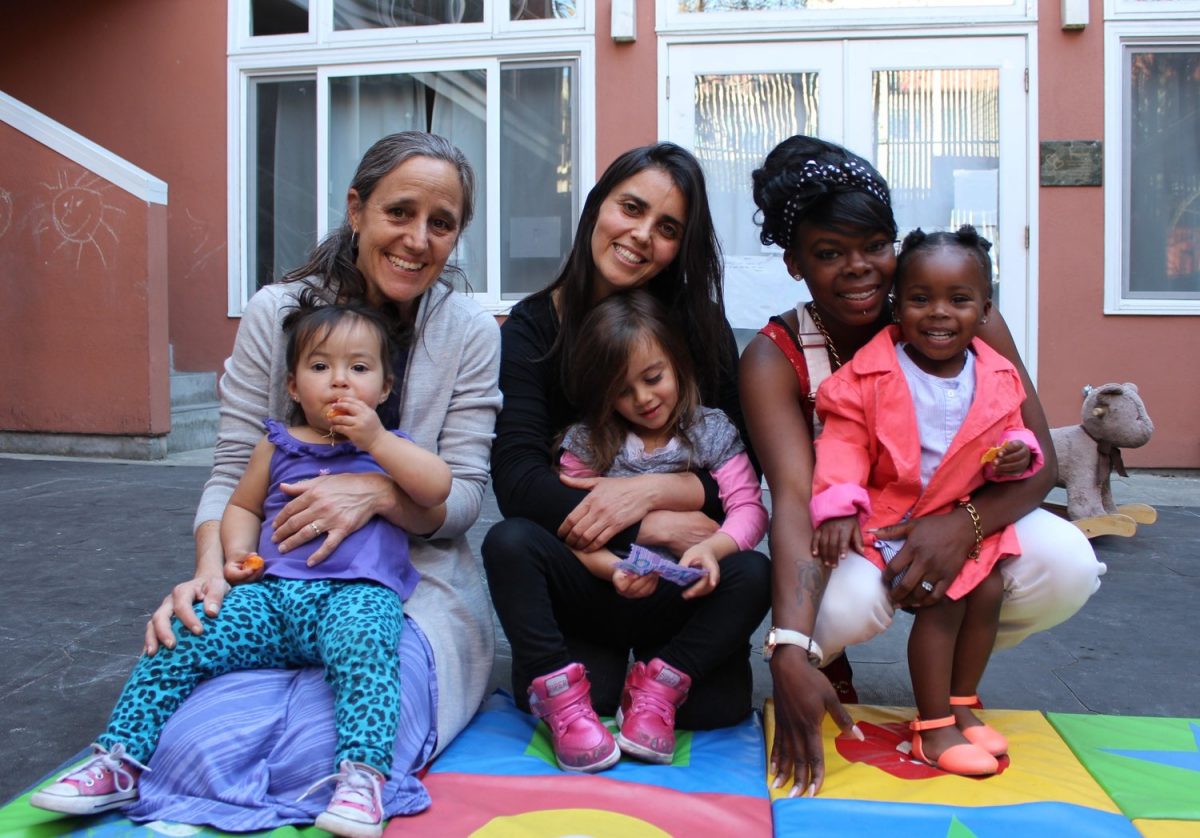 At Compass Family Services, we're passionate about helping homeless and at-risk families become stably housed, emotionally and physically healthy, and economically self-sufficient.
Mission Bit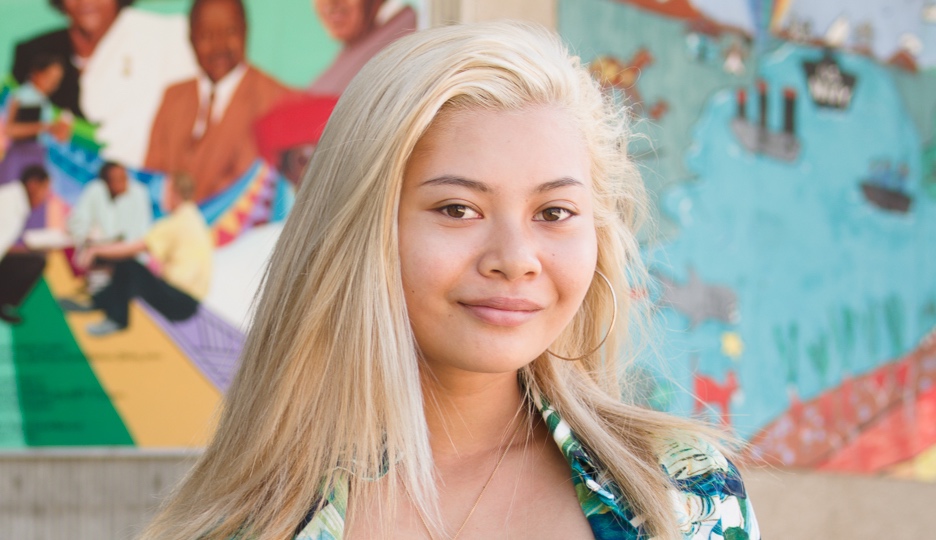 Mission Bit provides computer science courses that expose high school students from underserved and underrepresented communities to multiple coding languages. We design our classrooms with project based, small group, learning in mind. Fall and Spring courses run for 13 weeks, 4 hours a week. During the summer, we run intensive introductory and advanced courses that last 6 weeks, respectively. In addition to our classes, we offer students a field trip to a Bay Area tech company, career and college advising related to the technology field, and an opportunity to showcase their group projects to a large community of supporters during our Demo Day event at the end of the term.
There are no GPA requirements and any San Francisco public or charter school student is encouraged to apply. Given the lack of diversity in the tech industry and our focus on equity, we accept applications from students of color and girls who attend private schools in San Francisco, as well.
Foster Youth in Action

OUR WORK
FYA works to build a movement led by young people directly impacted by the foster care to radically transform child welfare.  Drawing on a youth organizing approach, FYA trains and equips foster youth to be strong leaders and organizers; grows the capacity of groups to engage a broad base of youth to work for justice; and connects change agents across the country.
The Crossroads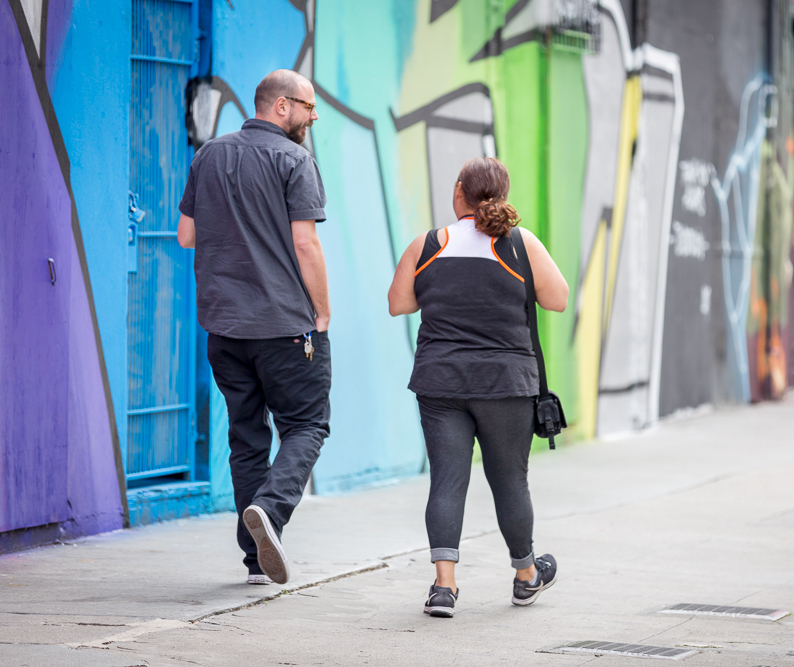 At The Crossroads reaches out to homeless youth and young adults at their point of need, and works with them to build healthy and fulfilling lives. By bringing our services directly onto the streets, we cultivate long-term, unconditional relationships with young people who would otherwise be disconnected from consistent support.
We empower our clients to accomplish their individual goals, build community, pursue their passions, and find their own paths to happiness and stability. We believe that there are no limits to what our clients can achieve, and that every homeless youth deserves the chance to build an outstanding life.
Casey Family Programs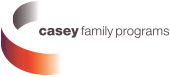 Casey Family Programs works to influence long-lasting improvements to the safety and success of children, families and the communities where they live. We provide consulting services to child welfare systems; direct services to children and families; public policy resources; and research and analysis. Our approach is based on learning from and collaborating with those who are working to improve the safety and success of children and their families at the local, state, tribal and national levels.
Dolores Street Community Services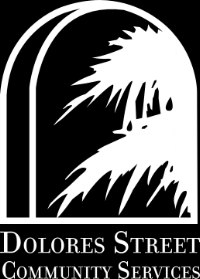 Dolores Street Community Services nurtures individual wellness and cultivates collective power among low-income and immigrant communities to create a more just society.
Huckleberry House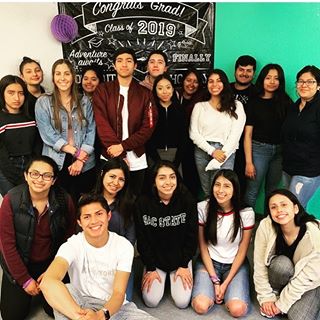 Huckleberry House offers continuous 24-hour crisis intervention and resolution services and emergency shelter to high-need youth between the ages of 12 and 17. Huckleberry House may house 18-year-olds who are enrolled in high school or GED program.
Life Moves

With more than 40 years of service and experience, LifeMoves is the largest and most effective nonprofit committed to ending the cycle of homelessness in San Mateo and Santa Clara counties.
Misssey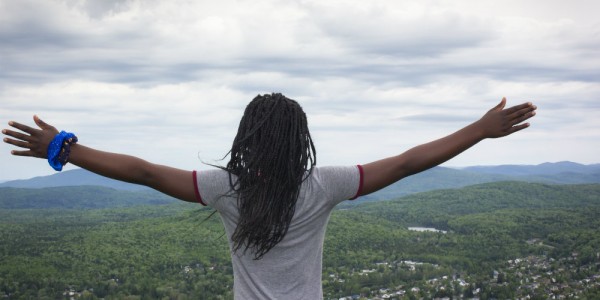 Since 2007, MISSSEY has worked to address the exploitation of young people in Oakland, Alameda County, and throughout the state of CA, supporting hundreds of youth on their journeys to safety, healing, and liberation. Our mission is to provide supportive services and work for systemic change with youth impacted by commercial sexual exploitation.
Boss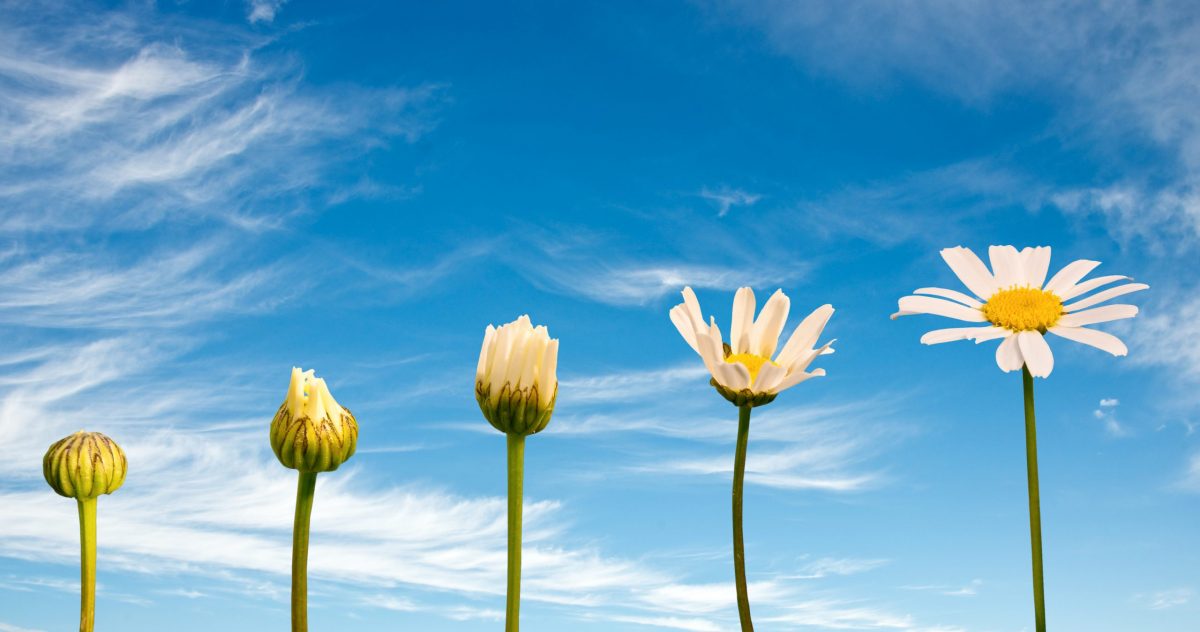 The mission of BOSS is to help homeless, poor, and disabled people achieve health and self-sufficiency, and to fight against the root causes of poverty and homelessness. The organization was founded in 1971 by a group of volunteers from the Hillel Streetwork Project in Berkeley who responded to the needs of mentally ill individuals being released to the streets by state hospital closures. Volunteers provided street outreach, crisis intervention, and benefits advocacy to the emerging homeless population. Founding Board Member and civil rights activist Ursula Sherman raised money to pay the first project staff, and the organization was incorporated into a 501c3 nonprofit.
The Phillips Academy
The mission of The Phillips Academy is to provide a comprehensive, positive, educational program for youth with complex behavioral, social, emotional and educational needs.  Through collaboration with our families and the referring school districts, The Phillips Academy strives to enhance the quality of students' lives and enable them to reach their full potential in society.  A positive attitude toward learning, a sense of self-competence, and essential academic and social-emotional skills are developed through personalized education plans.  We are committed to preparing students for successful transitions to public school programs, to post-secondary educational institutions and to vocational training programs, upon completion of our program.
SF Achievers

244 Kearny Street, San Francisco, CA 94108, United States
SF Achievers is a community-based non-profit organization providing college scholarships and mentoring services to African-American male high school students in the San Francisco Unified School District (SFUSD). The mission of San Francisco Achievers is to reduce the achievement gap of African American young men in San Francisco high schools through support, mentoring, and college scholarships.
Men Creating Peace

Men Creating Peace (MCP) is a non-profit men's education program committed to helping men age 16 and older restore connections to themselves, their intimate partners, their families and their communities. MCP provides a safe environment for men to communicate with other men. Through accountability and advocacy, men gain new coping strategies to successfully develop healthy relationships and create more peace in their lives. Participants learn communication and active listening skills designed to create deeper intimacy in their relationships.
Men Creating Peace believes that violence is a learned, maladaptive coping strategy to get needs met. At MCP, men learn new and healthy techniques of communicating and negotiating for what they need, from a place of equality.
Project Access (Oakland)

344 20th Street, Oakland, CA, United States
Project Access employs an onsite Resident Service Coordinator at each unique family and senior resource center to implement programs and services addressed to meet individual and community needs.
Project Access

2500 El Camino Real, Palo Alto, CA, United States
HealthRight360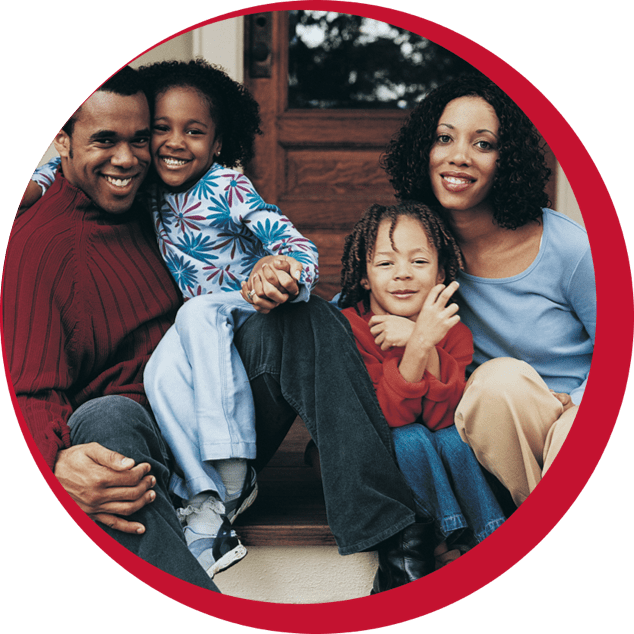 1735 Mission Street, San Francisco, CA 94103, United States
HealthRIGHT 360 is a family of integrated health programs that provides compassionate care and treatment to over 38,000 individuals a year through more than 70 distinct and culturally competent programs in 13 California counties.
We provide services, regardless of one's ability to pay, inspired by our belief that healthcare is a right, not a privilege.
The Last Smile

Provides education and training to people incarcerated in San Quentin and other facilities.  They teach young and older adults how to code.
ARS-Minerva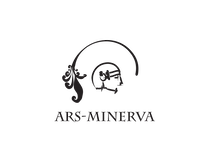 3983 Cesar Chavez Street, San Francisco, CA, United States
Ars Minerva is a San Francisco-based, 501(c)3 performing arts organization created in 2013 by Céline Ricci. Its mission is to engage new audiences for classical music through innovative productions of Baroque opera
SAHA Global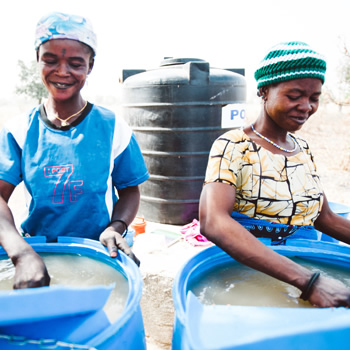 Since 2008, we have connected the poorest, most remote communities to simple, cost-effective water treatment technology so that families beyond the reach of costly solutions can access clean drinking water. In each village, we have trained women to start and sustain small water treatment businesses so that their communities can have safe and affordable drinking water while women can earn supplemental income. To date, Saha Global has launched 247 clean water businesses which serve 110,061 people and are fraction of cost of drilling a borehole or well.
IMentor Bay Area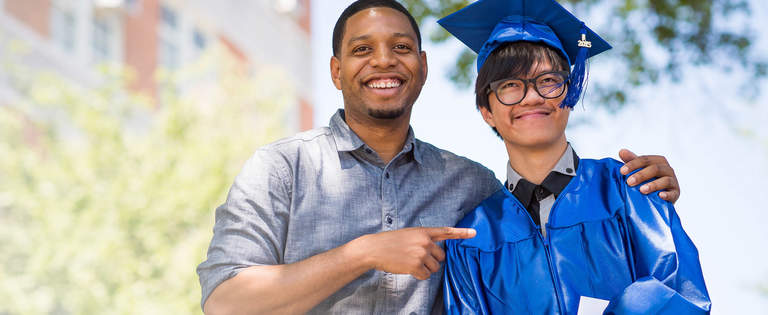 iMentor matches every student in our high schools with a committed college-educated mentor, equipped to guide that young person on their journey to college graduation
First Place for Youth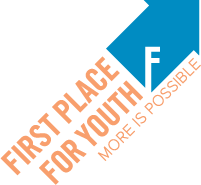 426 17th Street, Oakland, CA, United States
The mission of First Place is to help foster youth build the skills they need to make a successful transition to self-sufficiency and responsible adulthood.
Shanti Project

730 Polk Street, San Francisco, CA, United States
compassion, connection, and human dignity.
For 45 years, Shanti has been cultivating compassion in our community. Founded in 1974 by Dr. Charles A. Garfield at the UCSF Cancer Institute, Shanti was one of the first volunteer organizations in the United States to provide support to people with life-threatening illness. From our earliest days, Shanti has shined a light on the invisible suffering that accompanies illness and isolation. And we have called on the community to be the difference between zero and one—the difference between facing life's most difficult challenges alone or with one person by your sid