Hack the Hood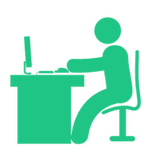 Hack the Hood empowers Black, Latinx, and Indigenous communities through tech and data literacy skills that supports their economic mobility. Through mentorship, culturally-relevant knowledge, 21st-century skills, and community partnerships, we believe youth can become creators of change in their communities.
Mercy Housing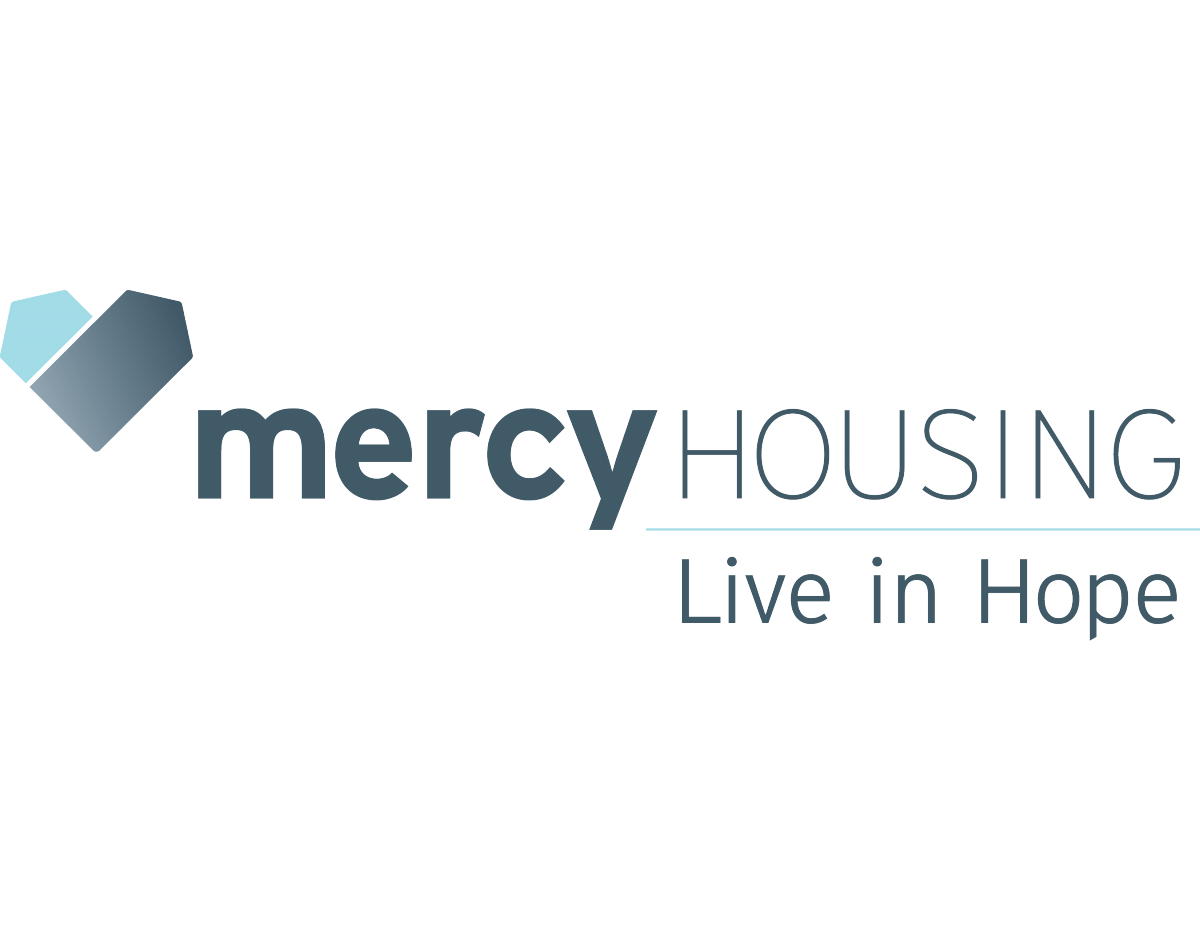 Mercy Housing Gives a Home to Low-Income Families, Seniors, Individuals, and People with Special Needs.
Life After Hate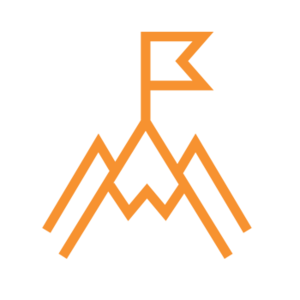 Life After Hate is committed to helping people leave the violent far-right to connect with humanity and lead compassionate lives.
Our vision is a world that allows people to change and contribute to a society without violence.
Girls Inc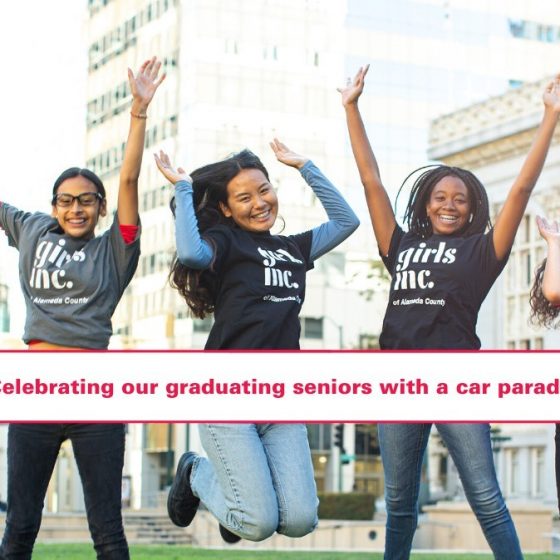 Too many girls in Alameda County grow up facing gender limitations, racial assumptions, and restricted opportunity due to economic status. Despite the rising prosperity and promise of the San Francisco Bay Area, these barriers make it harder for girls to uncover their strengths and realize their potential.
Girls Inc. of Alameda County's model creates opportunities for success. We equip girls to defy limitations and stereotypes, attend college, break the cycle of poverty, and move into a thriving future. Our research-based programming supports girls at every stage of their development. We focus on the whole girl: her health and well-being, education, and development as a leader.
Community United for Restorative Youth Justice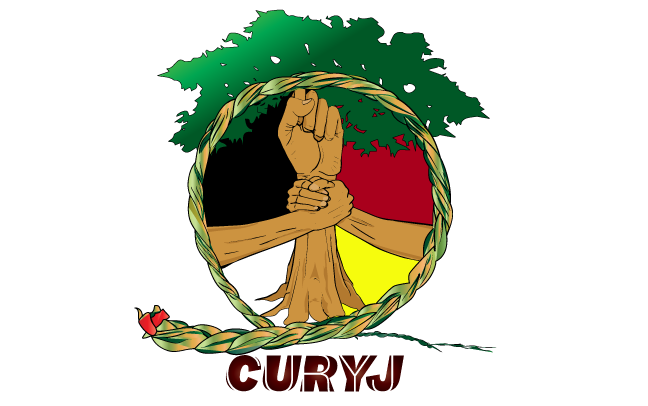 CURYJ unlocks the leadership of young people to dream beyond bars. We look to young people to lead the way by transforming our community and investing in their healing, activism, and aspirations.
Berkeley Free Clinic

The mission of the Berkeley Free Clinic is to empower individuals and communities by providing accessible, client-centered health services and information
Acknowledge Alliance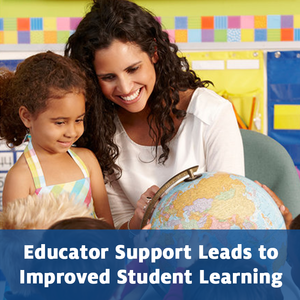 Since 1994, Acknowledge Alliance (formerly the Cleo Eulau Center) has used the power of fostering resilience to help build positive connections between teachers and students to open the doors to learning and well-being
What if Foundation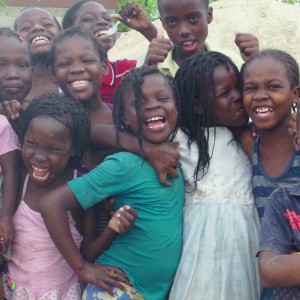 The What If Foundation raises awareness and resources to support critically-needed food, education, and community support programs in the Ti Plas Kazo neighborhood of Port-au-Prince, and beyond. We work in close partnership with the Haitian grassroots organization Na Rive, which has deep roots in the community as well as the know-how and local relationships to have a significant impact on the ground. Together, we have joined forces to bring hope and opportunity to children and their families for nearly 20 years.
San Francisco School of Needlework and Design
The art of hand embroidery is enjoying an artistic and commercial renaissance throughout the world. Through classes taught by world-class stitchers and textile artists, The San Francisco School of Needlework & Design is bringing a fresh and modern creativity to this ancient art form.
Raphael House
Our model of providing a stable homelike shelter and offering ongoing, comprehensive assistance with housing and job placement, while supporting the emotional and social needs of parents and children alike, helps to empower more than 300 families each year with the resources, personalized solutions, and support network they need to build brighter futures.