Bay Area Scholars

Bay Scholars exists to make it possible for promising low-income scholars across the Bay to have access to and flourish at successful private college preparatory high schools.
Our 4-year scholarship makes college-prep high school education a reality for our scholars.
Sunnyvale Community Services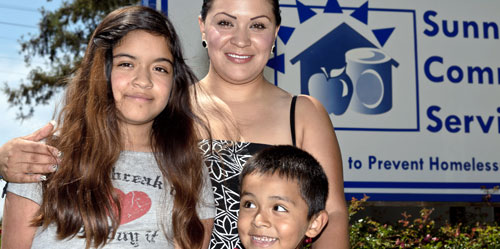 725 Kifer Road, Sunnyvale, CA, United States
Emergency Services for Sunnyvale Residents
Sunnyvale Community Services is here for our neighbors in their time of need. As rents go up and food prices skyrocket, the need is greater than ever here in our own backyard. Fully 96% of our clients have incomes under 200% of the poverty level. The ethnicities of our clients range from Hispanic to White to African American, Asian, Pacific Islander, and more. And, while children represent 22% of the population of Sunnyvale, they represent 36% of our clients. Seniors make up 14% of our client demographic.
Sunnyvale Community Services provided emergency financial aid to 5,965 people in Fiscal Year 2018-19. Financial assistance includes help with rent, rental deposits, utility bills, medically-related bills, bus passes, gas vouchers and pass-through direct assistance.
Challenge Diabetes Program (CDP)
At SCS, part of our mission is to help prevent hunger and the health problems associated with unhealthy eating. Spearheaded by El Camino Hospital, the CDP program provides our clients with free screenings for diabetes and pre-diabetes, monthly bags of diabetes-friendly food, and information on diabetes management and prevention.
SAHA Global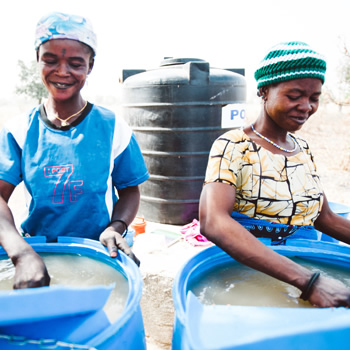 Since 2008, we have connected the poorest, most remote communities to simple, cost-effective water treatment technology so that families beyond the reach of costly solutions can access clean drinking water. In each village, we have trained women to start and sustain small water treatment businesses so that their communities can have safe and affordable drinking water while women can earn supplemental income. To date, Saha Global has launched 247 clean water businesses which serve 110,061 people and are fraction of cost of drilling a borehole or well.
Not For Sale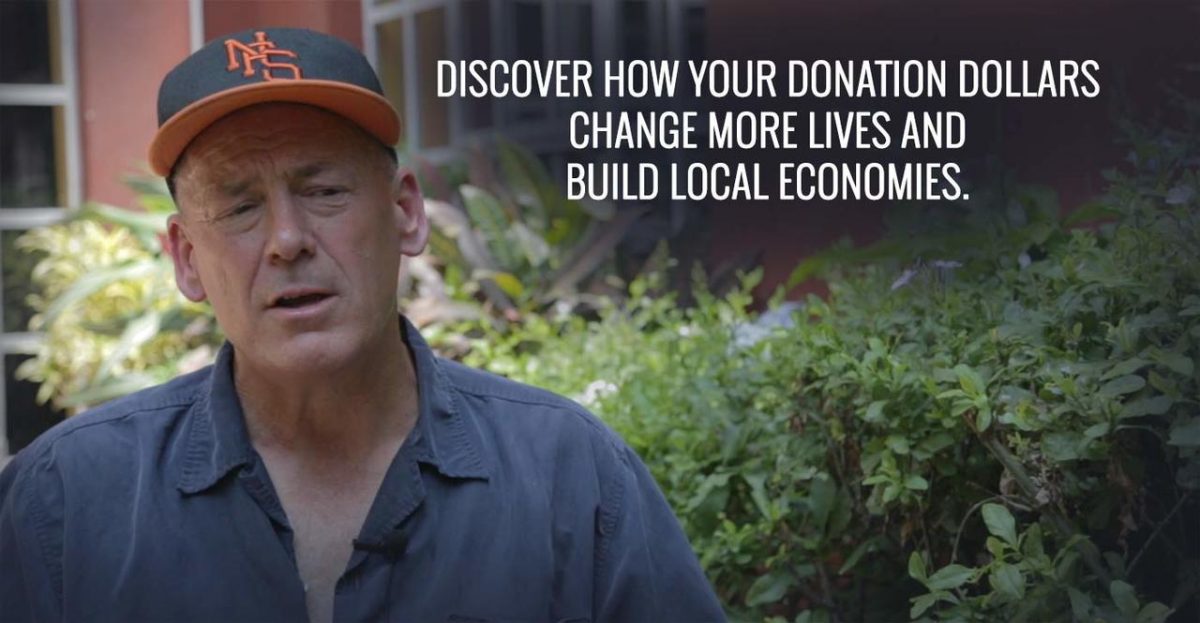 2225 3rd Street, San Francisco, CA 94107, United States
Lack of economic opportunity and environmental degradation lead to exploitation – so we are fighting to end both at their core. When healthy, people and planet function together in harmony, in a world where no one is for sal
Help One Child

858 University Avenue, Los Altos, California 94024, United States
Our mission is to recruit, train and support those willing to provide a home or volunteer services to at-risk children. We are a non-profit, non-denominational, local outreach to families caring for children both in and out of the foster care system.
Larkin Street Youth Services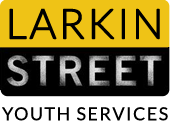 134 Golden Gate Avenue, San Francisco, CA 94102, United States
Larkin Street provides youth between the ages of 12 and 24 with the help they need to rebuild their lives. Each year, more than 3,000 youth walk through our doors seeking help. We give them a place where they can feel safe; rebuild their sense of self-respect, trust, and hope; learn school, life and job skills; and find the confidence to build a future.
Beyond Emancipation

675 Hegenberger Road, Oakland, CA 94621, United States
B:E is Alameda County's primary provider of services for former foster youth.
Since our inception in 1995, we have grown from a small auxiliary of the County's Independent Living Skills Program to an independent nonprofit organization serving nearly 800 youth each year.
B:E provides a range of supportive programs designed to help former foster and probation youth overcome their challenges, mitigate risks, and make healthy, successful transitions to adulthood and independent living.
YAIL
YAIL (Young Adult Independent Living) provides an array of specialized services to transition-age youth (TAY, or 18-25 year olds) who need support while they develop and work towards living more independently and accomplishing their life goals.  YAIL meets program participants where they're at, bases its work on each participant's individualized, strengths-based treatment plan, and ultimately helps each participant achieve the goals of greatest importance to them (e.g., how to keep an apartment, make/maintain friends, and manage mental health issues so it doesn't interfere with dreams and goals).