Hunger at Home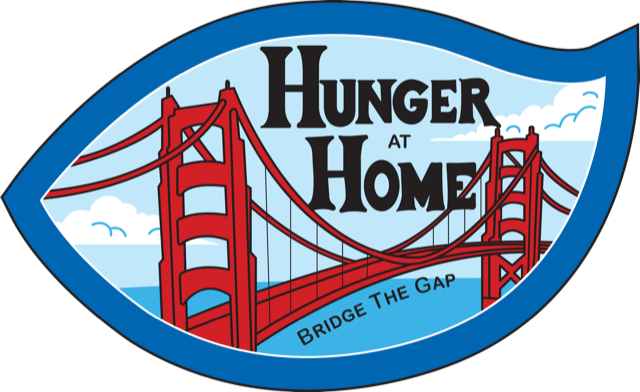 Each day in Silicon Valley, tens of thousands of pounds of excess food and surplus goods are dumped in our landfills and go to waste. In a Valley where one in three people experience food insecurity, Hunger at Home was created to connect the food and goods with those in need. Hunger at Home partners with local convention centers, hotels, and sports stadiums to collect excess food and goods to distribute to the hungry and homeless through a robust nonprofit network. To date, Hunger at Home has donated 11 million meals locally and helped distribute much needed items like towels, blankets, kitchen items, and hygiene kits. Hunger at Home also helps the clients of its nonprofit partners with job training and placement in the very businesses that donate excess food
Hunger at Home Connects
Hunger at Home Connects is a hospitality and culinary arts training program for community members, ages 17 and older, and clients from many of our nonprofit partners. This program works to break the cycle of poverty and underemployment by providing professional and vocational training as well as job placement support to at-risk populations in our community
Third Parent

Connecting YOU with as many resources as possible to help you on your life path is our goal. Support to get things done looks different for each individual so our client centered case management approach shines bright as we work together to accomplish your goals.
Berkeley Food and Housing Project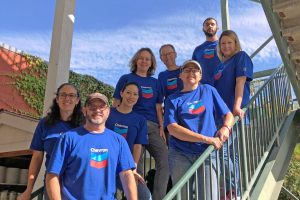 For more than 50 years, Berkeley Food & Housing Project (BFHP) has provided a comprehensive range of housing, food, and support services to help those in need move from homelessness into a safe and affordable home of their own. We accomplish our work in partnership with the City of Berkeley, other government agencies, and a robust network of local service providers. Our many volunteers offer their time, energy and talents. Vital financial support is derived from a mix of public funding, individual giving, private foundations and corporate charitable contributions.
Sunnyvale Community Services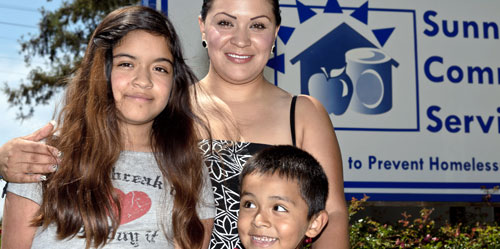 725 Kifer Road, Sunnyvale, CA, United States
Emergency Services for Sunnyvale Residents
Sunnyvale Community Services is here for our neighbors in their time of need. As rents go up and food prices skyrocket, the need is greater than ever here in our own backyard. Fully 96% of our clients have incomes under 200% of the poverty level. The ethnicities of our clients range from Hispanic to White to African American, Asian, Pacific Islander, and more. And, while children represent 22% of the population of Sunnyvale, they represent 36% of our clients. Seniors make up 14% of our client demographic.
Sunnyvale Community Services provided emergency financial aid to 5,965 people in Fiscal Year 2018-19. Financial assistance includes help with rent, rental deposits, utility bills, medically-related bills, bus passes, gas vouchers and pass-through direct assistance.
Challenge Diabetes Program (CDP)
At SCS, part of our mission is to help prevent hunger and the health problems associated with unhealthy eating. Spearheaded by El Camino Hospital, the CDP program provides our clients with free screenings for diabetes and pre-diabetes, monthly bags of diabetes-friendly food, and information on diabetes management and prevention.
Meals on Wheels

1375 Fairfax Ave, San Francisco, CA 94124, United States
We provide nutritious meals and daily safety checks for homebound seniors.  We are the ONLY ORGANIZATION in San Francisco that offers TWO HOME-DELIVERED MEALS a day, 7 DAYS a week, that are nutritionally-tailored to meet the dietary needs of seniors.
Second Harvest

1051 Bing Street, San Carlos, CA, United States
Second Harvest is committed to doing whatever it takes to build a hunger-free community. That means distributing nutritious food to nearly every neighborhood in Silicon Valley, leveraging every available food resource, and collaborating with organizations and people who share our belief that hunger is unacceptable. Nutritious food is the foundation for a healthy, productive life.