Hack the Hood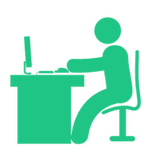 Hack the Hood empowers Black, Latinx, and Indigenous communities through tech and data literacy skills that supports their economic mobility. Through mentorship, culturally-relevant knowledge, 21st-century skills, and community partnerships, we believe youth can become creators of change in their communities.
Community United for Restorative Youth Justice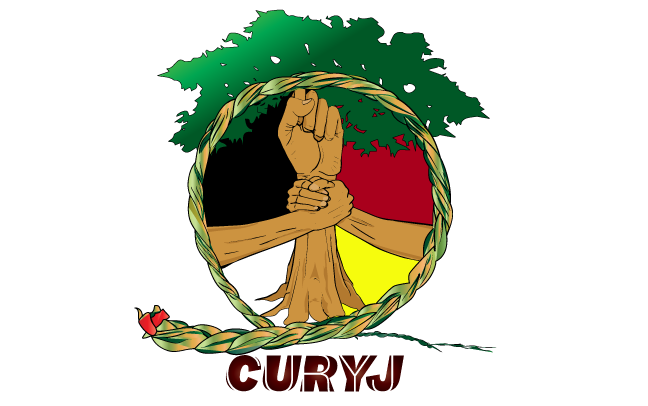 CURYJ unlocks the leadership of young people to dream beyond bars. We look to young people to lead the way by transforming our community and investing in their healing, activism, and aspirations.
Youth Homes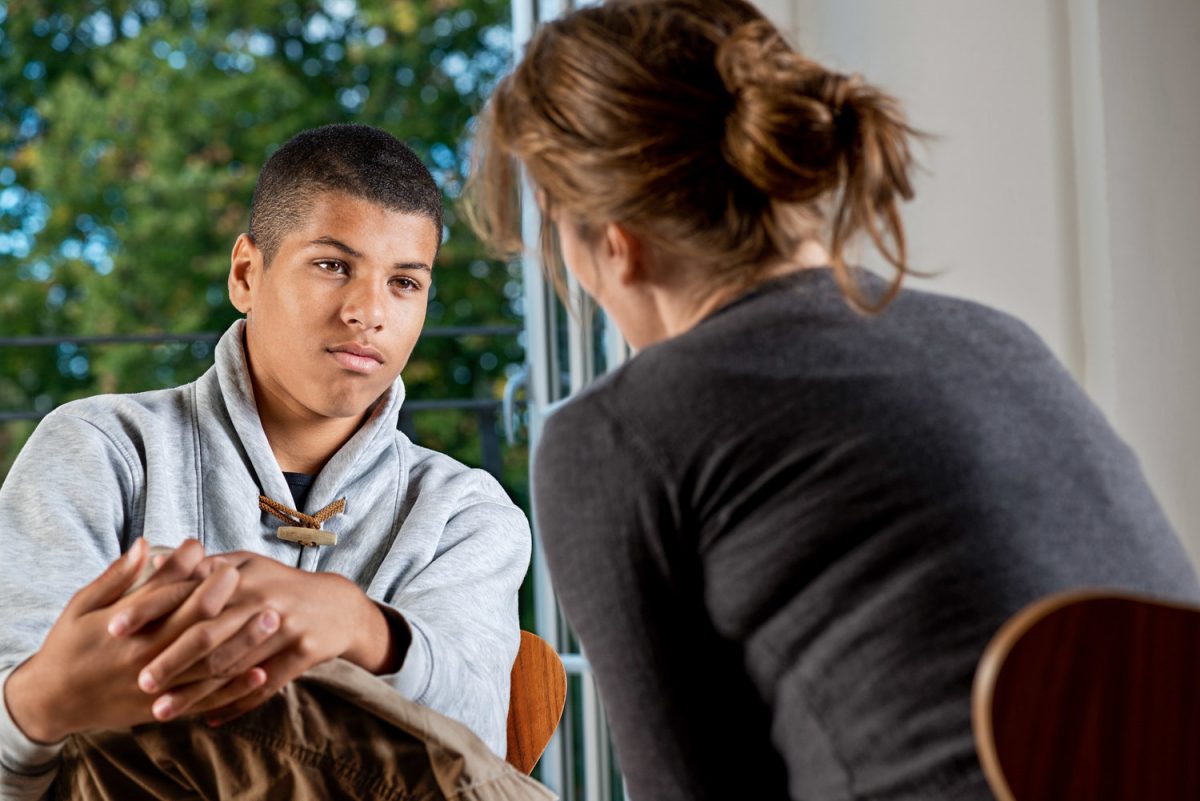 Youth Homes focuses on helping young people rebuild their lives and infusing hope and possibility into families, just as we have been doing for more than 50 years. We weave the expertise of professionals, the compassion of our dedicated community members and the resourcefulness of our youth and families into something that can feel like magic.
Dorothy Day House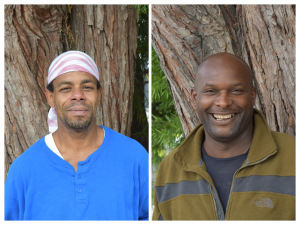 Dorothy Day House Berkeley is a volunteer-based non-profit organization that for over 30 years has provided meals, shelter, and employment for low income residents and people who experience homelessness in Berkeley, California. They are our Guests.
Tenderloin Housing Clinic

The mission of the Tenderloin Housing Clinic (THC) is to prevent tenant displacement, to preserve and expand the City's low cost housing stock, and to provide comprehensive legal assistance to low income tenants. THC is successful in fulfilling this mission by providing free legal services, securing SRO units through the Master Lease program and offering comprehensive support services to our clients.
Mission Bit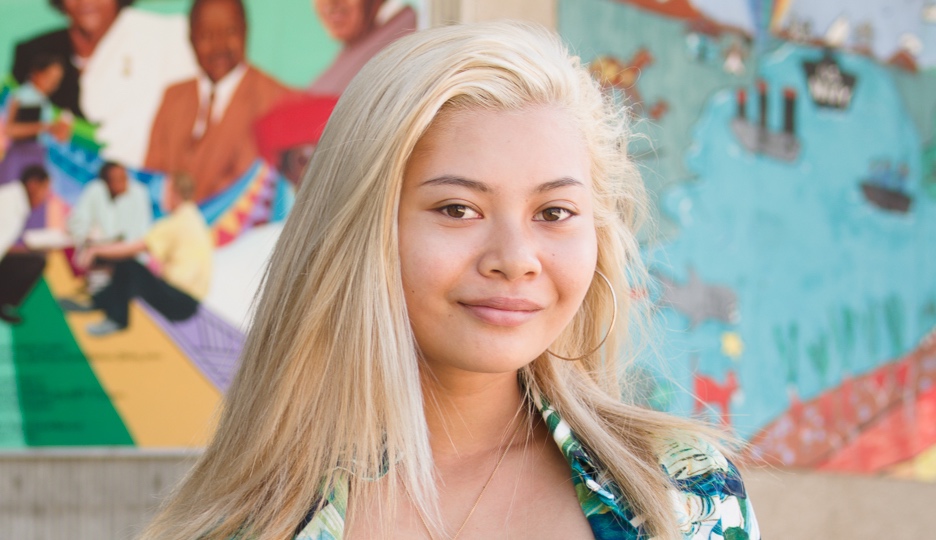 Mission Bit provides computer science courses that expose high school students from underserved and underrepresented communities to multiple coding languages. We design our classrooms with project based, small group, learning in mind. Fall and Spring courses run for 13 weeks, 4 hours a week. During the summer, we run intensive introductory and advanced courses that last 6 weeks, respectively. In addition to our classes, we offer students a field trip to a Bay Area tech company, career and college advising related to the technology field, and an opportunity to showcase their group projects to a large community of supporters during our Demo Day event at the end of the term.
There are no GPA requirements and any San Francisco public or charter school student is encouraged to apply. Given the lack of diversity in the tech industry and our focus on equity, we accept applications from students of color and girls who attend private schools in San Francisco, as well.
Casey Family Programs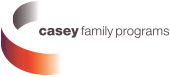 Casey Family Programs works to influence long-lasting improvements to the safety and success of children, families and the communities where they live. We provide consulting services to child welfare systems; direct services to children and families; public policy resources; and research and analysis. Our approach is based on learning from and collaborating with those who are working to improve the safety and success of children and their families at the local, state, tribal and national levels.
Youth Outside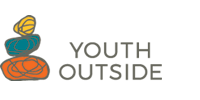 We strive to ensure that the lived experience of all youth is honored as part of the outdoor experience. We provide grantmaking, capacity building, and training to promote healthy lives and inspire future champions of the planet.
The Outdoor Educator's Institute (OEI) is a three-month workforce and professional development program for 18-24 year-old Bay Area residents. OEI participants learn and practice a variety of skills necessary to become culturally competent outdoor leaders. In addition to receiving diversity, equity and inclusion training, OEI participants will be trained in wilderness backpacking, sea kayaking, ropes course facilitation, environmental education, conservation, group management and professional skills. OEI participants also receive guidance and connection with employment opportunities within the field upon completion of the program.
Huckleberry House
Huckleberry House offers continuous 24-hour crisis intervention and resolution services and emergency shelter to high-need youth between the ages of 12 and 17. Huckleberry House may house 18-year-olds who are enrolled in high school or GED program.
Boss
The mission of BOSS is to help homeless, poor, and disabled people achieve health and self-sufficiency, and to fight against the root causes of poverty and homelessness. The organization was founded in 1971 by a group of volunteers from the Hillel Streetwork Project in Berkeley who responded to the needs of mentally ill individuals being released to the streets by state hospital closures. Volunteers provided street outreach, crisis intervention, and benefits advocacy to the emerging homeless population. Founding Board Member and civil rights activist Ursula Sherman raised money to pay the first project staff, and the organization was incorporated into a 501c3 nonprofit.