Hunger at Home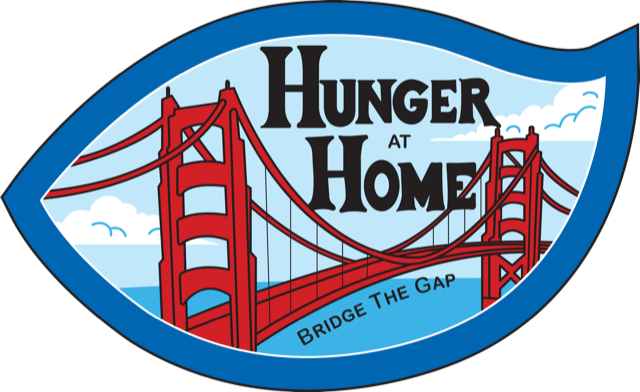 Each day in Silicon Valley, tens of thousands of pounds of excess food and surplus goods are dumped in our landfills and go to waste. In a Valley where one in three people experience food insecurity, Hunger at Home was created to connect the food and goods with those in need. Hunger at Home partners with local convention centers, hotels, and sports stadiums to collect excess food and goods to distribute to the hungry and homeless through a robust nonprofit network. To date, Hunger at Home has donated 11 million meals locally and helped distribute much needed items like towels, blankets, kitchen items, and hygiene kits. Hunger at Home also helps the clients of its nonprofit partners with job training and placement in the very businesses that donate excess food
Hunger at Home Connects
Hunger at Home Connects is a hospitality and culinary arts training program for community members, ages 17 and older, and clients from many of our nonprofit partners. This program works to break the cycle of poverty and underemployment by providing professional and vocational training as well as job placement support to at-risk populations in our community
San Jose Conservation Corps and Charter School
San Jose Conservation Corps and Charter School develops young adults to create transformational change for our community and our planet.
Volunteers
Learn about climate justice. Fight the effects of climate change. Restore natural habitats in our community. Learn from the experts: our corpsmembers!
Check the volunteer page for volunteer opportunities!
City of Dreams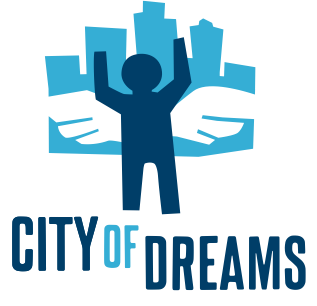 City of Dreams is a youth development & mentorship organization that implements enrichment programs to help youth discover their potential. Our programs give meaningful childhood experiences to youth living in poverty to alleviate generational trauma and heal the next generation of Bayview residents.
YR Media
We are YR Media, a national network of young journalists and artists.  We collaborate with our peers around the country and top media professionals to create content that matters.
For 25 years, our non-profit production company has invested in future generations — championing our voices, and those before us — to build critical skills in journalism, arts and media.
If you are a student, a young artist or writer, an activist, a parent, a teacher, or someone who believes in the power of this generation, you are in the right place. Hang out and explore our reporting and creative content on politics, identity and rising artists.
We sometimes link up with outlets like Teen Vogue, NPR, Pandora, and NYTimes to further amplify our work. Over the years, we have won a lot of awards. More humble bragging here.
If you like what you see, you can check out ways to support and join us, at our headquarters in Oakland or as a national correspondent.
Code 2040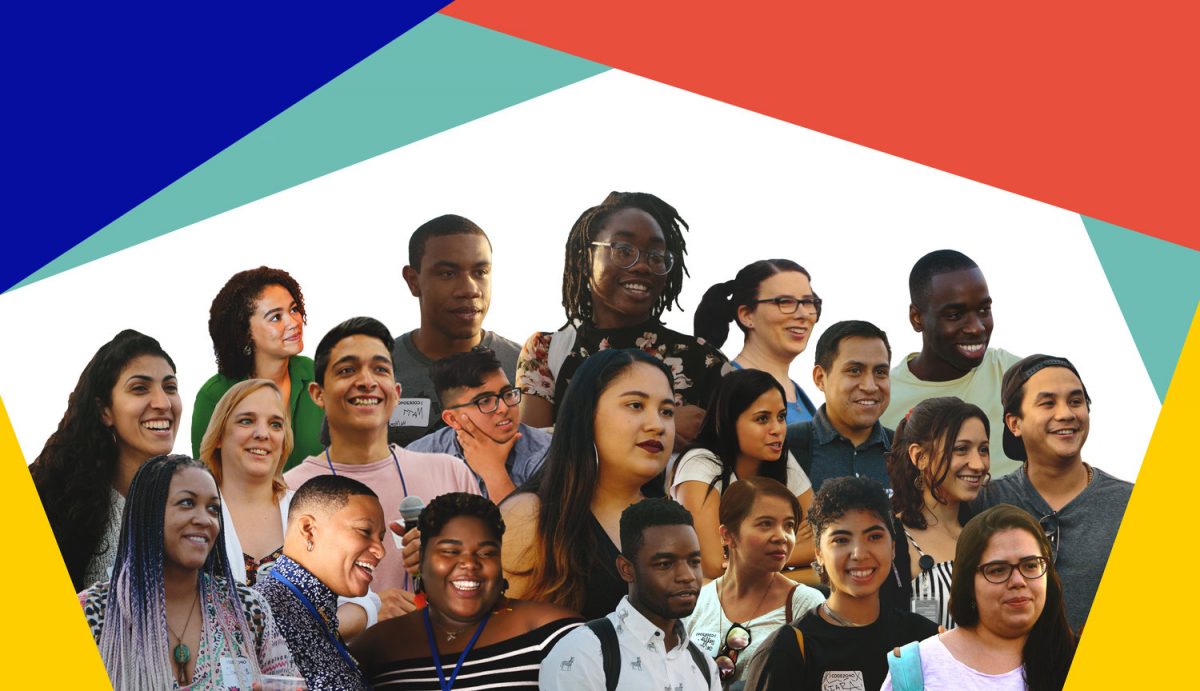 Our mission is to activate, connect, and mobilize the largest racial equity community in tech to dismantle the structural barriers that prevent the full participation and leadership of Black and Latinx people in the innovation economy.
Hack the Hood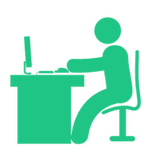 Hack the Hood empowers Black, Latinx, and Indigenous communities through tech and data literacy skills that supports their economic mobility. Through mentorship, culturally-relevant knowledge, 21st-century skills, and community partnerships, we believe youth can become creators of change in their communities.
Community United for Restorative Youth Justice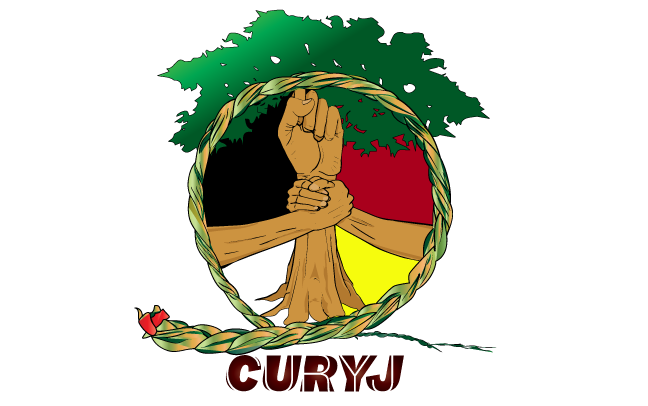 CURYJ unlocks the leadership of young people to dream beyond bars. We look to young people to lead the way by transforming our community and investing in their healing, activism, and aspirations.
Youth Homes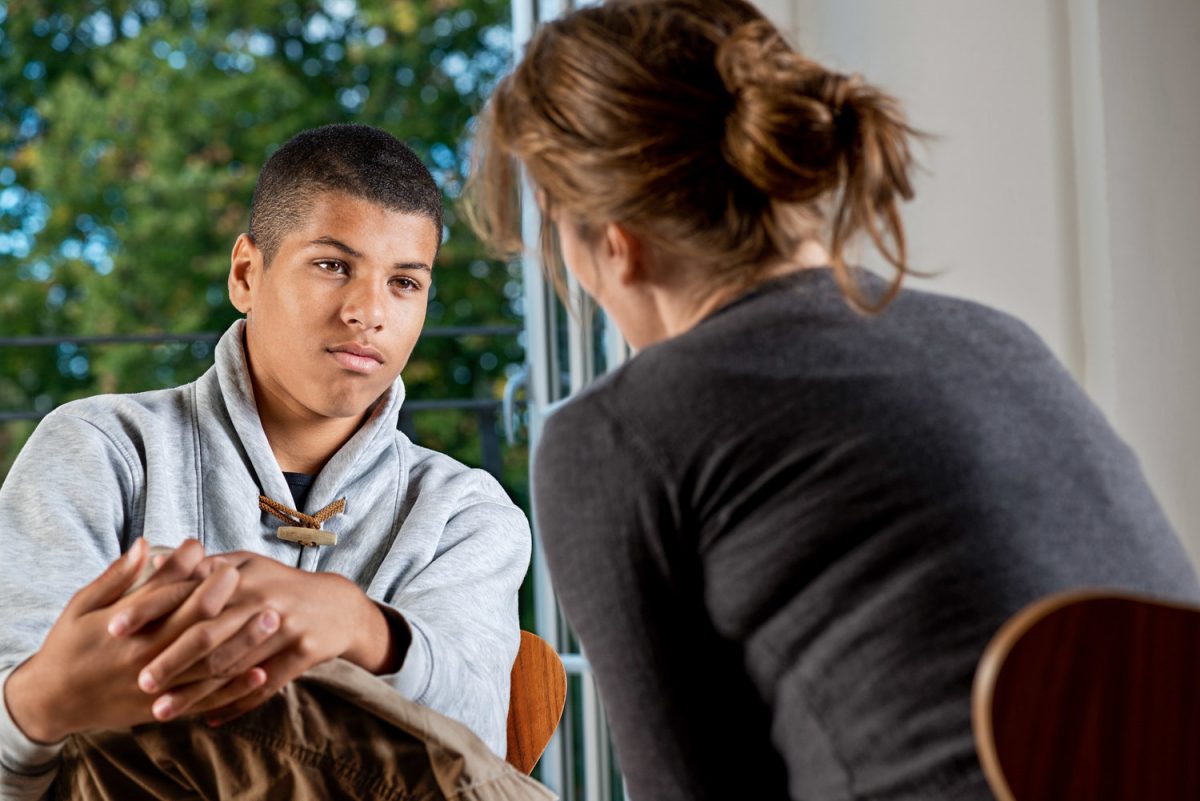 Youth Homes focuses on helping young people rebuild their lives and infusing hope and possibility into families, just as we have been doing for more than 50 years. We weave the expertise of professionals, the compassion of our dedicated community members and the resourcefulness of our youth and families into something that can feel like magic.
Dorothy Day House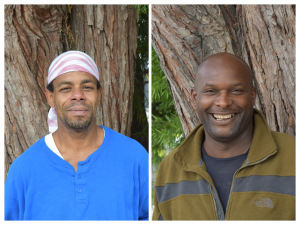 Dorothy Day House Berkeley is a volunteer-based non-profit organization that for over 30 years has provided meals, shelter, and employment for low income residents and people who experience homelessness in Berkeley, California. They are our Guests.
Tenderloin Housing Clinic

The mission of the Tenderloin Housing Clinic (THC) is to prevent tenant displacement, to preserve and expand the City's low cost housing stock, and to provide comprehensive legal assistance to low income tenants. THC is successful in fulfilling this mission by providing free legal services, securing SRO units through the Master Lease program and offering comprehensive support services to our clients.
Mission Bit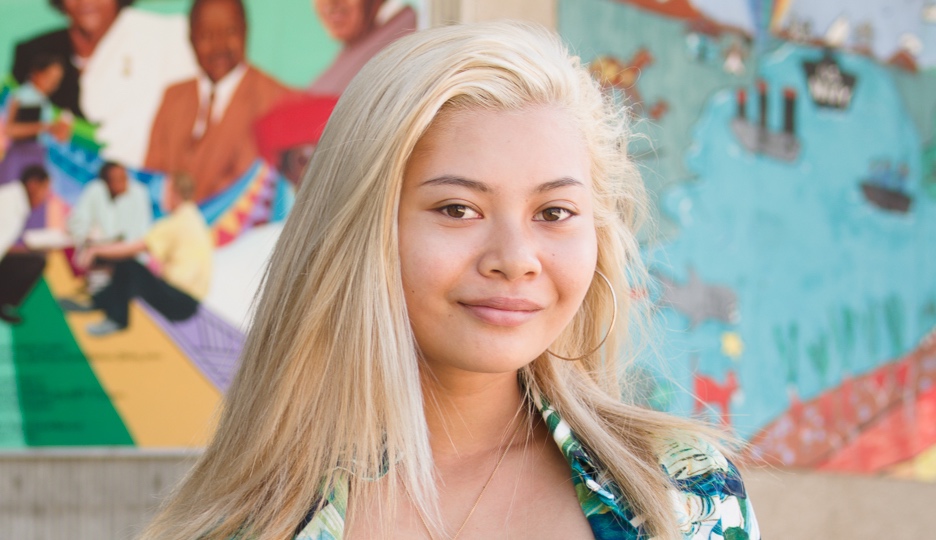 Mission Bit provides computer science courses that expose high school students from underserved and underrepresented communities to multiple coding languages. We design our classrooms with project based, small group, learning in mind. Fall and Spring courses run for 13 weeks, 4 hours a week. During the summer, we run intensive introductory and advanced courses that last 6 weeks, respectively. In addition to our classes, we offer students a field trip to a Bay Area tech company, career and college advising related to the technology field, and an opportunity to showcase their group projects to a large community of supporters during our Demo Day event at the end of the term.
There are no GPA requirements and any San Francisco public or charter school student is encouraged to apply. Given the lack of diversity in the tech industry and our focus on equity, we accept applications from students of color and girls who attend private schools in San Francisco, as well.
Casey Family Programs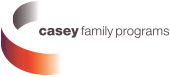 Casey Family Programs works to influence long-lasting improvements to the safety and success of children, families and the communities where they live. We provide consulting services to child welfare systems; direct services to children and families; public policy resources; and research and analysis. Our approach is based on learning from and collaborating with those who are working to improve the safety and success of children and their families at the local, state, tribal and national levels.
Youth Outside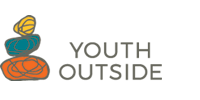 We strive to ensure that the lived experience of all youth is honored as part of the outdoor experience. We provide grantmaking, capacity building, and training to promote healthy lives and inspire future champions of the planet.
The Outdoor Educator's Institute (OEI) is a three-month workforce and professional development program for 18-24 year-old Bay Area residents. OEI participants learn and practice a variety of skills necessary to become culturally competent outdoor leaders. In addition to receiving diversity, equity and inclusion training, OEI participants will be trained in wilderness backpacking, sea kayaking, ropes course facilitation, environmental education, conservation, group management and professional skills. OEI participants also receive guidance and connection with employment opportunities within the field upon completion of the program.
Huckleberry House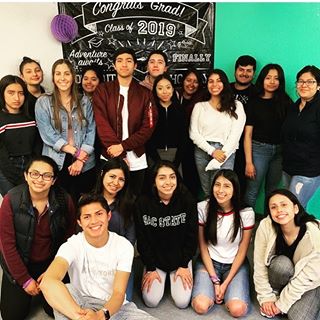 Huckleberry House offers continuous 24-hour crisis intervention and resolution services and emergency shelter to high-need youth between the ages of 12 and 17. Huckleberry House may house 18-year-olds who are enrolled in high school or GED program.
Boss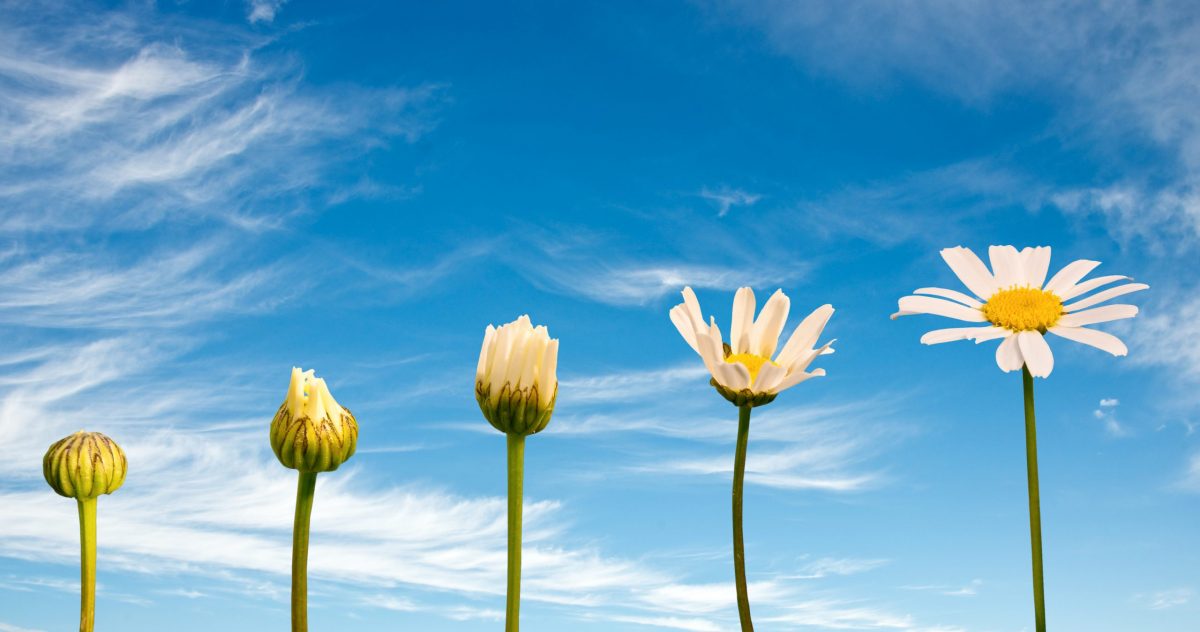 The mission of BOSS is to help homeless, poor, and disabled people achieve health and self-sufficiency, and to fight against the root causes of poverty and homelessness. The organization was founded in 1971 by a group of volunteers from the Hillel Streetwork Project in Berkeley who responded to the needs of mentally ill individuals being released to the streets by state hospital closures. Volunteers provided street outreach, crisis intervention, and benefits advocacy to the emerging homeless population. Founding Board Member and civil rights activist Ursula Sherman raised money to pay the first project staff, and the organization was incorporated into a 501c3 nonprofit.
The Last Smile

Provides education and training to people incarcerated in San Quentin and other facilities.  They teach young and older adults how to code.
SAHA Global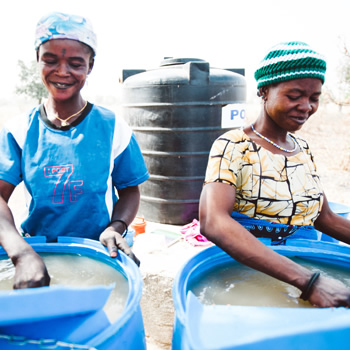 Since 2008, we have connected the poorest, most remote communities to simple, cost-effective water treatment technology so that families beyond the reach of costly solutions can access clean drinking water. In each village, we have trained women to start and sustain small water treatment businesses so that their communities can have safe and affordable drinking water while women can earn supplemental income. To date, Saha Global has launched 247 clean water businesses which serve 110,061 people and are fraction of cost of drilling a borehole or well.
Not For Sale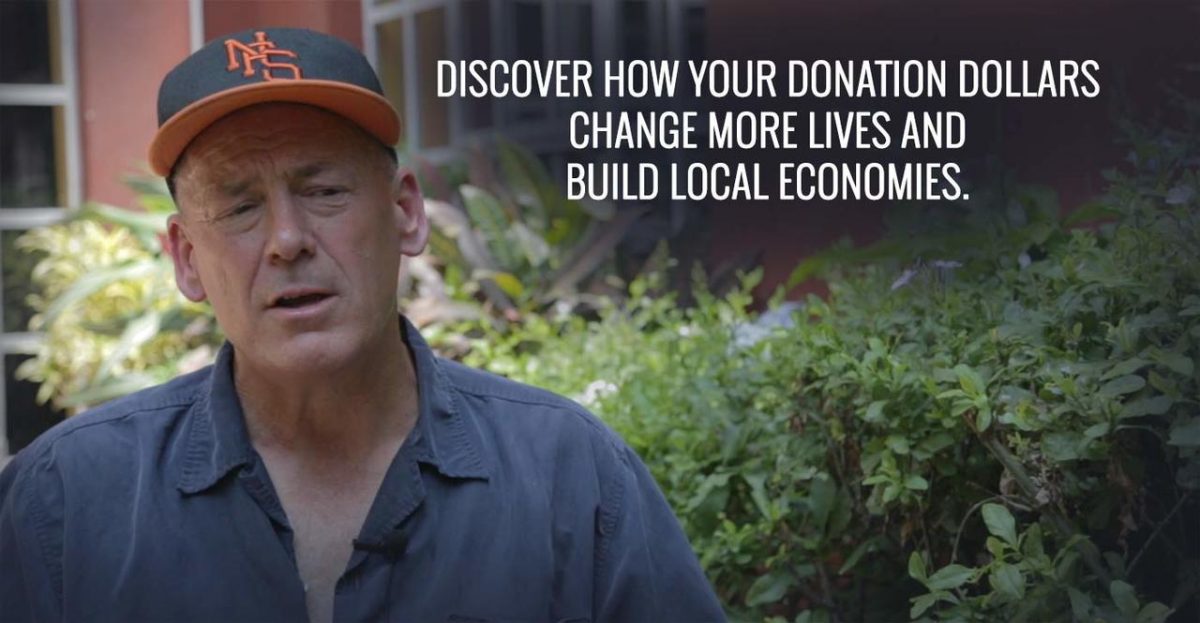 2225 3rd Street, San Francisco, CA 94107, United States
Lack of economic opportunity and environmental degradation lead to exploitation – so we are fighting to end both at their core. When healthy, people and planet function together in harmony, in a world where no one is for sal
Jeremiah's Promise
The mission of Jeremiah's Promise is to "love, challenge and equip" former foster youth for a better future. The aim of this tax-exempt, 501(c)(3) nonprofit is to build an enduring foundation beneath college-bound students, ages 17 to 24, who have suffered immeasurably during their early years. Our programs lay the groundwork for emotional and spiritual healing, academic resilience, leadership development, and relational and career skills competency.

Jeremiah's Promise has four touch points to this end:

The Next Step – a unique, cloud-based tool to guide step by step and task by task.
Foster Forward – college-based workshops to address core career competencies and soft skills development.
1-to-1 Meetings – to mentor college students and help meet basic needs, providing insight and encouragement to offset life's many challenges.
Leadership Development – to assist high-achieving foster youth in Silicon Valley's transitional housing programs in meeting core needs to accelerate their progress.
Best Buddies (International)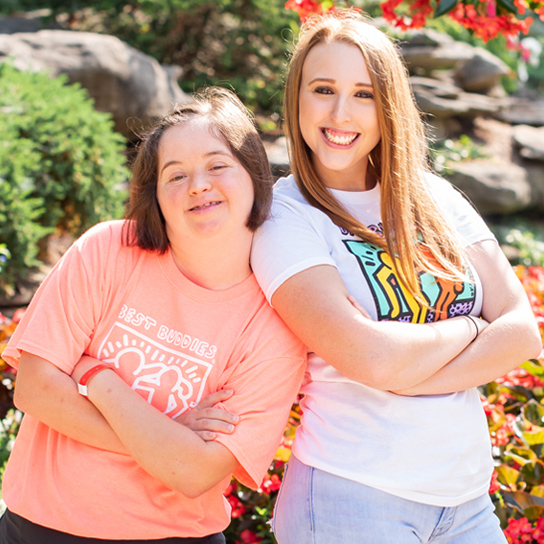 100 Southeast 2nd Street, Miami, FL 33131, United States
Best Buddies International is a nonprofit 501(c)(3) organization dedicated to establishing a global volunteer movement that creates opportunities for one-to-one friendships, integrated employment and leadership development for people with intellectual and developmental disabilities (IDD).
Youth Uprising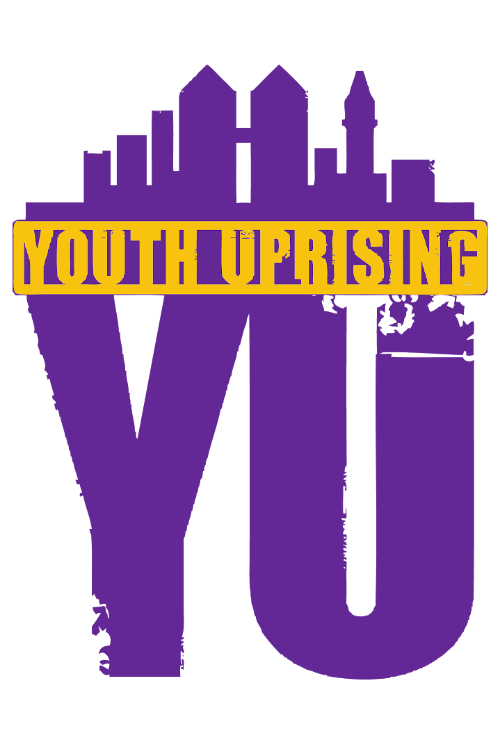 8711 MacArthur Boulevard, Oakland, CA, United States
Our mission is to transform East Oakland into a healthy and economically robust community by developing the leadership of youth and young adults and improving the systems that impact them.
Located in the heart of East Oakland, YU is a neighborhood hub offering young people services and programs to increase physical and mental wellbeing, community connection, educational attainment, and career achievement among youth members.
Larkin Street Youth Services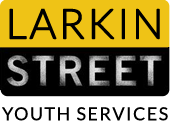 134 Golden Gate Avenue, San Francisco, CA 94102, United States
Larkin Street provides youth between the ages of 12 and 24 with the help they need to rebuild their lives. Each year, more than 3,000 youth walk through our doors seeking help. We give them a place where they can feel safe; rebuild their sense of self-respect, trust, and hope; learn school, life and job skills; and find the confidence to build a future.
Fred Finch Youth Center
3800 Coolidge Avenue, Oakland, CA 94602, United States
Fred Finch Youth Center (FFYC) is a 501(c)3 tax exempt non-profit organization that provides innovative, effective, caring mental health and social services to children, young adults, and their families that allows them to build on their strengths, overcome challenges, and live healthy and productive lives.
We serve children, adolescents, young adults, and families facing complex life challenges. Many have experienced trauma and abuse; live at or below the poverty line; have been institutionalized or incarcerated; have a family member that has been involved in the criminal justice system; have a history of substance abuse; or have experienced discrimination or stigma.
Old Skool Cafe

1429 Mendell Street, San Francisco, CA 94124, United States
Headquartered in Bayview/Hunter's Point, Old Skool Cafe is a youth-run, jazz-themed supper club to serve youth as an intensive real-world vocational training ground, employment incubator, supportive cohort, income generator, and connection point with a larger community that champions their success.
Job Train

1200 O'Brien Drive, Menlo Park, CA 94025, United States
JobTrain is committed to helping those who are most in need to succeed.  Our purpose is to improve the lives of people in our community through assessment, attitude and job skills training, and high potential career placement.
JobTrain is a 501(c)3 nonprofit educational and training institution accredited by the Western Association of Schools and Colleges. Each of JobTrain's programs combines vocational training, academics, and essential skills development, preparing students to turn their lives around—from unemployment and poverty to success and self-sufficiency. Strong partnerships with employers ensure that students receive the training they need for employment so that businesses can find motivated workers who are well trained for their jobs.  For 50 years, JobTrain has been adapting to meet current employment needs.  Since its inception, more than 190,000 low-income individuals and their families have benefited from JobTrain's programs.
Unity Care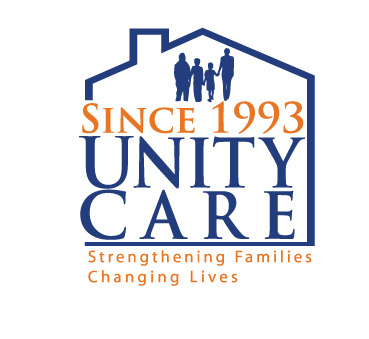 1400 Parkmoor Ave, San Jose, CA 95126
Unity Care is a minority-led, strengths-based, family-focused, and culturally proficient youth and family development agency.  Since 1993, our mission is to "provide quality youth and family programs for the purpose of creating healthier communities through lifelong partnerships."  Each year, Unity Care advocates the most effective form of care for 3,500 at-risk foster children and families to improve their physical, mental, spiritual and emotional well-being.  Unity Care offers innovative community-based, mental health and housing programs with offices in Santa Clara, San Mateo and Placer counties.
YAIL
YAIL (Young Adult Independent Living) provides an array of specialized services to transition-age youth (TAY, or 18-25 year olds) who need support while they develop and work towards living more independently and accomplishing their life goals.  YAIL meets program participants where they're at, bases its work on each participant's individualized, strengths-based treatment plan, and ultimately helps each participant achieve the goals of greatest importance to them (e.g., how to keep an apartment, make/maintain friends, and manage mental health issues so it doesn't interfere with dreams and goals).