Hack the Hood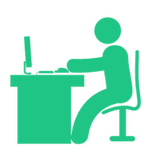 Hack the Hood empowers Black, Latinx, and Indigenous communities through tech and data literacy skills that supports their economic mobility. Through mentorship, culturally-relevant knowledge, 21st-century skills, and community partnerships, we believe youth can become creators of change in their communities.
Life After Hate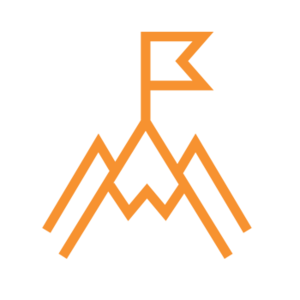 Life After Hate is committed to helping people leave the violent far-right to connect with humanity and lead compassionate lives.
Our vision is a world that allows people to change and contribute to a society without violence.
Girls Inc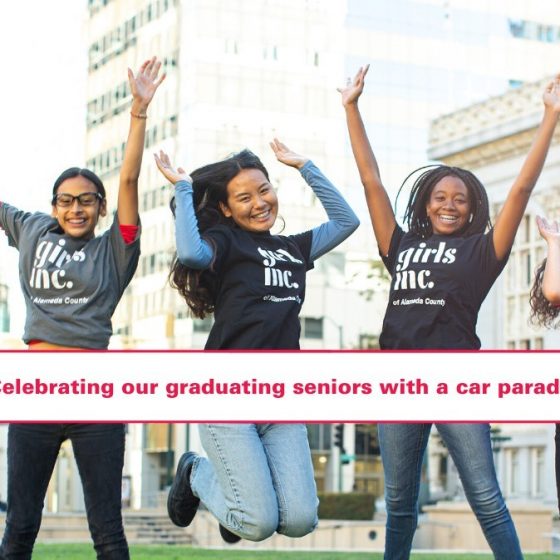 Too many girls in Alameda County grow up facing gender limitations, racial assumptions, and restricted opportunity due to economic status. Despite the rising prosperity and promise of the San Francisco Bay Area, these barriers make it harder for girls to uncover their strengths and realize their potential.
Girls Inc. of Alameda County's model creates opportunities for success. We equip girls to defy limitations and stereotypes, attend college, break the cycle of poverty, and move into a thriving future. Our research-based programming supports girls at every stage of their development. We focus on the whole girl: her health and well-being, education, and development as a leader.
Community United for Restorative Youth Justice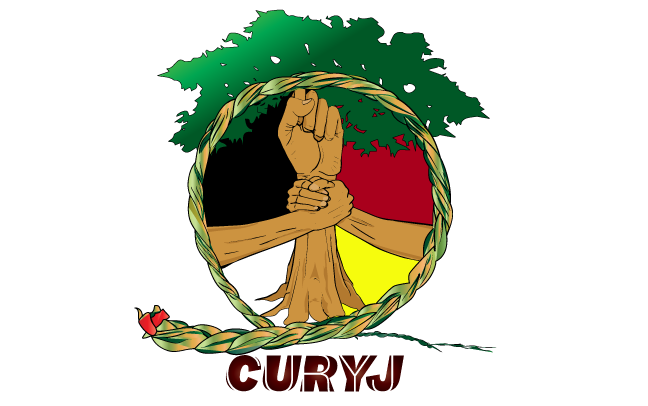 CURYJ unlocks the leadership of young people to dream beyond bars. We look to young people to lead the way by transforming our community and investing in their healing, activism, and aspirations.
Berkeley Free Clinic

The mission of the Berkeley Free Clinic is to empower individuals and communities by providing accessible, client-centered health services and information
Young Women's Freedom Center

Founded in 1993, Young Women's Freedom Center (YWFC) is a leadership and advocacy organization led by systems-involved young and adult women and transgender gender non-conforming (TGNC) people of color who have grown up in poverty, worked in the underground street economy, and have been criminalized by social services such as foster care, welfare, and the mental health systems.
Heart and Soul
Our Mission:Creating connection, hope, and healing through peer support for mental health.
Foster Youth in Action

OUR WORK
FYA works to build a movement led by young people directly impacted by the foster care to radically transform child welfare.  Drawing on a youth organizing approach, FYA trains and equips foster youth to be strong leaders and organizers; grows the capacity of groups to engage a broad base of youth to work for justice; and connects change agents across the country.
The Crossroads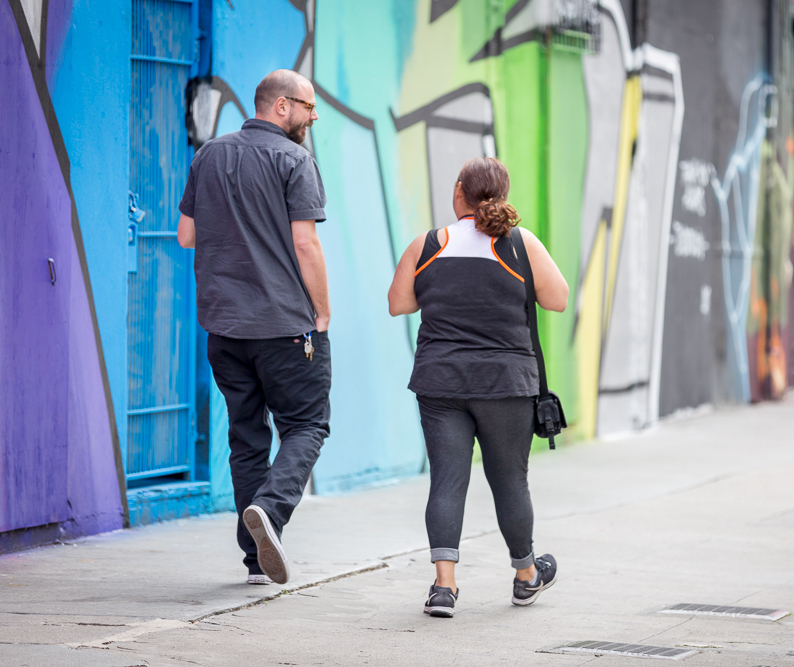 At The Crossroads reaches out to homeless youth and young adults at their point of need, and works with them to build healthy and fulfilling lives. By bringing our services directly onto the streets, we cultivate long-term, unconditional relationships with young people who would otherwise be disconnected from consistent support.
We empower our clients to accomplish their individual goals, build community, pursue their passions, and find their own paths to happiness and stability. We believe that there are no limits to what our clients can achieve, and that every homeless youth deserves the chance to build an outstanding life.
Casey Family Programs
Casey Family Programs works to influence long-lasting improvements to the safety and success of children, families and the communities where they live. We provide consulting services to child welfare systems; direct services to children and families; public policy resources; and research and analysis. Our approach is based on learning from and collaborating with those who are working to improve the safety and success of children and their families at the local, state, tribal and national levels.