Youth Homes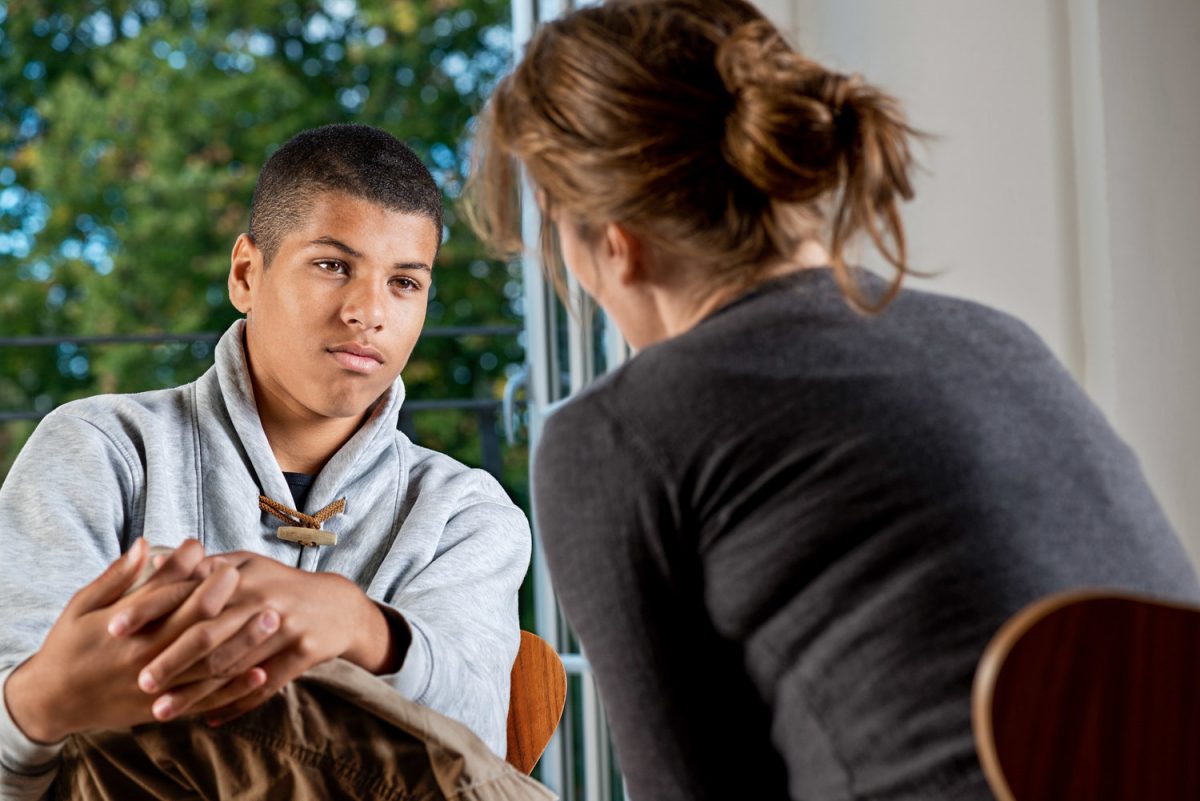 Youth Homes focuses on helping young people rebuild their lives and infusing hope and possibility into families, just as we have been doing for more than 50 years. We weave the expertise of professionals, the compassion of our dedicated community members and the resourcefulness of our youth and families into something that can feel like magic.
Leap-Arts in Education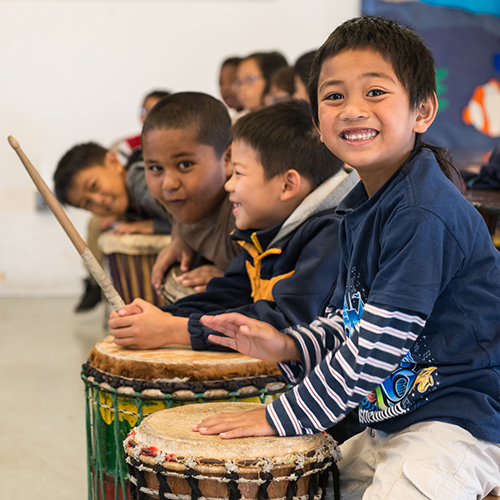 Leap's mission is to provide top quality arts education programs that help students build skills to achieve their fullest potential. We envision a world where art is a fundamental part of every child's education and success.
Youth Outside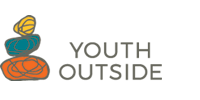 We strive to ensure that the lived experience of all youth is honored as part of the outdoor experience. We provide grantmaking, capacity building, and training to promote healthy lives and inspire future champions of the planet.
The Outdoor Educator's Institute (OEI) is a three-month workforce and professional development program for 18-24 year-old Bay Area residents. OEI participants learn and practice a variety of skills necessary to become culturally competent outdoor leaders. In addition to receiving diversity, equity and inclusion training, OEI participants will be trained in wilderness backpacking, sea kayaking, ropes course facilitation, environmental education, conservation, group management and professional skills. OEI participants also receive guidance and connection with employment opportunities within the field upon completion of the program.
Goatlandia Farm Animal Sanctuary and Education Center
Goatlandia started after its founder, Deborah Blum, moved from San Francisco to NW Santa Rosa. A former commercial pilot and restaurant owner, Deborah gave up the city life and has devoted herself to the belief that all beings deserve to be happy, and to live free of harm and fear.  The newly acquired acreage enabled her to have space for a few chickens and a couple of goats.  One thing led to another – her love of farm animals grew, as did her furry and feathered family. Almost all of animals were destined for slaughter, unwanted, sick or born with birth defects. They were rescued, healed, made to feel safe, and very loved (and a little spoiled). Today Goatlandia is home to 14 goats, 5 pigs, 29 chickens, 2 dogs and one happy and busy human. We are in the process of getting our 501c3 status, and excited about that! We look forward to our future growth, and to expanding our property, our services and our family.
The Last Smile

Provides education and training to people incarcerated in San Quentin and other facilities.  They teach young and older adults how to code.
ARS-Minerva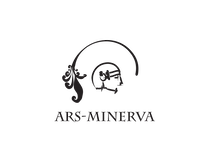 3983 Cesar Chavez Street, San Francisco, CA, United States
Ars Minerva is a San Francisco-based, 501(c)3 performing arts organization created in 2013 by Céline Ricci. Its mission is to engage new audiences for classical music through innovative productions of Baroque opera
Playworks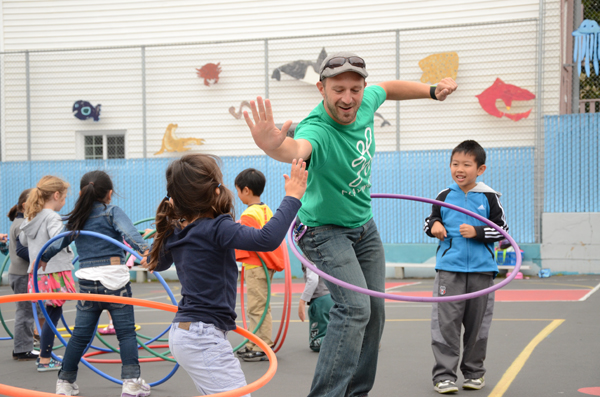 650 5th Street, San Francisco, CA, United States
Playworks helps kids to stay active and build valuable life skills through play
Not For Sale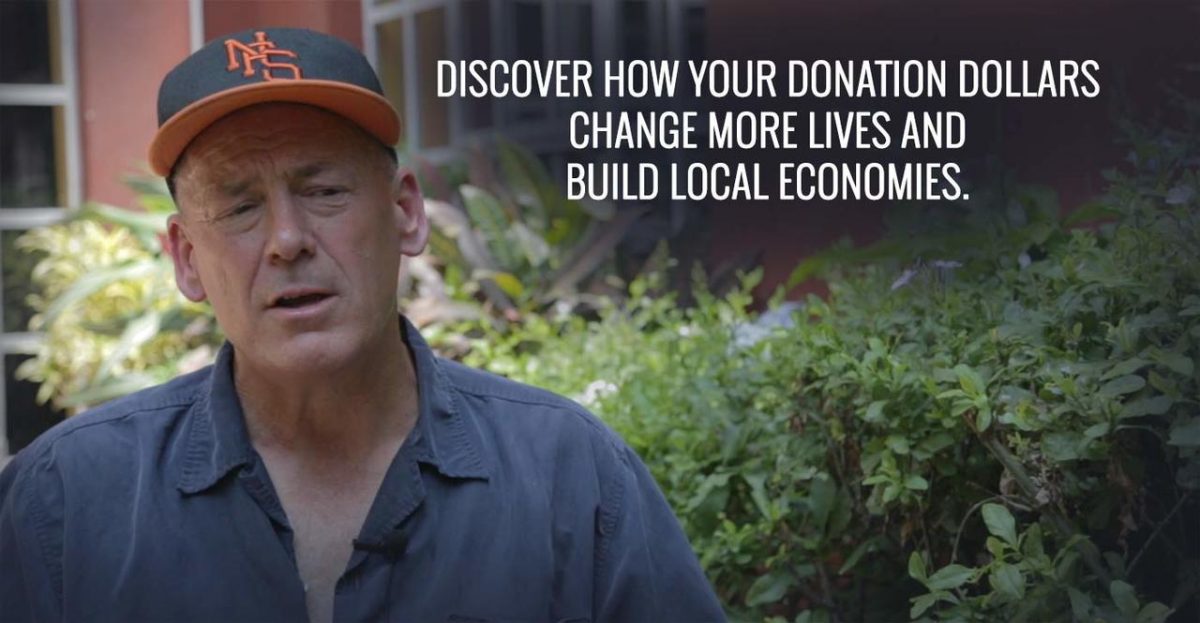 2225 3rd Street, San Francisco, CA 94107, United States
Lack of economic opportunity and environmental degradation lead to exploitation – so we are fighting to end both at their core. When healthy, people and planet function together in harmony, in a world where no one is for sal
Best Buddies (International)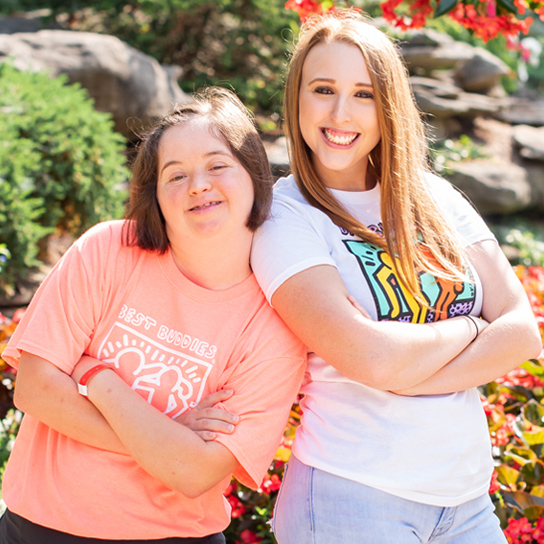 100 Southeast 2nd Street, Miami, FL 33131, United States
Best Buddies International is a nonprofit 501(c)(3) organization dedicated to establishing a global volunteer movement that creates opportunities for one-to-one friendships, integrated employment and leadership development for people with intellectual and developmental disabilities (IDD).
Larkin Street Youth Services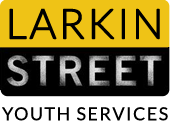 134 Golden Gate Avenue, San Francisco, CA 94102, United States
Larkin Street provides youth between the ages of 12 and 24 with the help they need to rebuild their lives. Each year, more than 3,000 youth walk through our doors seeking help. We give them a place where they can feel safe; rebuild their sense of self-respect, trust, and hope; learn school, life and job skills; and find the confidence to build a future.