Raphael House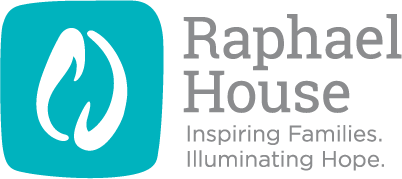 Our model of providing a stable homelike shelter and offering ongoing, comprehensive assistance with housing and job placement, while supporting the emotional and social needs of parents and children alike, helps to empower more than 300 families each year with the resources, personalized solutions, and support network they need to build brighter futures.
Opportunity House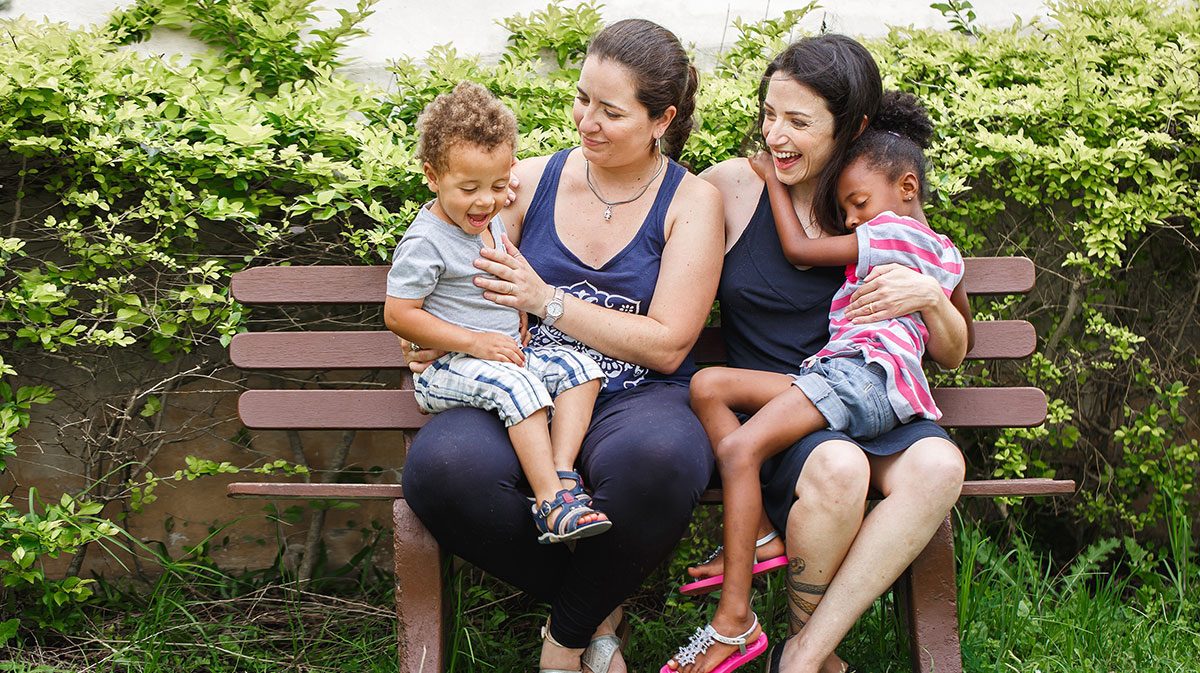 Providing a safe, secure, and drug-free environment for overcoming homelessness. Opportunity House provides a safe environment and effective programming to help single women, single parents, and families with children break the cycle of homelessness.
Safehouse San Francisco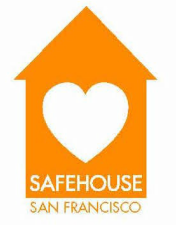 PROVIDING A NURTURING AND EMPOWERING COMMUNITY FOR HOMELESS WOMEN ESCAPING SEXUAL EXPLOITATION, PROSTITUTION, AND SEX TRAFFICKING.
Dorothy Day House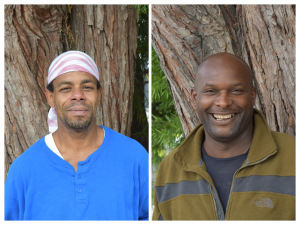 Dorothy Day House Berkeley is a volunteer-based non-profit organization that for over 30 years has provided meals, shelter, and employment for low income residents and people who experience homelessness in Berkeley, California. They are our Guests.
Berkeley Food and Housing Project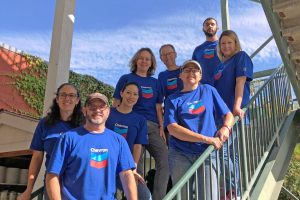 For more than 50 years, Berkeley Food & Housing Project (BFHP) has provided a comprehensive range of housing, food, and support services to help those in need move from homelessness into a safe and affordable home of their own. We accomplish our work in partnership with the City of Berkeley, other government agencies, and a robust network of local service providers. Our many volunteers offer their time, energy and talents. Vital financial support is derived from a mix of public funding, individual giving, private foundations and corporate charitable contributions.
Dolores Street Community Services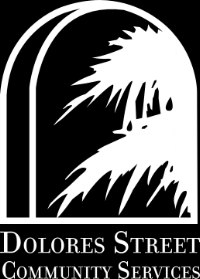 Dolores Street Community Services nurtures individual wellness and cultivates collective power among low-income and immigrant communities to create a more just society.
Huckleberry House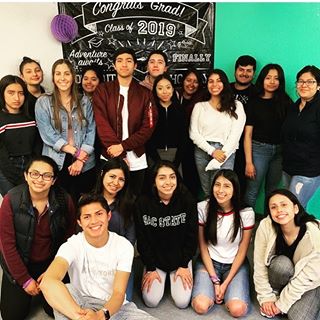 Huckleberry House offers continuous 24-hour crisis intervention and resolution services and emergency shelter to high-need youth between the ages of 12 and 17. Huckleberry House may house 18-year-olds who are enrolled in high school or GED program.
Life Moves

With more than 40 years of service and experience, LifeMoves is the largest and most effective nonprofit committed to ending the cycle of homelessness in San Mateo and Santa Clara counties.
Boss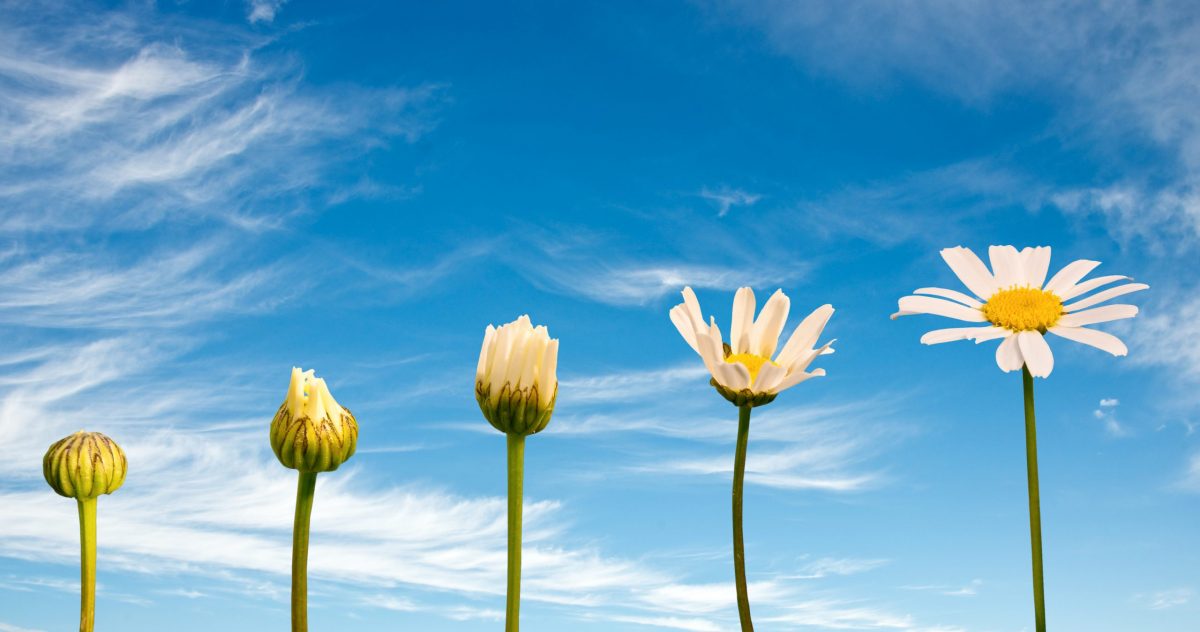 The mission of BOSS is to help homeless, poor, and disabled people achieve health and self-sufficiency, and to fight against the root causes of poverty and homelessness. The organization was founded in 1971 by a group of volunteers from the Hillel Streetwork Project in Berkeley who responded to the needs of mentally ill individuals being released to the streets by state hospital closures. Volunteers provided street outreach, crisis intervention, and benefits advocacy to the emerging homeless population. Founding Board Member and civil rights activist Ursula Sherman raised money to pay the first project staff, and the organization was incorporated into a 501c3 nonprofit.
Spring Street Shelter
2686 Spring Street, Redwood City, CA, United States
Spring Street Shelter is a 15-bed facility for emergency and short-term housing for mentally disabled clients who require immediate shelter but do not require care and supervision. Acceptance is on a night-by-night basis and maximum stay is 45 days. Staff will collaborate with other private and public services to assist clients to find permanent housing and other needed services.