Raphael House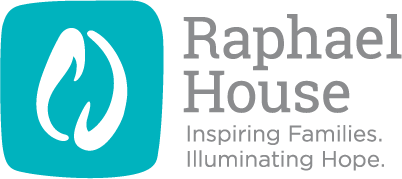 Our model of providing a stable homelike shelter and offering ongoing, comprehensive assistance with housing and job placement, while supporting the emotional and social needs of parents and children alike, helps to empower more than 300 families each year with the resources, personalized solutions, and support network they need to build brighter futures.
Opportunity House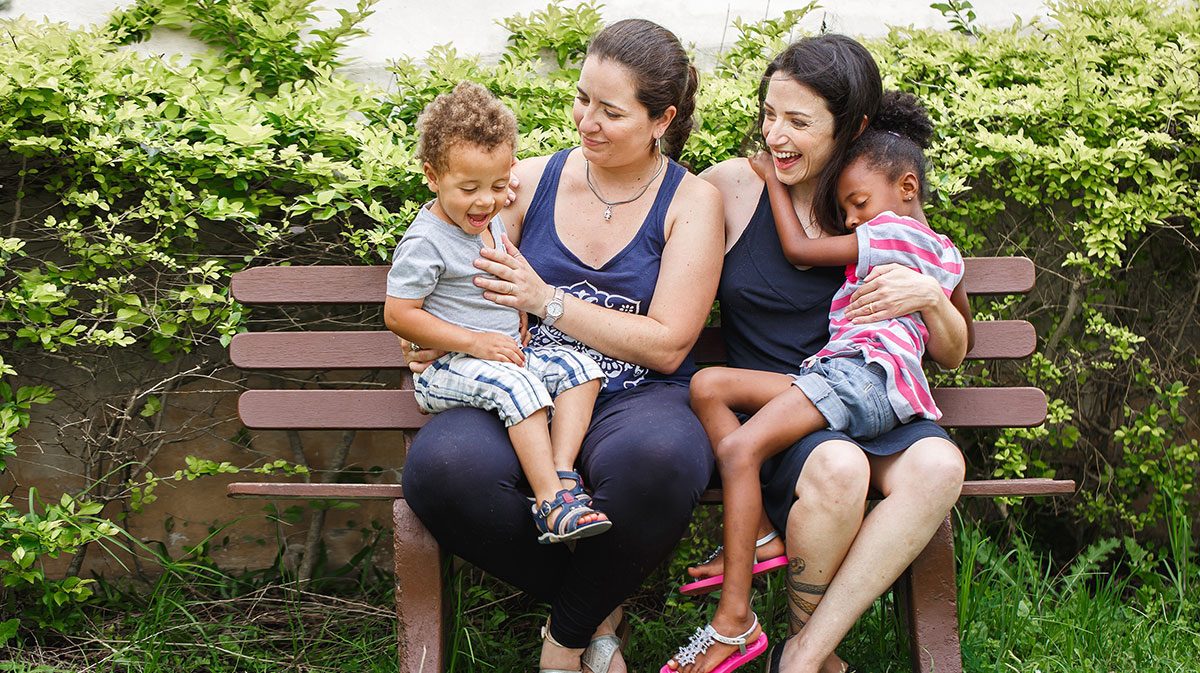 Providing a safe, secure, and drug-free environment for overcoming homelessness. Opportunity House provides a safe environment and effective programming to help single women, single parents, and families with children break the cycle of homelessness.
Safehouse San Francisco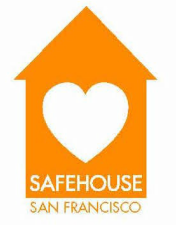 PROVIDING A NURTURING AND EMPOWERING COMMUNITY FOR HOMELESS WOMEN ESCAPING SEXUAL EXPLOITATION, PROSTITUTION, AND SEX TRAFFICKING.
Dorothy Day House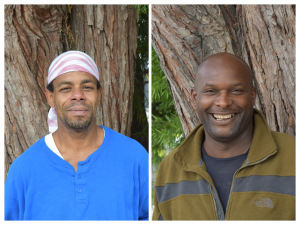 Dorothy Day House Berkeley is a volunteer-based non-profit organization that for over 30 years has provided meals, shelter, and employment for low income residents and people who experience homelessness in Berkeley, California. They are our Guests.
Berkeley Food and Housing Project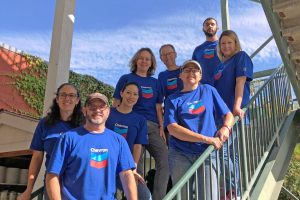 For more than 50 years, Berkeley Food & Housing Project (BFHP) has provided a comprehensive range of housing, food, and support services to help those in need move from homelessness into a safe and affordable home of their own. We accomplish our work in partnership with the City of Berkeley, other government agencies, and a robust network of local service providers. Our many volunteers offer their time, energy and talents. Vital financial support is derived from a mix of public funding, individual giving, private foundations and corporate charitable contributions.
Dolores Street Community Services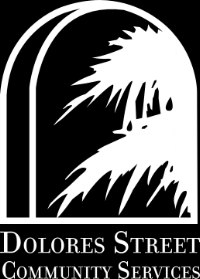 Dolores Street Community Services nurtures individual wellness and cultivates collective power among low-income and immigrant communities to create a more just society.
Huckleberry House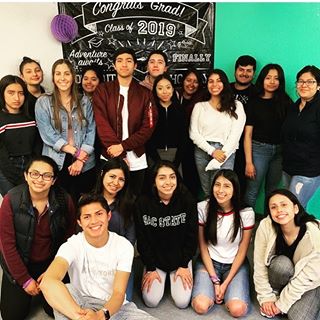 Huckleberry House offers continuous 24-hour crisis intervention and resolution services and emergency shelter to high-need youth between the ages of 12 and 17. Huckleberry House may house 18-year-olds who are enrolled in high school or GED program.
Life Moves

With more than 40 years of service and experience, LifeMoves is the largest and most effective nonprofit committed to ending the cycle of homelessness in San Mateo and Santa Clara counties.
Boss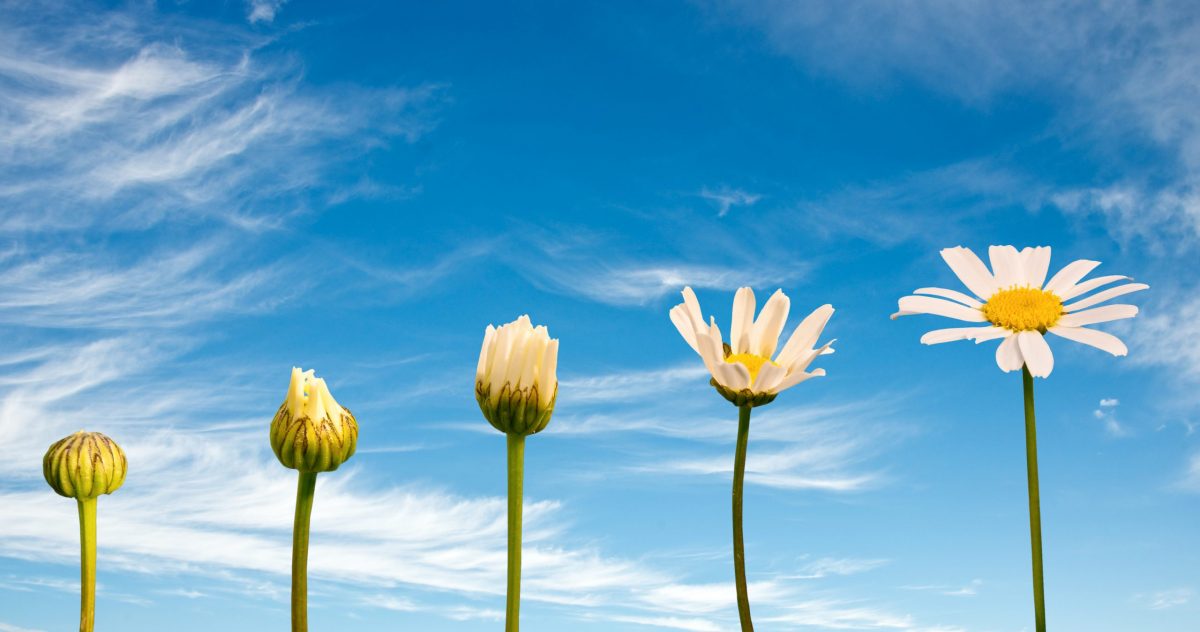 The mission of BOSS is to help homeless, poor, and disabled people achieve health and self-sufficiency, and to fight against the root causes of poverty and homelessness. The organization was founded in 1971 by a group of volunteers from the Hillel Streetwork Project in Berkeley who responded to the needs of mentally ill individuals being released to the streets by state hospital closures. Volunteers provided street outreach, crisis intervention, and benefits advocacy to the emerging homeless population. Founding Board Member and civil rights activist Ursula Sherman raised money to pay the first project staff, and the organization was incorporated into a 501c3 nonprofit.
Spring Street Shelter
2686 Spring Street, Redwood City, CA, United States
Spring Street Shelter is a 15-bed facility for emergency and short-term housing for mentally disabled clients who require immediate shelter but do not require care and supervision. Acceptance is on a night-by-night basis and maximum stay is 45 days. Staff will collaborate with other private and public services to assist clients to find permanent housing and other needed services.
Abode Services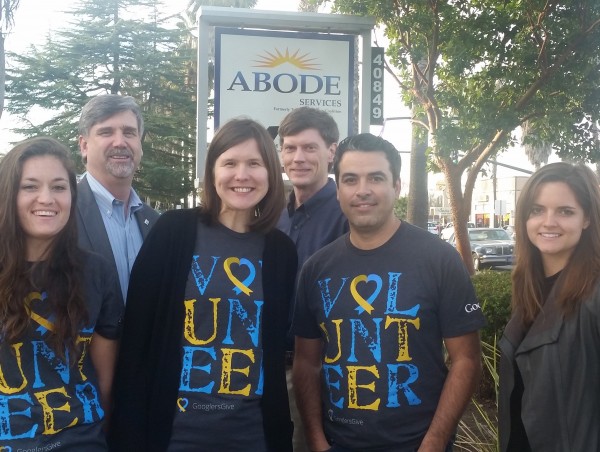 40489 Fremont Boulevard, Fremont, CA 94538, United States
Abode Services is the largest homeless housing and services provider in the Bay Area. As part of our growth in response to the region's housing and homelessness crisis, we now operate nearly 60 programs that aim to rehouse people in need as quickly as possible. The combination of housing programs and wraparound social services forms the core of our approach to ending homelessness.
Not For Sale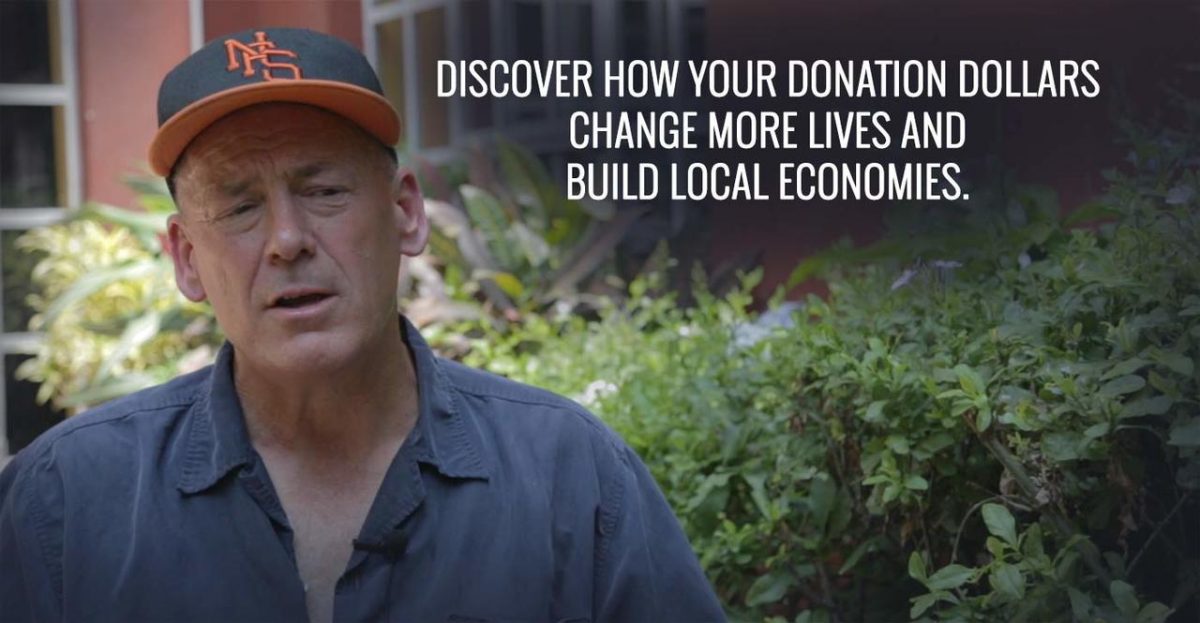 2225 3rd Street, San Francisco, CA 94107, United States
Lack of economic opportunity and environmental degradation lead to exploitation – so we are fighting to end both at their core. When healthy, people and planet function together in harmony, in a world where no one is for sal
Larkin Street Youth Services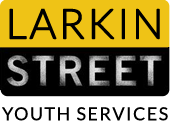 134 Golden Gate Avenue, San Francisco, CA 94102, United States
Larkin Street provides youth between the ages of 12 and 24 with the help they need to rebuild their lives. Each year, more than 3,000 youth walk through our doors seeking help. We give them a place where they can feel safe; rebuild their sense of self-respect, trust, and hope; learn school, life and job skills; and find the confidence to build a future.
StarVista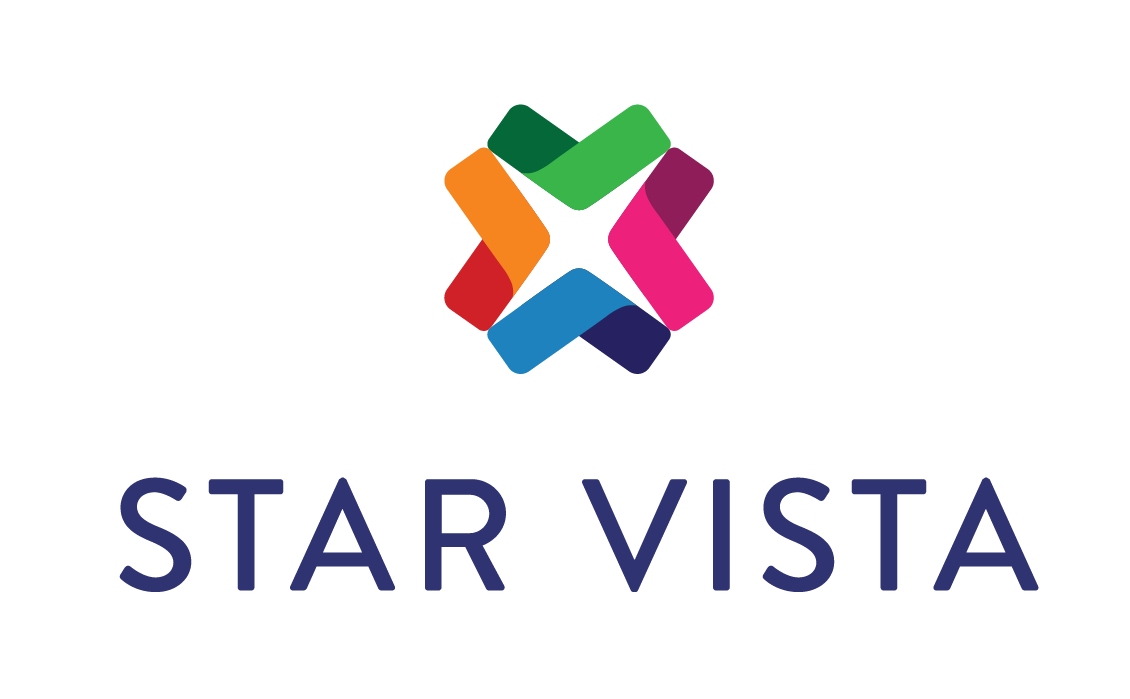 6100 Elm Street, San Carlos, CA, United States
StarVista is a non-profit organization that has been helping people throughout San Mateo County navigate life's challenges for over 50 years. Our counseling, crisis prevention, youth housing, and outreach programs reach tens of thousands of people in our community each year.
We work closely with local governments to fill unmet needs, partner with schools to connect directly with young people, and collaborate with other non-profit organizations to share expertise and best practices. From substance abuse and thoughts of suicide to domestic traumas and homelessness, we help people persevere and transform some of life's toughest situations into personal victories.
Community Overcoming Relationship Abuse

CORA is the only agency in San Mateo County solely dedicated to helping those affected by intimate partner abuse. From counseling, to emergency housing, to legal assistance, our services are designed to provide safety, support, and healing.
Fred Finch Youth Center
3800 Coolidge Avenue, Oakland, CA 94602, United States
Fred Finch Youth Center (FFYC) is a 501(c)3 tax exempt non-profit organization that provides innovative, effective, caring mental health and social services to children, young adults, and their families that allows them to build on their strengths, overcome challenges, and live healthy and productive lives.
We serve children, adolescents, young adults, and families facing complex life challenges. Many have experienced trauma and abuse; live at or below the poverty line; have been institutionalized or incarcerated; have a family member that has been involved in the criminal justice system; have a history of substance abuse; or have experienced discrimination or stigma.
Beyond Emancipation

675 Hegenberger Road, Oakland, CA 94621, United States
B:E is Alameda County's primary provider of services for former foster youth.
Since our inception in 1995, we have grown from a small auxiliary of the County's Independent Living Skills Program to an independent nonprofit organization serving nearly 800 youth each year.
B:E provides a range of supportive programs designed to help former foster and probation youth overcome their challenges, mitigate risks, and make healthy, successful transitions to adulthood and independent living.
YAIL
YAIL (Young Adult Independent Living) provides an array of specialized services to transition-age youth (TAY, or 18-25 year olds) who need support while they develop and work towards living more independently and accomplishing their life goals.  YAIL meets program participants where they're at, bases its work on each participant's individualized, strengths-based treatment plan, and ultimately helps each participant achieve the goals of greatest importance to them (e.g., how to keep an apartment, make/maintain friends, and manage mental health issues so it doesn't interfere with dreams and goals).
Y.E.A.H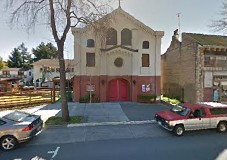 1744 University Ave, Berkeley, CA, United States
YEAH! is a community of local citizens, students, working and retired people, and social service professionals addressing the issues of youth homelessness.
YEAH! helps youth set goals and create lives they want. We believe that the co-creation of community with young people is one of the most transformational ways to achieve our goals.