Mycelium Youth Network

Mycelium Youth Network (MYN) prepares youth in the East Bay Area — who are most vulnerable to and already feeling the effects of environmental racism — for climate change. We use a merger of indigenous environmental traditions that emphasize youth environmental stewardship and relationship building alongside a rigorous STEAM curriculum that focuses on practical hands-on skills for climate resilience and mitigation that youth create and implement in their homes and local communities. We empower youth to grow as visionary leaders and budding environmentalists, connect with ancestral teachings, and trust in the wisdom of the natural world.
Save the Bay

Our mission remains constant, to protect and restore the Bay for people and wildlife. In an era of climate change, growing populations and environmental injustices it will take all of us to change the tides.
With a 60-year history of unparalleled impact in environmental protection, we are the only organization that combines political advocacy, wetland restoration and environmental education to drive positive change for San Francisco Bay and its communities.
Calendar of volunteer events:   https://savesfbay.org/calendar/ .
Code 2040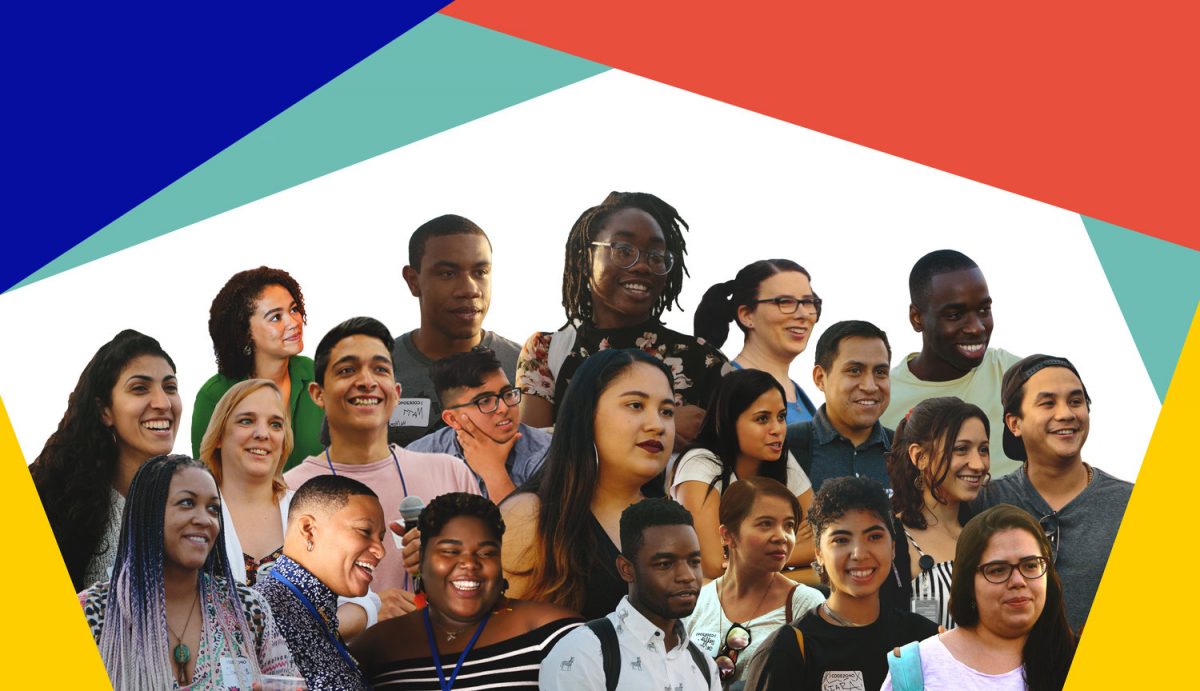 Our mission is to activate, connect, and mobilize the largest racial equity community in tech to dismantle the structural barriers that prevent the full participation and leadership of Black and Latinx people in the innovation economy.
Open Oakland

OpenOakland bridges technology and community for a thriving and equitable Oakland. We do this by:
Cultivating meaningful relationships.
By partnering with the city and the community we foster a more inclusive, equitable, and engaged Oakland.
Inspiring civic engagement.
We co-create tools and events that educate Oaklanders on how the city works and inspires them to effect civic change.
Empowering Oaklanders.
We recognize that Oakland has a rich history of activism. We seek to empower all Oaklanders to keep advocating for our community's collective well-being.
Hack the Hood
Hack the Hood empowers Black, Latinx, and Indigenous communities through tech and data literacy skills that supports their economic mobility. Through mentorship, culturally-relevant knowledge, 21st-century skills, and community partnerships, we believe youth can become creators of change in their communities.
Mercy Housing
Mercy Housing Gives a Home to Low-Income Families, Seniors, Individuals, and People with Special Needs.
Life After Hate
Life After Hate is committed to helping people leave the violent far-right to connect with humanity and lead compassionate lives.
Our vision is a world that allows people to change and contribute to a society without violence.