Dorothy Day House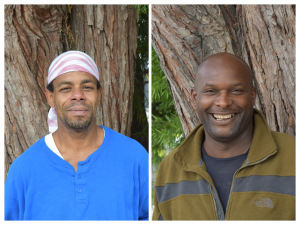 Dorothy Day House Berkeley is a volunteer-based non-profit organization that for over 30 years has provided meals, shelter, and employment for low income residents and people who experience homelessness in Berkeley, California. They are our Guests.
Compass Family Services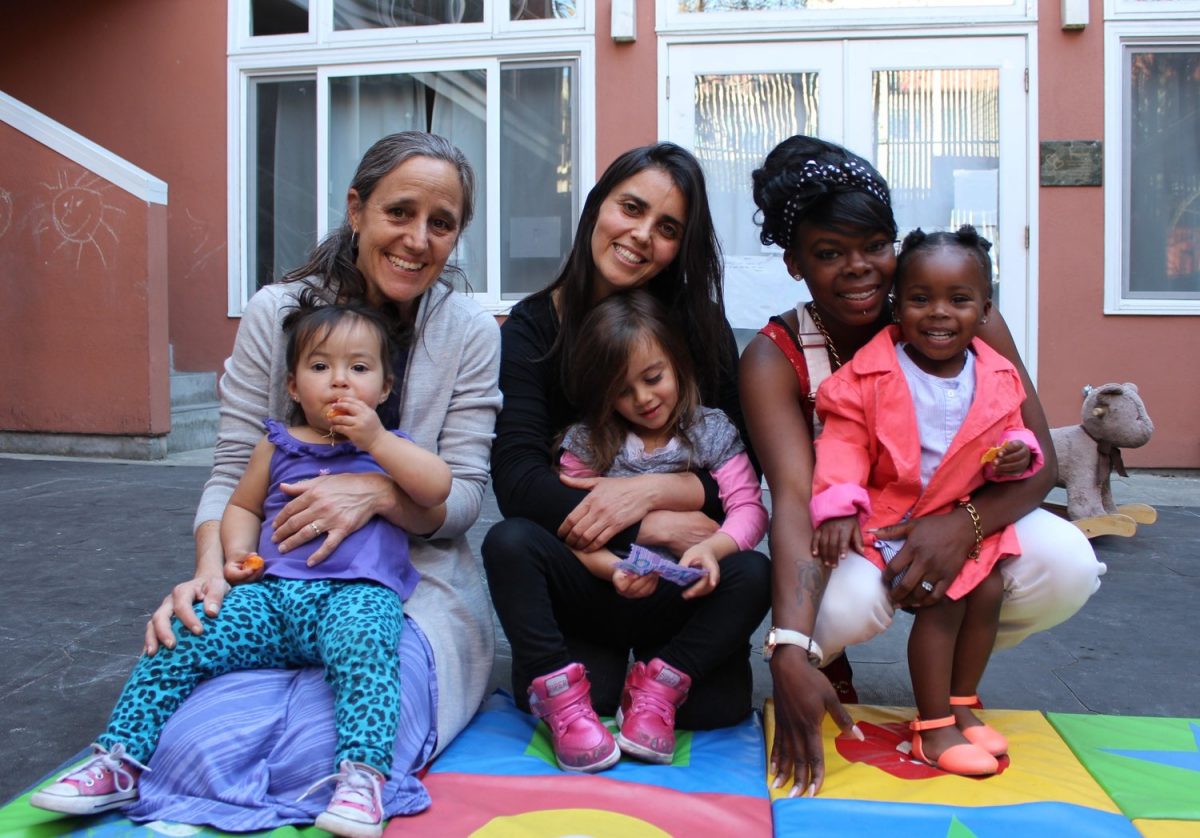 At Compass Family Services, we're passionate about helping homeless and at-risk families become stably housed, emotionally and physically healthy, and economically self-sufficient.
The Crossroads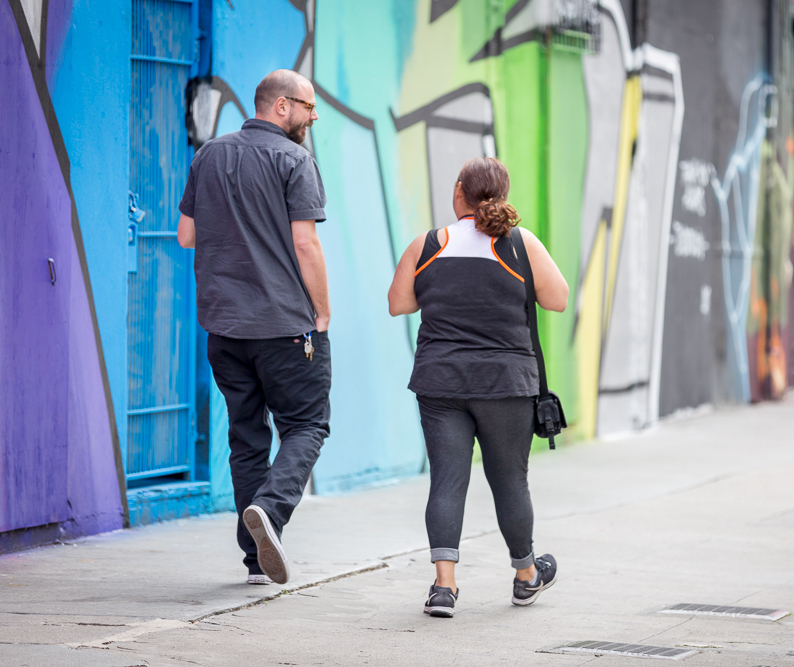 At The Crossroads reaches out to homeless youth and young adults at their point of need, and works with them to build healthy and fulfilling lives. By bringing our services directly onto the streets, we cultivate long-term, unconditional relationships with young people who would otherwise be disconnected from consistent support.
We empower our clients to accomplish their individual goals, build community, pursue their passions, and find their own paths to happiness and stability. We believe that there are no limits to what our clients can achieve, and that every homeless youth deserves the chance to build an outstanding life.
Life Moves

With more than 40 years of service and experience, LifeMoves is the largest and most effective nonprofit committed to ending the cycle of homelessness in San Mateo and Santa Clara counties.
Sunnyvale Community Services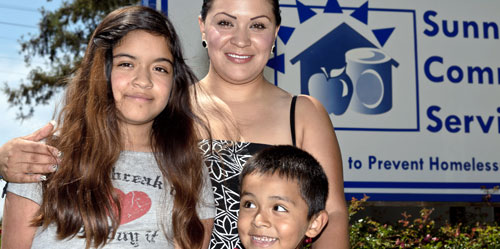 725 Kifer Road, Sunnyvale, CA, United States
Emergency Services for Sunnyvale Residents
Sunnyvale Community Services is here for our neighbors in their time of need. As rents go up and food prices skyrocket, the need is greater than ever here in our own backyard. Fully 96% of our clients have incomes under 200% of the poverty level. The ethnicities of our clients range from Hispanic to White to African American, Asian, Pacific Islander, and more. And, while children represent 22% of the population of Sunnyvale, they represent 36% of our clients. Seniors make up 14% of our client demographic.
Sunnyvale Community Services provided emergency financial aid to 5,965 people in Fiscal Year 2018-19. Financial assistance includes help with rent, rental deposits, utility bills, medically-related bills, bus passes, gas vouchers and pass-through direct assistance.
Challenge Diabetes Program (CDP)
At SCS, part of our mission is to help prevent hunger and the health problems associated with unhealthy eating. Spearheaded by El Camino Hospital, the CDP program provides our clients with free screenings for diabetes and pre-diabetes, monthly bags of diabetes-friendly food, and information on diabetes management and prevention.
Meals on Wheels

1375 Fairfax Ave, San Francisco, CA 94124, United States
We provide nutritious meals and daily safety checks for homebound seniors.  We are the ONLY ORGANIZATION in San Francisco that offers TWO HOME-DELIVERED MEALS a day, 7 DAYS a week, that are nutritionally-tailored to meet the dietary needs of seniors.
Shanti Project

730 Polk Street, San Francisco, CA, United States
compassion, connection, and human dignity.
For 45 years, Shanti has been cultivating compassion in our community. Founded in 1974 by Dr. Charles A. Garfield at the UCSF Cancer Institute, Shanti was one of the first volunteer organizations in the United States to provide support to people with life-threatening illness. From our earliest days, Shanti has shined a light on the invisible suffering that accompanies illness and isolation. And we have called on the community to be the difference between zero and one—the difference between facing life's most difficult challenges alone or with one person by your sid
Abode Services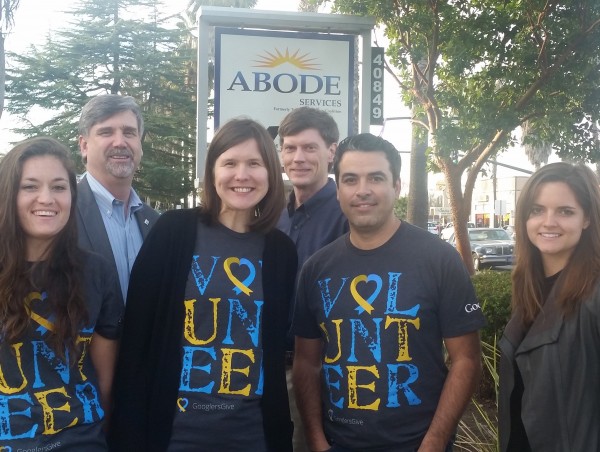 40489 Fremont Boulevard, Fremont, CA 94538, United States
Abode Services is the largest homeless housing and services provider in the Bay Area. As part of our growth in response to the region's housing and homelessness crisis, we now operate nearly 60 programs that aim to rehouse people in need as quickly as possible. The combination of housing programs and wraparound social services forms the core of our approach to ending homelessness.
Edgewood
931 San Bruno Avenue, San Bruno, CA, United States
Edgewood Center for Children and Families (Edgewood) helps children, youth, and their families who are struggling with mental illness, and debilitating behavioral issues. Edgewood provides treatment and prevention programs that help many children and families overcome these challenges and transform their lives.
Second Harvest

1051 Bing Street, San Carlos, CA, United States
Second Harvest is committed to doing whatever it takes to build a hunger-free community. That means distributing nutritious food to nearly every neighborhood in Silicon Valley, leveraging every available food resource, and collaborating with organizations and people who share our belief that hunger is unacceptable. Nutritious food is the foundation for a healthy, productive life.