Be A Mentor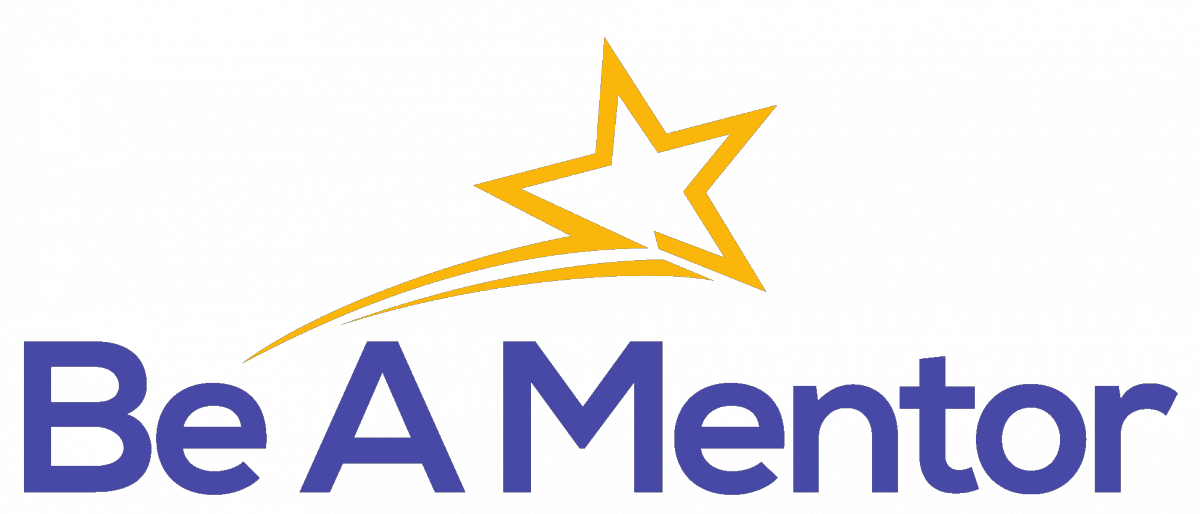 Be a Mentor, Inc. seeks to help children and youth from challenging and vulnerable circumstances develop the assets necessary to make healthy life choices, set realistic goals, act with determination and ultimately build vibrant successful lives for themselves through direct contact and relationships with caring and positive adult role models.
Link for people wanting to mentor: http://beamentor.org/mentor
San Jose Conservation Corps and Charter School
San Jose Conservation Corps and Charter School develops young adults to create transformational change for our community and our planet.
Volunteers
Learn about climate justice. Fight the effects of climate change. Restore natural habitats in our community. Learn from the experts: our corpsmembers!
Check the volunteer page for volunteer opportunities!
City of Dreams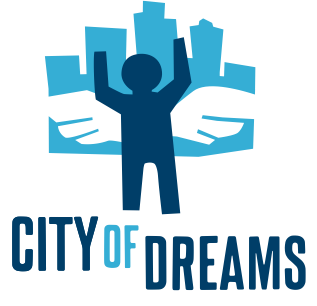 City of Dreams is a youth development & mentorship organization that implements enrichment programs to help youth discover their potential. Our programs give meaningful childhood experiences to youth living in poverty to alleviate generational trauma and heal the next generation of Bayview residents.
Planned Parenthood
Planned Parenthood delivers vital reproductive health care, sex education, and information to millions of people worldwide.
Alum Rock Counseling Center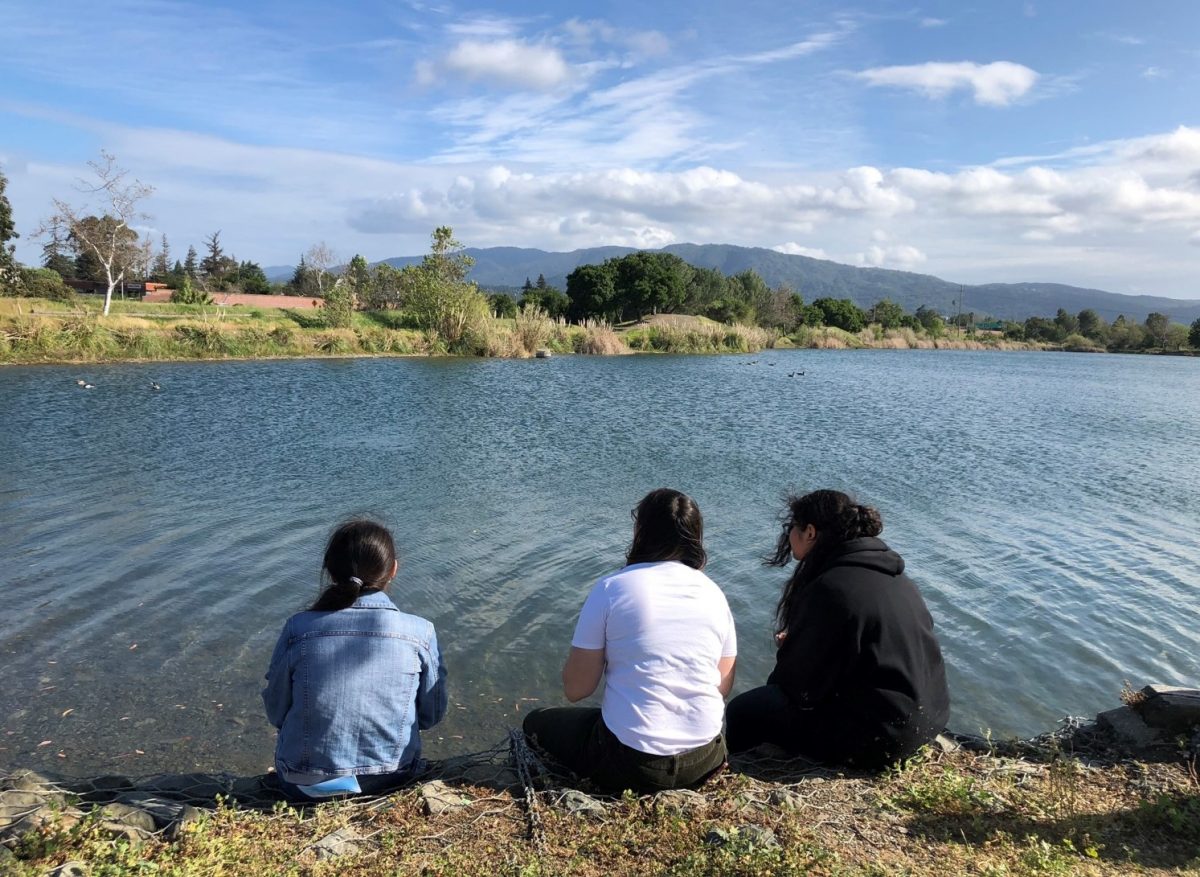 Are you a student struggling with depression, bullying, or anxiety? Are you a parent or family member who is worried about a child in your care? Are you a teacher or school administrator seeking support with a mental health care concern or substance use issue at your school? If so, we at Alum Rock Counseling Center (ARCC) are here for you.
For 47+ years, ARCC has provided individual and family counseling, parent education workshops, community presentations, youth mentoring, trauma recovery services, academic support, and safe, fun group activities for youth. We firmly believe in the power of young people to overcome challenges, reveal unique strengths, and become the very best versions of themselves. We invite you to check out our current programs to see if there's one that's right for you.
ARCC delivers services in our clinic in East San Jose, in schools throughout Santa Clara County, in homes, out in the community, and also via telehealth. Many of our staff are Spanish/English bilingual and we offer sessions in other languages as well. You can contact us via our website or by phone at 408.240.0070.
Hack the Hood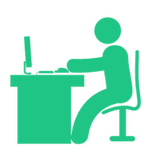 Hack the Hood empowers Black, Latinx, and Indigenous communities through tech and data literacy skills that supports their economic mobility. Through mentorship, culturally-relevant knowledge, 21st-century skills, and community partnerships, we believe youth can become creators of change in their communities.
Hands on Bay Area

We connect companies and people with high-quality volunteer projects through our extensive network of local nonprofits and schools in need.
We help companies — including Google, Salesforce, Levi's and many others — create customized volunteer events to make their employees happier and better serve society.
And we offer volunteer projects each month to anyone who wants to help, covering all the causes people care about.
Mercy Housing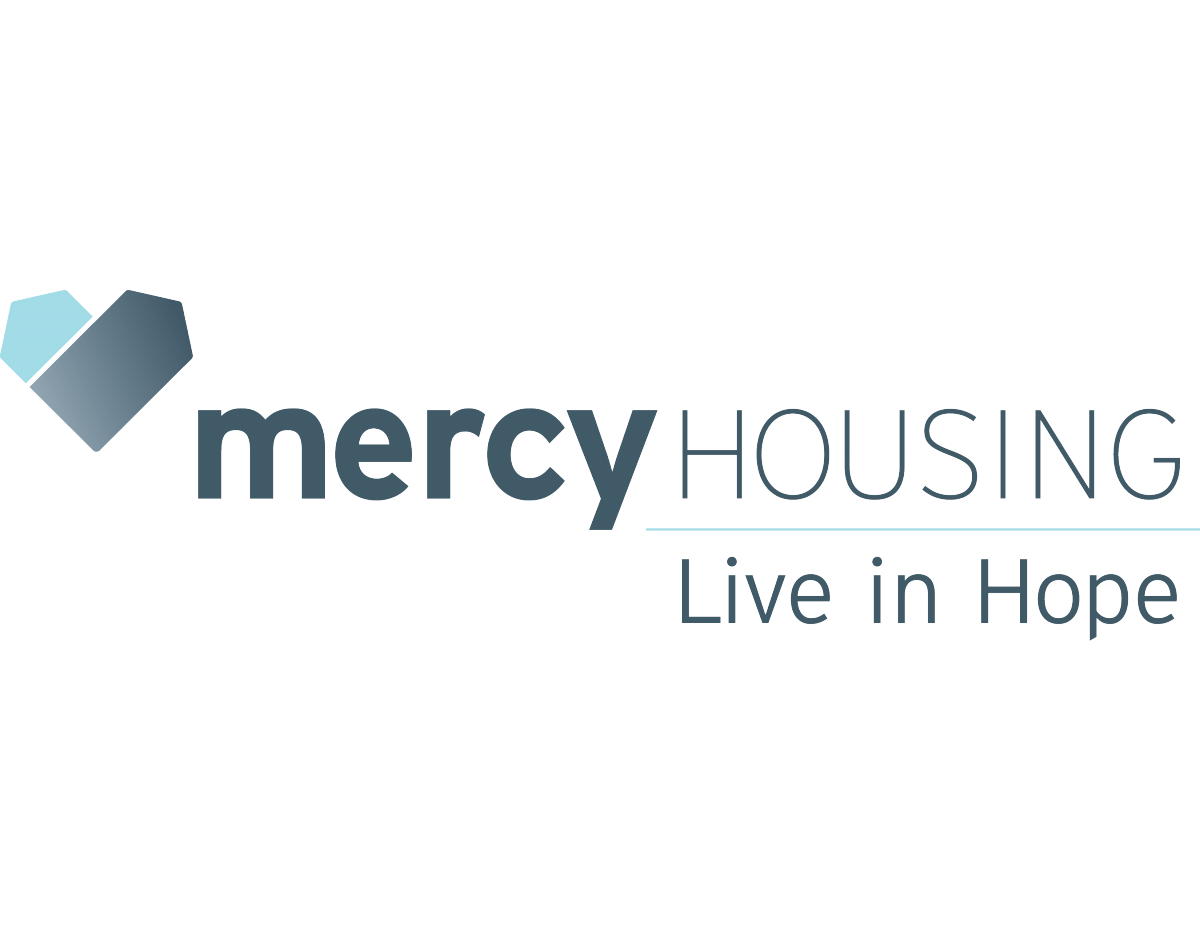 Mercy Housing Gives a Home to Low-Income Families, Seniors, Individuals, and People with Special Needs.
San Francisco Casa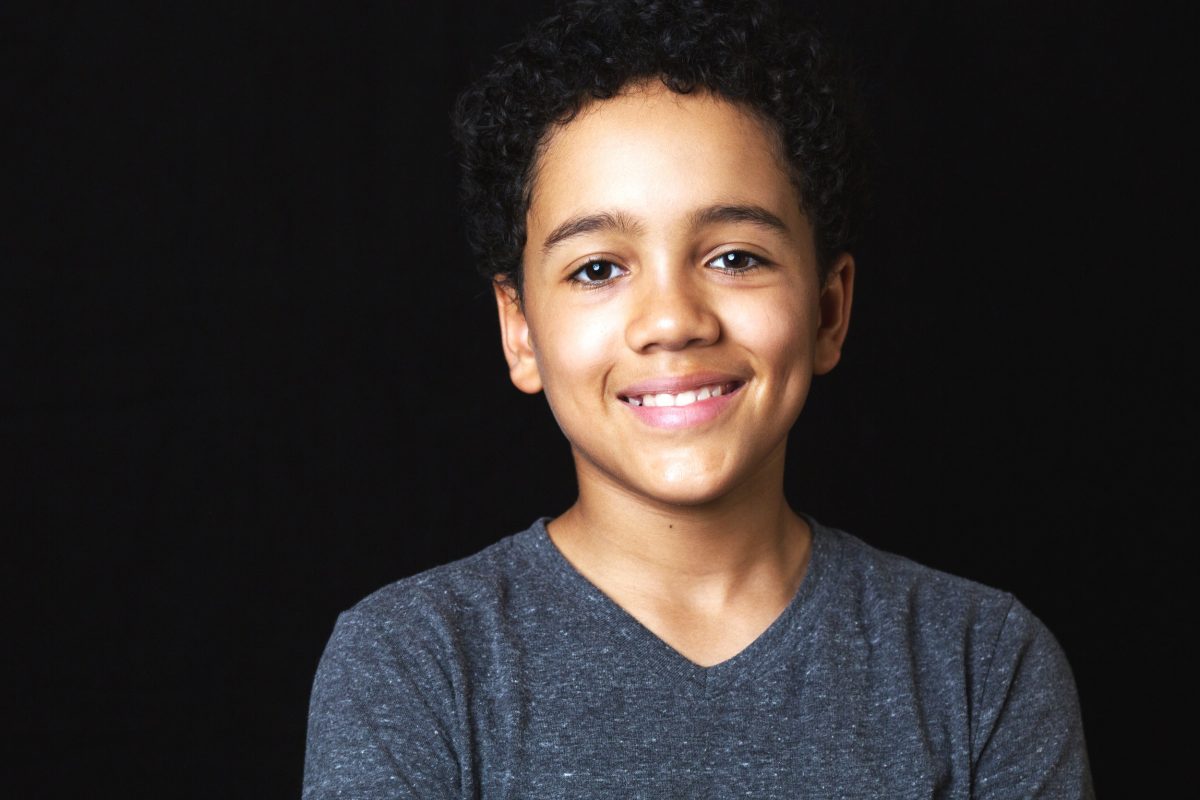 OUR MISSION
San Francisco CASA transforms the lives of abused and neglected foster youth by providing one consistent, caring volunteer advocate, trained to address each child's needs in the court and the community.
OUR VISION
That every child has a safe and loving home and is given the opportunity to thrive.
If you want to refer a child go to https://www.sfcasa.org/referrals
If you want to volunter go to https://www.sfcasa.org/volunteer
Girls Inc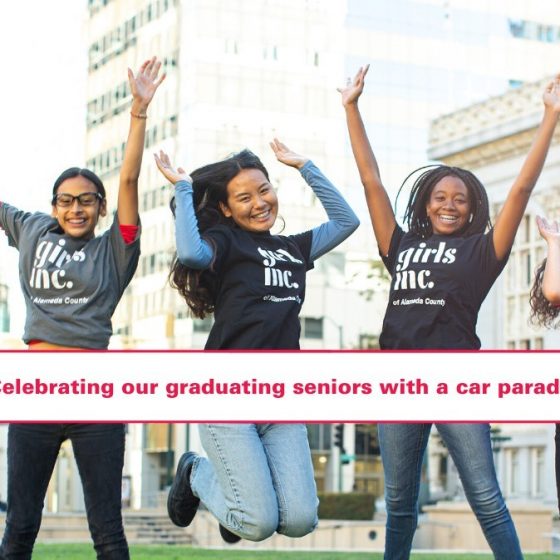 Too many girls in Alameda County grow up facing gender limitations, racial assumptions, and restricted opportunity due to economic status. Despite the rising prosperity and promise of the San Francisco Bay Area, these barriers make it harder for girls to uncover their strengths and realize their potential.
Girls Inc. of Alameda County's model creates opportunities for success. We equip girls to defy limitations and stereotypes, attend college, break the cycle of poverty, and move into a thriving future. Our research-based programming supports girls at every stage of their development. We focus on the whole girl: her health and well-being, education, and development as a leader.
Berkeley Free Clinic

The mission of the Berkeley Free Clinic is to empower individuals and communities by providing accessible, client-centered health services and information
What if Foundation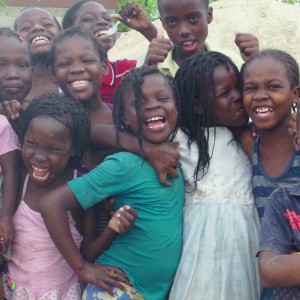 The What If Foundation raises awareness and resources to support critically-needed food, education, and community support programs in the Ti Plas Kazo neighborhood of Port-au-Prince, and beyond. We work in close partnership with the Haitian grassroots organization Na Rive, which has deep roots in the community as well as the know-how and local relationships to have a significant impact on the ground. Together, we have joined forces to bring hope and opportunity to children and their families for nearly 20 years.
Raphael House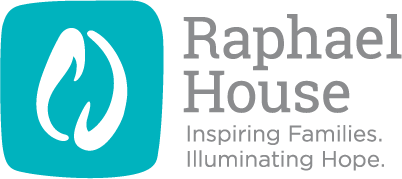 Our model of providing a stable homelike shelter and offering ongoing, comprehensive assistance with housing and job placement, while supporting the emotional and social needs of parents and children alike, helps to empower more than 300 families each year with the resources, personalized solutions, and support network they need to build brighter futures.
Youth Homes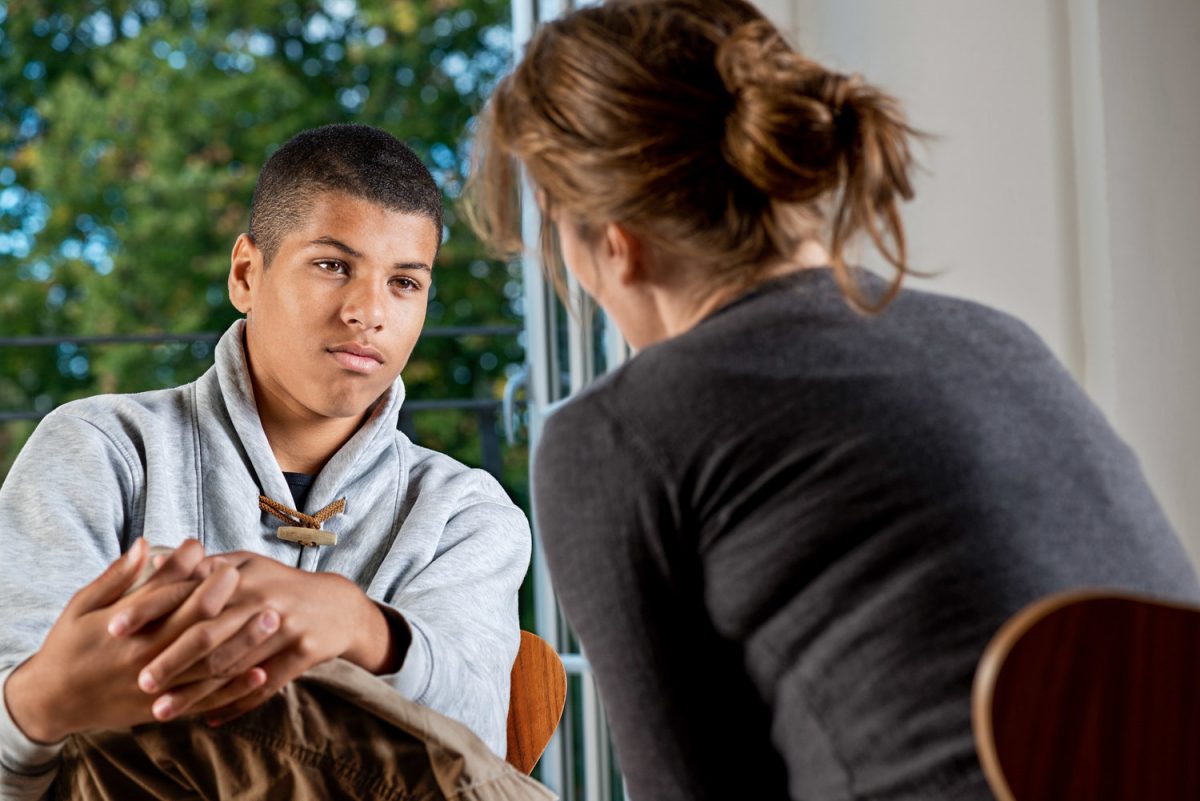 Youth Homes focuses on helping young people rebuild their lives and infusing hope and possibility into families, just as we have been doing for more than 50 years. We weave the expertise of professionals, the compassion of our dedicated community members and the resourcefulness of our youth and families into something that can feel like magic.
Leap-Arts in Education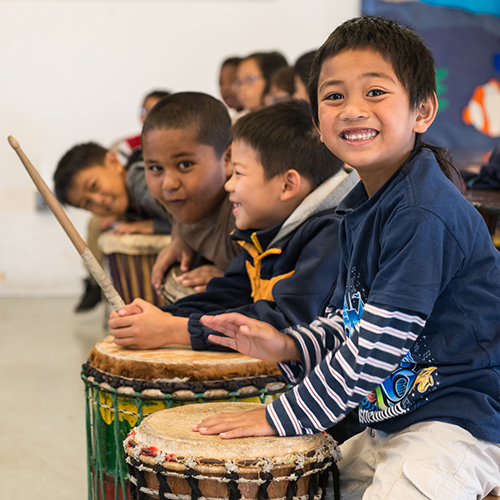 Leap's mission is to provide top quality arts education programs that help students build skills to achieve their fullest potential. We envision a world where art is a fundamental part of every child's education and success.
Safehouse San Francisco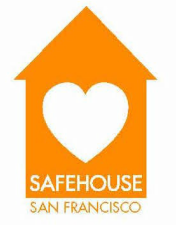 PROVIDING A NURTURING AND EMPOWERING COMMUNITY FOR HOMELESS WOMEN ESCAPING SEXUAL EXPLOITATION, PROSTITUTION, AND SEX TRAFFICKING.
Compass Family Services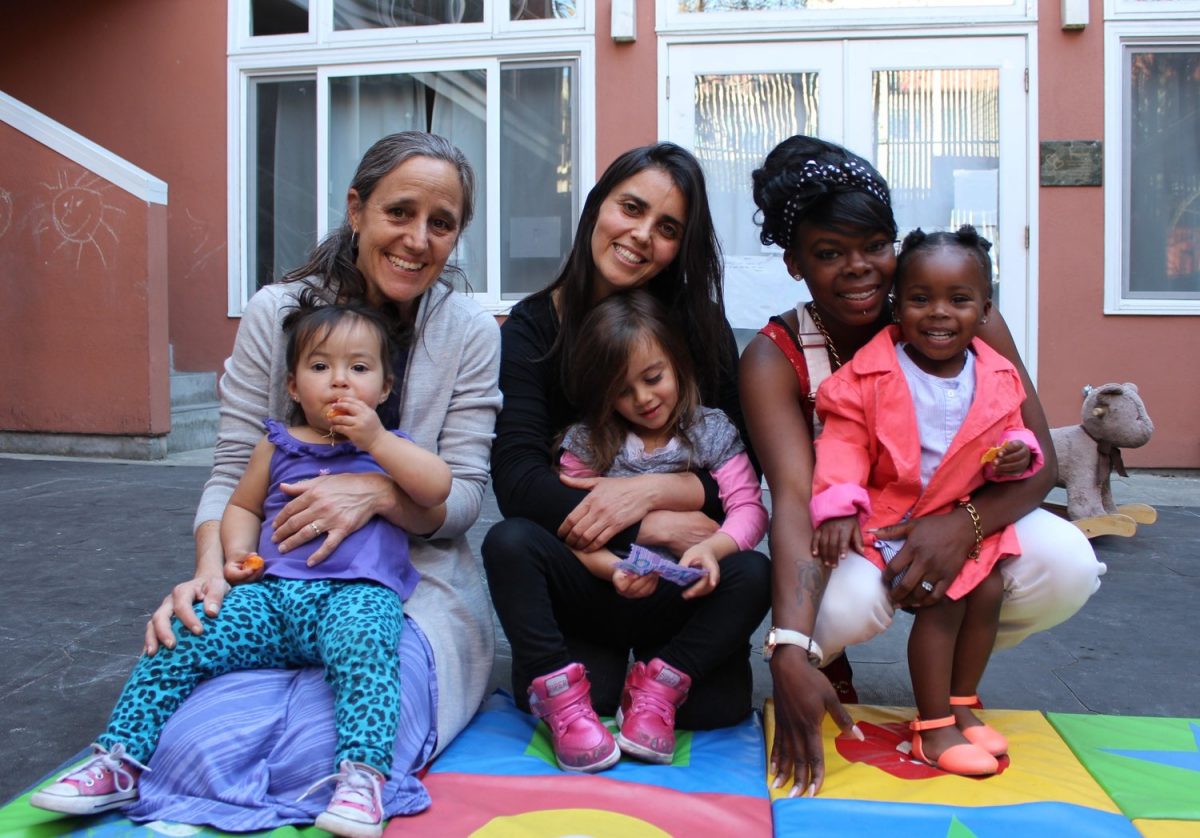 At Compass Family Services, we're passionate about helping homeless and at-risk families become stably housed, emotionally and physically healthy, and economically self-sufficient.
West Coast Children's Clinic

We are an agency founded on a belief in psychology and community. A belief in children and their indomitable spirit. It is our job to help our clients believe in themselves, even if they can't believe in the world around them.
We are an agency defined by our community and commitment to children and families. By our belief that every child has a right to grow up knowing they are valued. And if this belief is not reflected to them, it is our job to help them discover who they are, and who they can become.
It is our role to help our clients live with more choices, not fewer. To build resources inside themselves. Remove barriers to their growing potential. And help them find their way in the world.
Huckleberry House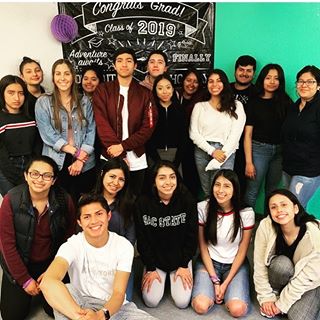 Huckleberry House offers continuous 24-hour crisis intervention and resolution services and emergency shelter to high-need youth between the ages of 12 and 17. Huckleberry House may house 18-year-olds who are enrolled in high school or GED program.
Not For Sale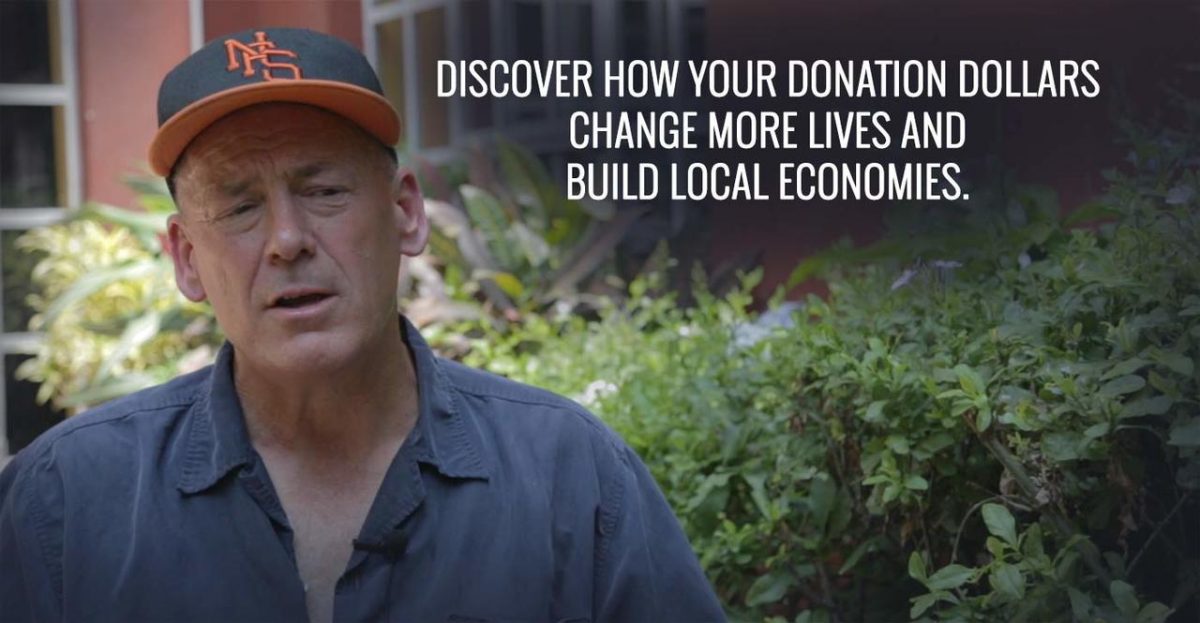 2225 3rd Street, San Francisco, CA 94107, United States
Lack of economic opportunity and environmental degradation lead to exploitation – so we are fighting to end both at their core. When healthy, people and planet function together in harmony, in a world where no one is for sal
Larkin Street Youth Services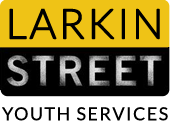 134 Golden Gate Avenue, San Francisco, CA 94102, United States
Larkin Street provides youth between the ages of 12 and 24 with the help they need to rebuild their lives. Each year, more than 3,000 youth walk through our doors seeking help. We give them a place where they can feel safe; rebuild their sense of self-respect, trust, and hope; learn school, life and job skills; and find the confidence to build a future.
StarVista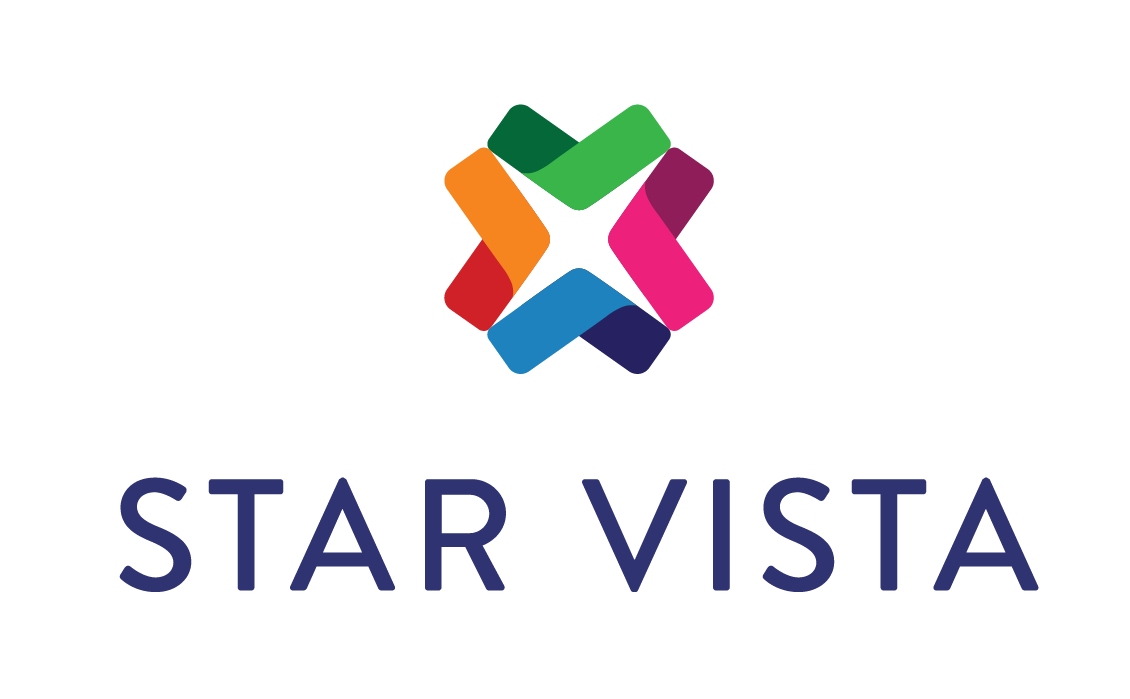 6100 Elm Street, San Carlos, CA, United States
StarVista is a non-profit organization that has been helping people throughout San Mateo County navigate life's challenges for over 50 years. Our counseling, crisis prevention, youth housing, and outreach programs reach tens of thousands of people in our community each year.
We work closely with local governments to fill unmet needs, partner with schools to connect directly with young people, and collaborate with other non-profit organizations to share expertise and best practices. From substance abuse and thoughts of suicide to domestic traumas and homelessness, we help people persevere and transform some of life's toughest situations into personal victories.
Community Overcoming Relationship Abuse

CORA is the only agency in San Mateo County solely dedicated to helping those affected by intimate partner abuse. From counseling, to emergency housing, to legal assistance, our services are designed to provide safety, support, and healing.
Second Harvest

1051 Bing Street, San Carlos, CA, United States
Second Harvest is committed to doing whatever it takes to build a hunger-free community. That means distributing nutritious food to nearly every neighborhood in Silicon Valley, leveraging every available food resource, and collaborating with organizations and people who share our belief that hunger is unacceptable. Nutritious food is the foundation for a healthy, productive life.
Berkeley Youth Alternatives

1255 Allston Way, Berkeley, CA 94702, United States
Berkeley Youth Alternatives is a community based organization. Our vision is to provide a secure and nurturing environment for all the children, youth, and families of our community. We desire to promote, to their fullest potential, the freedom to develop individual skills and visions of the world.
Our mission is to help children, youth, and their families address issues and problems via Prevention by reaching youth before their problems become crises, and via Intervention through the provision of support services to youth entangled in the juvenile justice system. BYA helps to build capacity within individuals to reach their innate potential.
East Bay Center for the Blind

2928 Adeline Street, Berkeley, CA 94703, United States
The East Bay Center for the Blind offers services and social activities to a diverse group of people who are blind or low vision, many of whom are not assisted by other agencies. We give particular attention to individual needs and circumstances. Members and non-members may attend classes and events. Members are also eligible to vote, run for office and serve on the Board of Directors.
Rape Trauma Services of San Mateo
1860 El Camino Real, Burlingame, CA 94010, United States
Rape Trauma Services of San Mateo County strives to eliminate all forms of violence, with a special focus on sexual assaults and abuse. Informed by our understanding of traumatic experiences and cycles of violence, we facilitate healing and the prevention of violence through the provision of counseling, advocacy, and education. We promote and adopt policies, practices, and social values rooted in fairness, equity, and inclusiveness.
Job Train

1200 O'Brien Drive, Menlo Park, CA 94025, United States
JobTrain is committed to helping those who are most in need to succeed.  Our purpose is to improve the lives of people in our community through assessment, attitude and job skills training, and high potential career placement.
JobTrain is a 501(c)3 nonprofit educational and training institution accredited by the Western Association of Schools and Colleges. Each of JobTrain's programs combines vocational training, academics, and essential skills development, preparing students to turn their lives around—from unemployment and poverty to success and self-sufficiency. Strong partnerships with employers ensure that students receive the training they need for employment so that businesses can find motivated workers who are well trained for their jobs.  For 50 years, JobTrain has been adapting to meet current employment needs.  Since its inception, more than 190,000 low-income individuals and their families have benefited from JobTrain's programs.
California Youth Connection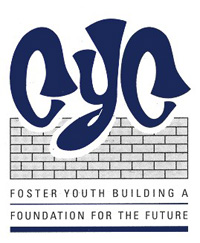 1611 Telegraph Ave #1100, Oakland, CA 94609
CYC is the only organization in California to engage foster youth in the policy making process. Our foster youth leaders have created a fundamental paradigm shift in child welfare policy in California, ensuring that foster youth are at the center of child welfare policymaking for the first time in history.  They are full partners at the policy table, their priorities are shaping reform, and the rate of reform is rapidly increasing.
A Better Way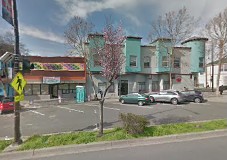 3200 Adeline Street, Berkeley, CA 94703
A Better Way empowers children and families to develop the insights, life skills, and permanent relationships that promote their social, emotional, educational and economic well- being.
Y.E.A.H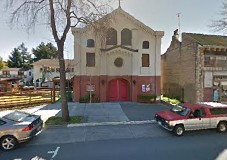 1744 University Ave, Berkeley, CA, United States
YEAH! is a community of local citizens, students, working and retired people, and social service professionals addressing the issues of youth homelessness.
YEAH! helps youth set goals and create lives they want. We believe that the co-creation of community with young people is one of the most transformational ways to achieve our goals.
Hip Housing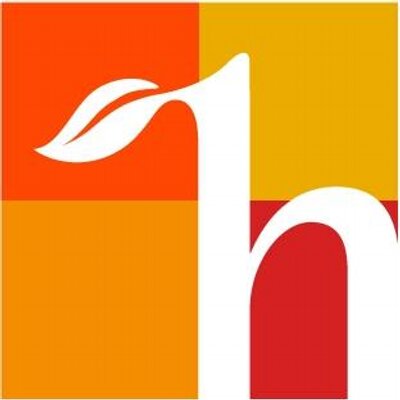 364 South Railroad Avenue, San Mateo, CA 94401, United States
HIP Housing's Mission is to invest in human potential by improving the housing and lives of people in our community. HIP Housing enables people with special needs, either from income or circumstance, to live independent, self-sufficient lives in decent, safe, low-cost homes.
To achieve our mission, HIP Housing provides Home Sharing, Self-Sufficiency, and Property Development.