Be A Mentor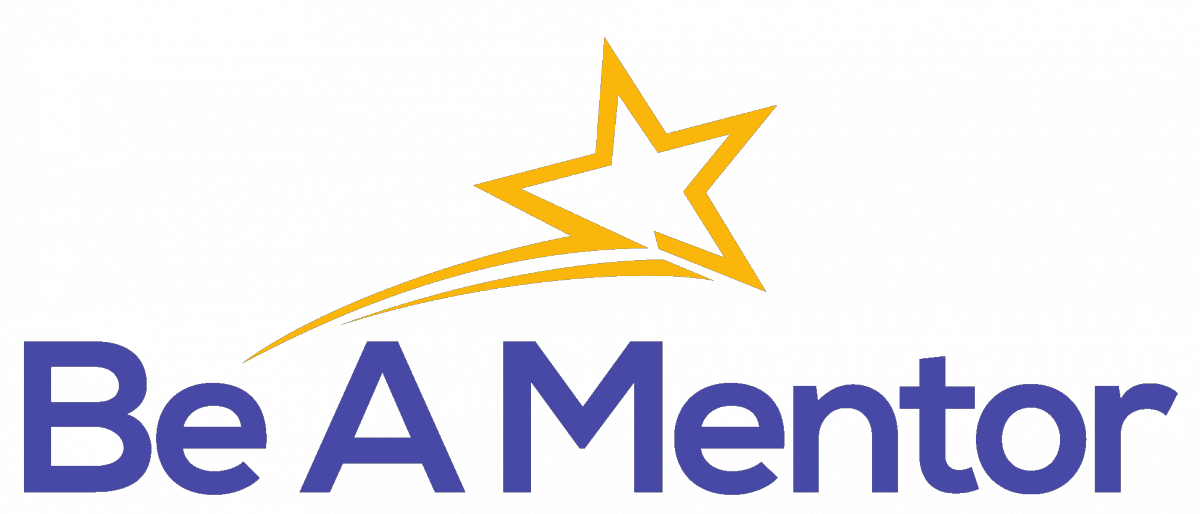 Be a Mentor, Inc. seeks to help children and youth from challenging and vulnerable circumstances develop the assets necessary to make healthy life choices, set realistic goals, act with determination and ultimately build vibrant successful lives for themselves through direct contact and relationships with caring and positive adult role models.
Link for people wanting to mentor: http://beamentor.org/mentor
City of Dreams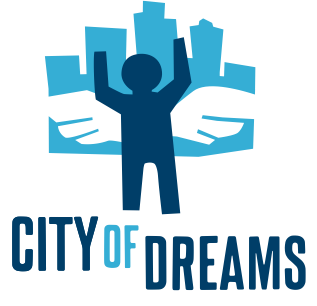 City of Dreams is a youth development & mentorship organization that implements enrichment programs to help youth discover their potential. Our programs give meaningful childhood experiences to youth living in poverty to alleviate generational trauma and heal the next generation of Bayview residents.
Northern Light School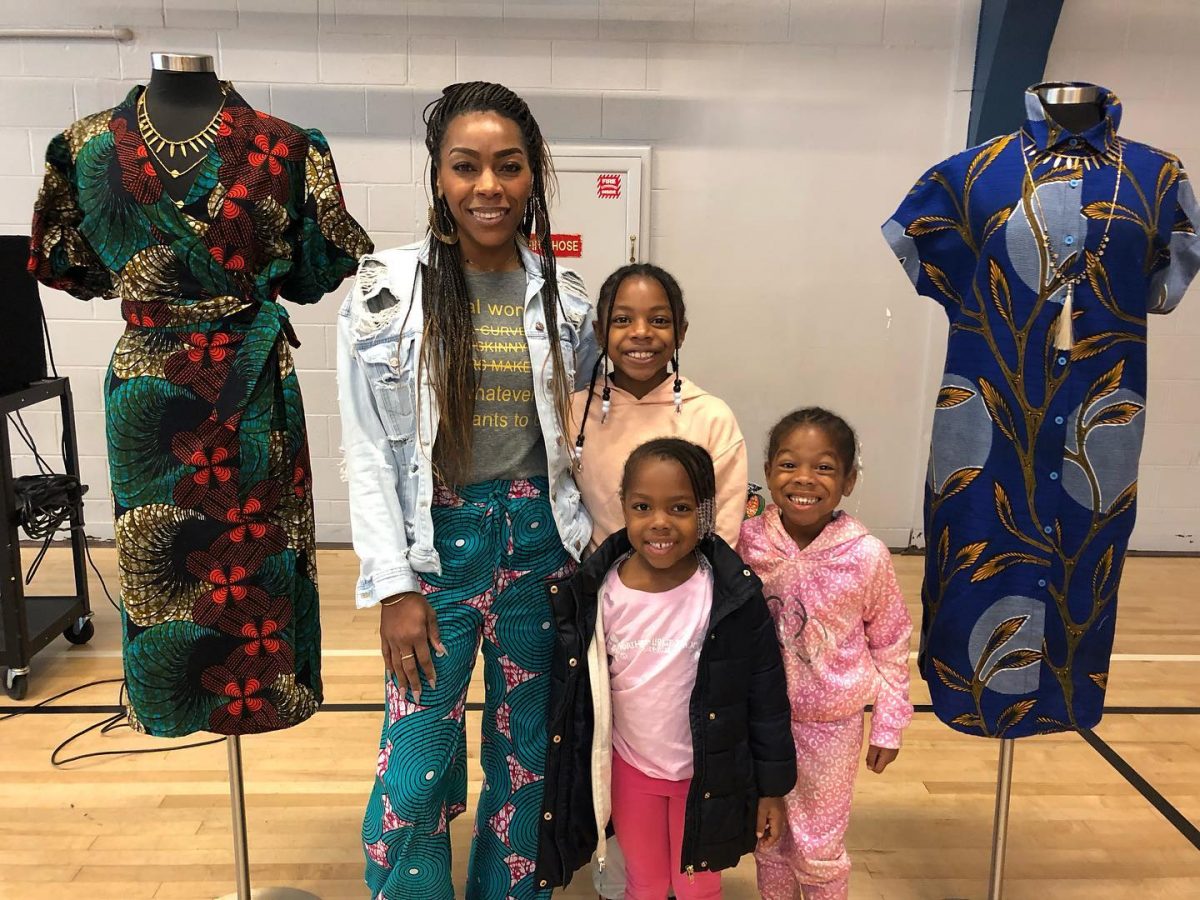 Our Mission
Northern Light School is committed to providing a high quality education for children from all socioeconomic and cultural backgrounds. The faculty and staff create an atmosphere where every child can grow academically, emotionally, physically, and spiritually, to become healthy, productive members of their families and communities. The focus is on academic excellence as well as non-violence, acceptance of differences, respect for the environment, and the moral advancement of humanity—so that the children develop an understanding that they have a responsibility to make a difference in the lives of others
YR Media
We are YR Media, a national network of young journalists and artists.  We collaborate with our peers around the country and top media professionals to create content that matters.
For 25 years, our non-profit production company has invested in future generations — championing our voices, and those before us — to build critical skills in journalism, arts and media.
If you are a student, a young artist or writer, an activist, a parent, a teacher, or someone who believes in the power of this generation, you are in the right place. Hang out and explore our reporting and creative content on politics, identity and rising artists.
We sometimes link up with outlets like Teen Vogue, NPR, Pandora, and NYTimes to further amplify our work. Over the years, we have won a lot of awards. More humble bragging here.
If you like what you see, you can check out ways to support and join us, at our headquarters in Oakland or as a national correspondent.
Raphael House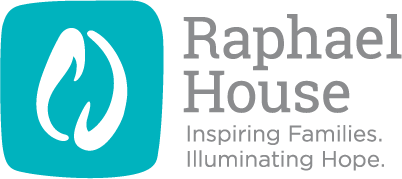 Our model of providing a stable homelike shelter and offering ongoing, comprehensive assistance with housing and job placement, while supporting the emotional and social needs of parents and children alike, helps to empower more than 300 families each year with the resources, personalized solutions, and support network they need to build brighter futures.
Youth Homes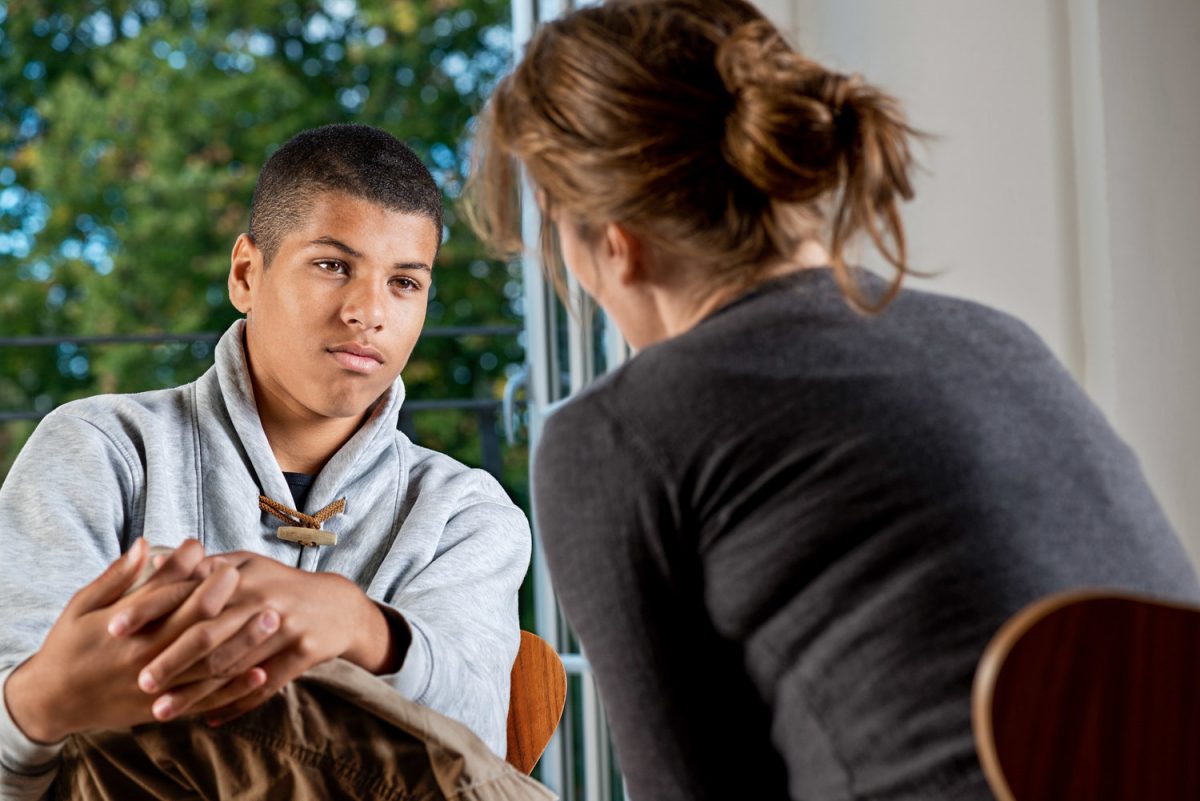 Youth Homes focuses on helping young people rebuild their lives and infusing hope and possibility into families, just as we have been doing for more than 50 years. We weave the expertise of professionals, the compassion of our dedicated community members and the resourcefulness of our youth and families into something that can feel like magic.
Opportunity House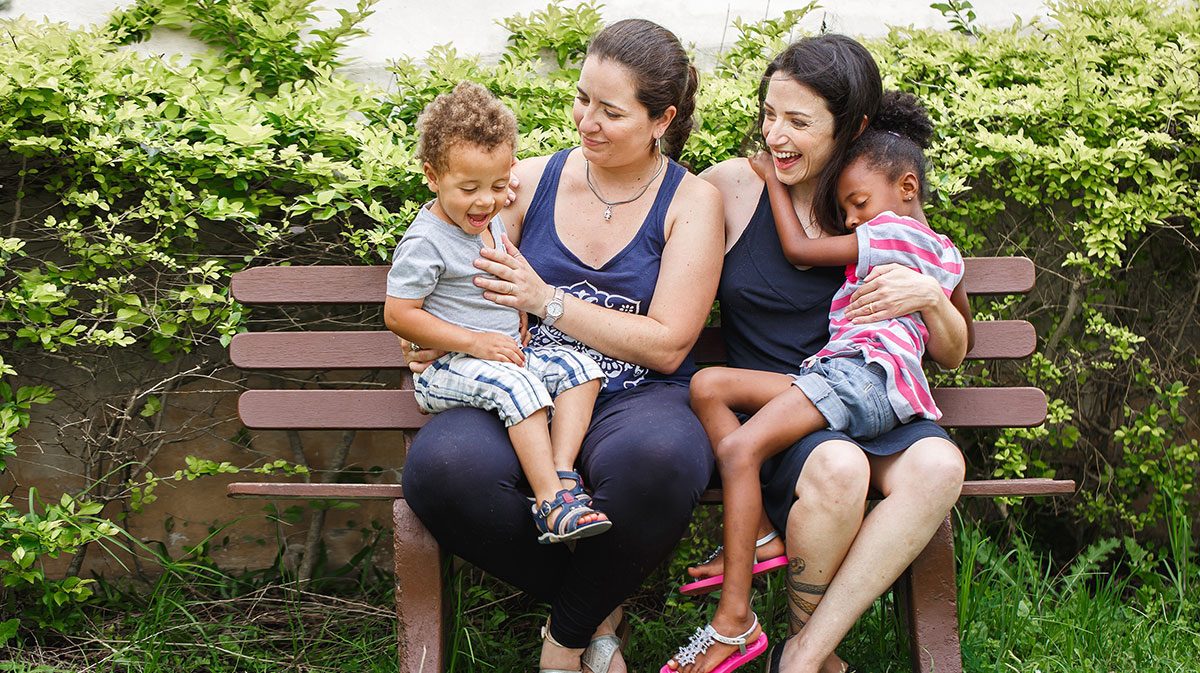 Providing a safe, secure, and drug-free environment for overcoming homelessness. Opportunity House provides a safe environment and effective programming to help single women, single parents, and families with children break the cycle of homelessness.
Life Learning Academy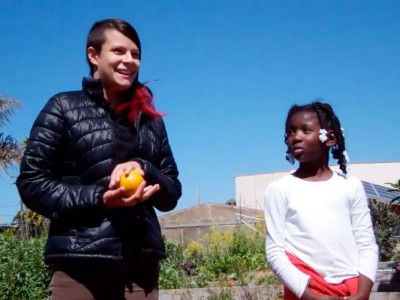 The Life Learning Academy is committed to creating a nonviolent community for students who have not been successful in traditional school settings. LLA welcomes students into an 'extended family' which motivates everyone to give and receive support, develop responsibility and judgment, and build the academic, vocational and social skills necessary to be successful.
Mission Bit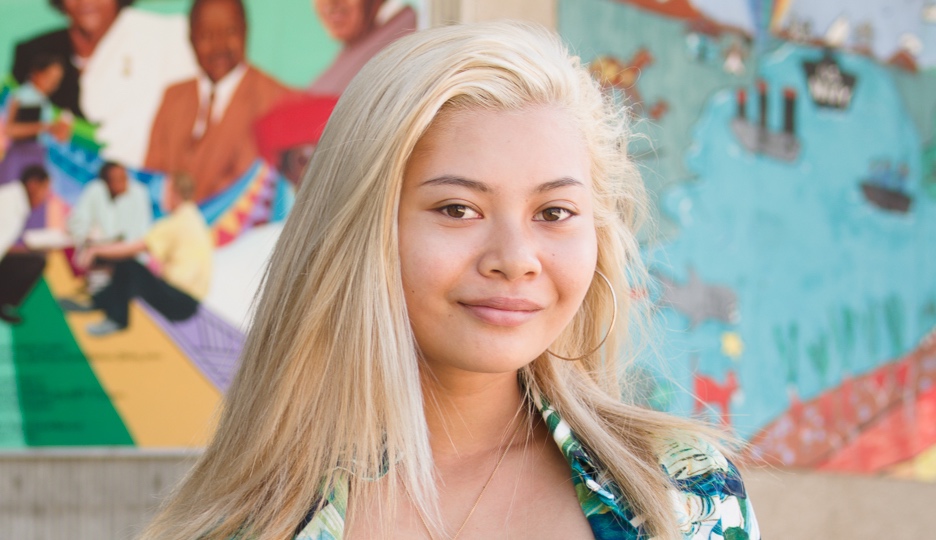 Mission Bit provides computer science courses that expose high school students from underserved and underrepresented communities to multiple coding languages. We design our classrooms with project based, small group, learning in mind. Fall and Spring courses run for 13 weeks, 4 hours a week. During the summer, we run intensive introductory and advanced courses that last 6 weeks, respectively. In addition to our classes, we offer students a field trip to a Bay Area tech company, career and college advising related to the technology field, and an opportunity to showcase their group projects to a large community of supporters during our Demo Day event at the end of the term.
There are no GPA requirements and any San Francisco public or charter school student is encouraged to apply. Given the lack of diversity in the tech industry and our focus on equity, we accept applications from students of color and girls who attend private schools in San Francisco, as well.
SF Achievers

244 Kearny Street, San Francisco, CA 94108, United States
SF Achievers is a community-based non-profit organization providing college scholarships and mentoring services to African-American male high school students in the San Francisco Unified School District (SFUSD). The mission of San Francisco Achievers is to reduce the achievement gap of African American young men in San Francisco high schools through support, mentoring, and college scholarships.
Beyond Emancipation

675 Hegenberger Road, Oakland, CA 94621, United States
B:E is Alameda County's primary provider of services for former foster youth.
Since our inception in 1995, we have grown from a small auxiliary of the County's Independent Living Skills Program to an independent nonprofit organization serving nearly 800 youth each year.
B:E provides a range of supportive programs designed to help former foster and probation youth overcome their challenges, mitigate risks, and make healthy, successful transitions to adulthood and independent living.
Y.E.A.H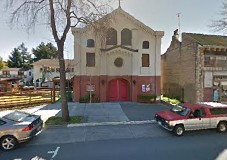 1744 University Ave, Berkeley, CA, United States
YEAH! is a community of local citizens, students, working and retired people, and social service professionals addressing the issues of youth homelessness.
YEAH! helps youth set goals and create lives they want. We believe that the co-creation of community with young people is one of the most transformational ways to achieve our goals.