Hack the Hood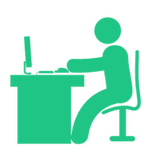 Hack the Hood empowers Black, Latinx, and Indigenous communities through tech and data literacy skills that supports their economic mobility. Through mentorship, culturally-relevant knowledge, 21st-century skills, and community partnerships, we believe youth can become creators of change in their communities.
San Francisco Casa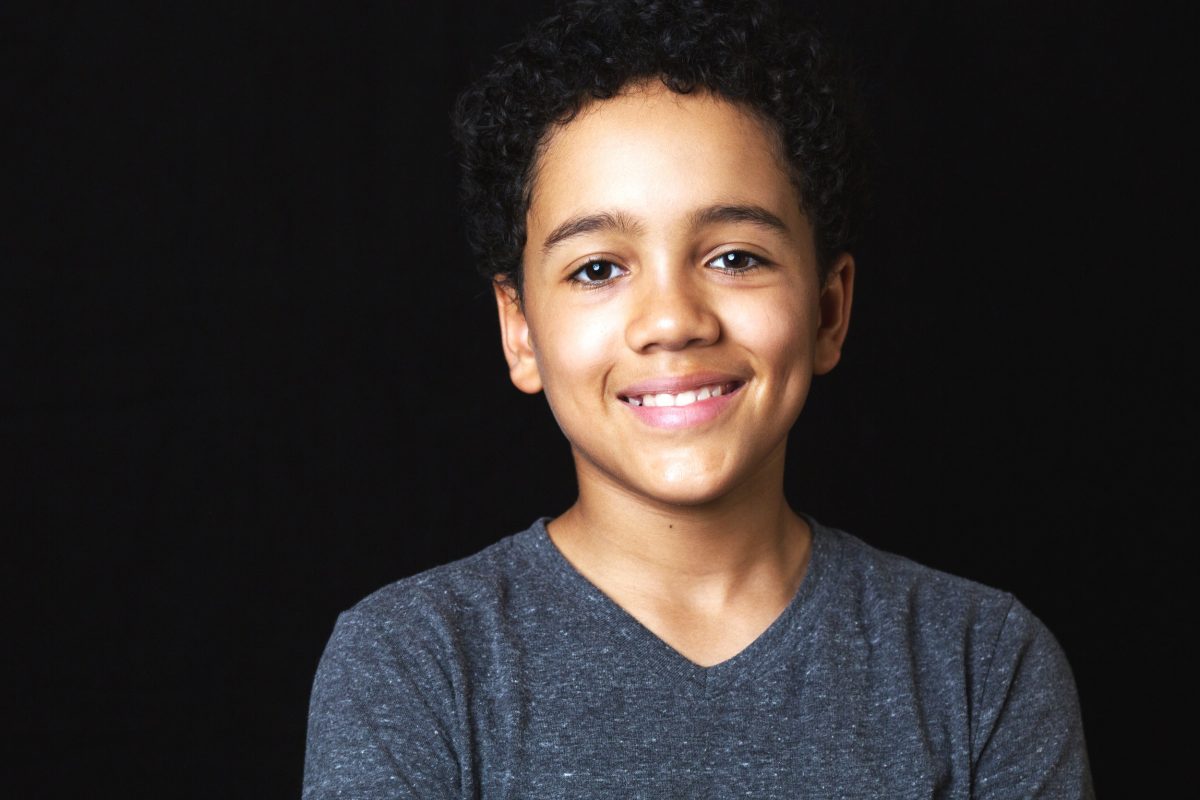 OUR MISSION
San Francisco CASA transforms the lives of abused and neglected foster youth by providing one consistent, caring volunteer advocate, trained to address each child's needs in the court and the community.
OUR VISION
That every child has a safe and loving home and is given the opportunity to thrive.
If you want to refer a child go to https://www.sfcasa.org/referrals
If you want to volunter go to https://www.sfcasa.org/volunteer
Girls Inc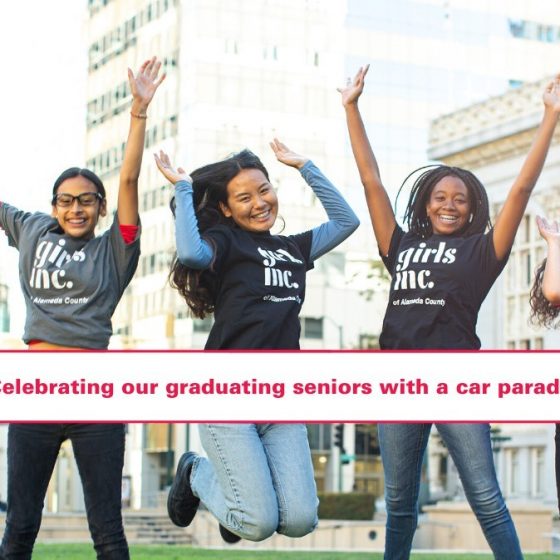 Too many girls in Alameda County grow up facing gender limitations, racial assumptions, and restricted opportunity due to economic status. Despite the rising prosperity and promise of the San Francisco Bay Area, these barriers make it harder for girls to uncover their strengths and realize their potential.
Girls Inc. of Alameda County's model creates opportunities for success. We equip girls to defy limitations and stereotypes, attend college, break the cycle of poverty, and move into a thriving future. Our research-based programming supports girls at every stage of their development. We focus on the whole girl: her health and well-being, education, and development as a leader.
Community United for Restorative Youth Justice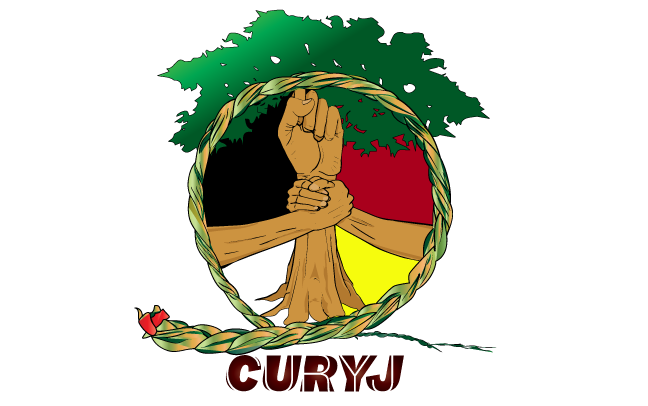 CURYJ unlocks the leadership of young people to dream beyond bars. We look to young people to lead the way by transforming our community and investing in their healing, activism, and aspirations.
Global Glimpse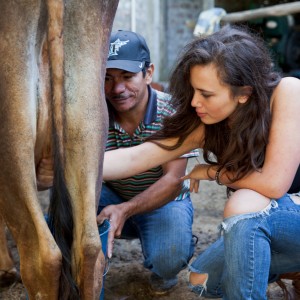 Global Glimpse is a highly selective, structured leadership program that launches motivated US high school students from a wide range of backgrounds into a fascinating, transformative international experience.
Our global network of dedicated and skilled staff, teachers and volunteers are committed to building a new generation of diverse young leaders who are equipped and inspired to tackle the social, political, and economic challenges of their generation.
Life Learning Academy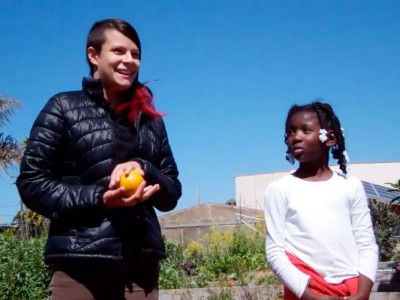 The Life Learning Academy is committed to creating a nonviolent community for students who have not been successful in traditional school settings. LLA welcomes students into an 'extended family' which motivates everyone to give and receive support, develop responsibility and judgment, and build the academic, vocational and social skills necessary to be successful.
Heart and Soul
Our Mission:Creating connection, hope, and healing through peer support for mental health.
Casey Family Programs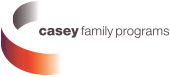 Casey Family Programs works to influence long-lasting improvements to the safety and success of children, families and the communities where they live. We provide consulting services to child welfare systems; direct services to children and families; public policy resources; and research and analysis. Our approach is based on learning from and collaborating with those who are working to improve the safety and success of children and their families at the local, state, tribal and national levels.
SF Achievers

244 Kearny Street, San Francisco, CA 94108, United States
SF Achievers is a community-based non-profit organization providing college scholarships and mentoring services to African-American male high school students in the San Francisco Unified School District (SFUSD). The mission of San Francisco Achievers is to reduce the achievement gap of African American young men in San Francisco high schools through support, mentoring, and college scholarships.
IMentor Bay Area
iMentor matches every student in our high schools with a committed college-educated mentor, equipped to guide that young person on their journey to college graduation