Mercy Housing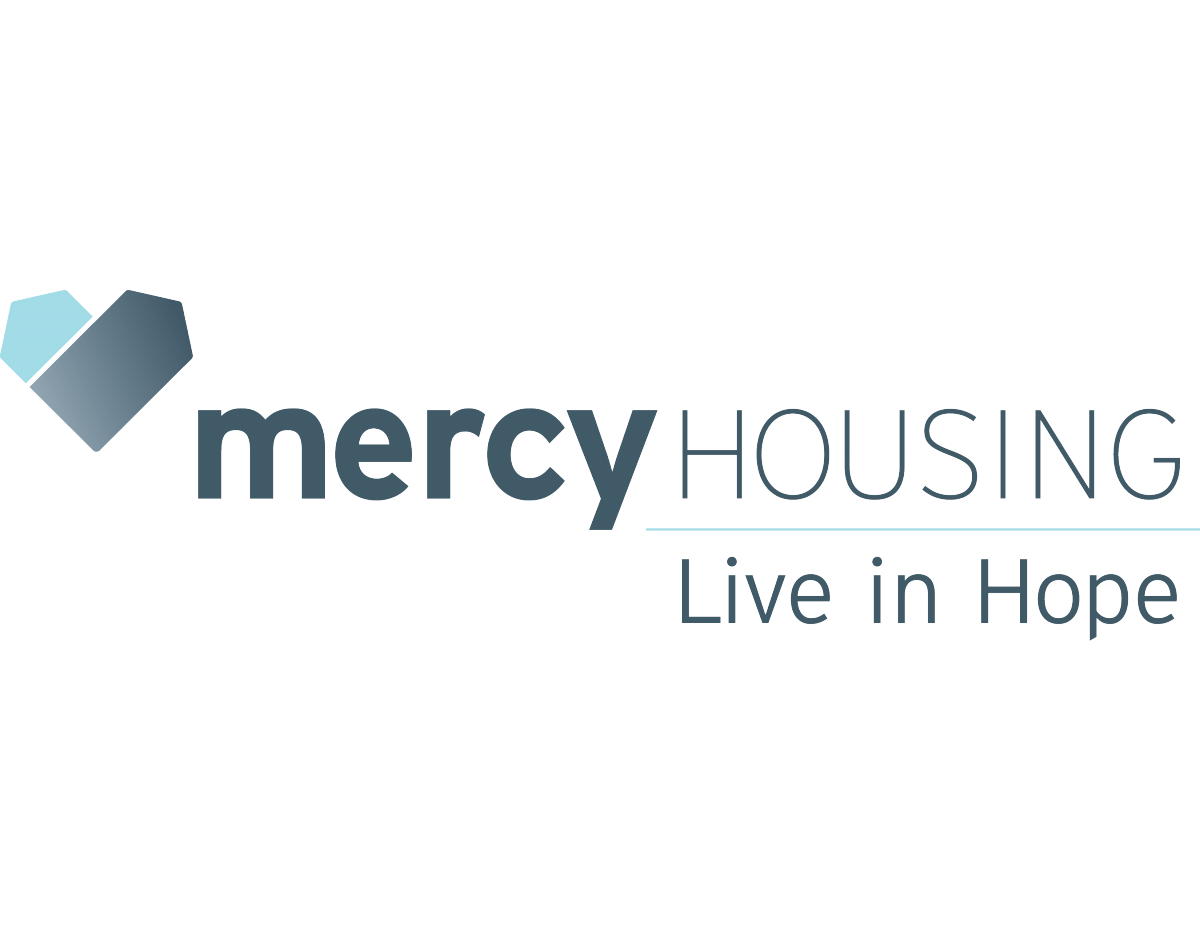 Mercy Housing Gives a Home to Low-Income Families, Seniors, Individuals, and People with Special Needs.
What if Foundation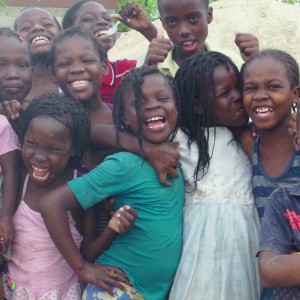 The What If Foundation raises awareness and resources to support critically-needed food, education, and community support programs in the Ti Plas Kazo neighborhood of Port-au-Prince, and beyond. We work in close partnership with the Haitian grassroots organization Na Rive, which has deep roots in the community as well as the know-how and local relationships to have a significant impact on the ground. Together, we have joined forces to bring hope and opportunity to children and their families for nearly 20 years.
Raphael House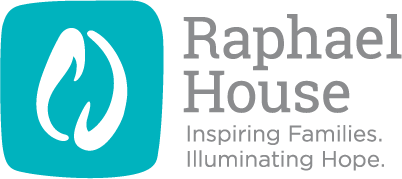 Our model of providing a stable homelike shelter and offering ongoing, comprehensive assistance with housing and job placement, while supporting the emotional and social needs of parents and children alike, helps to empower more than 300 families each year with the resources, personalized solutions, and support network they need to build brighter futures.
Leap-Arts in Education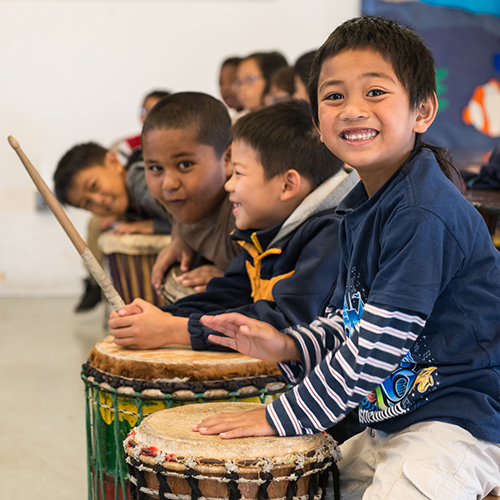 Leap's mission is to provide top quality arts education programs that help students build skills to achieve their fullest potential. We envision a world where art is a fundamental part of every child's education and success.
Global Glimpse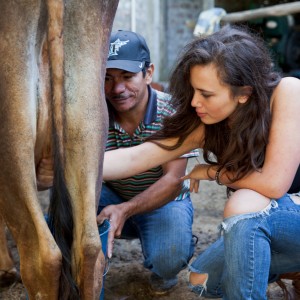 Global Glimpse is a highly selective, structured leadership program that launches motivated US high school students from a wide range of backgrounds into a fascinating, transformative international experience.
Our global network of dedicated and skilled staff, teachers and volunteers are committed to building a new generation of diverse young leaders who are equipped and inspired to tackle the social, political, and economic challenges of their generation.
Life Learning Academy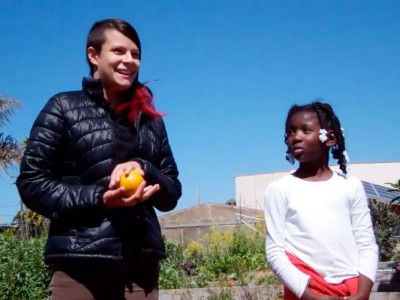 The Life Learning Academy is committed to creating a nonviolent community for students who have not been successful in traditional school settings. LLA welcomes students into an 'extended family' which motivates everyone to give and receive support, develop responsibility and judgment, and build the academic, vocational and social skills necessary to be successful.
Dorothy Day House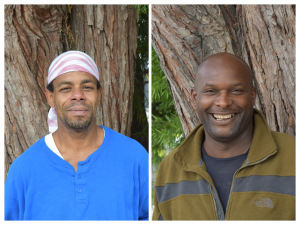 Dorothy Day House Berkeley is a volunteer-based non-profit organization that for over 30 years has provided meals, shelter, and employment for low income residents and people who experience homelessness in Berkeley, California. They are our Guests.
Berkeley Food and Housing Project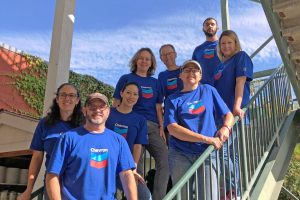 For more than 50 years, Berkeley Food & Housing Project (BFHP) has provided a comprehensive range of housing, food, and support services to help those in need move from homelessness into a safe and affordable home of their own. We accomplish our work in partnership with the City of Berkeley, other government agencies, and a robust network of local service providers. Our many volunteers offer their time, energy and talents. Vital financial support is derived from a mix of public funding, individual giving, private foundations and corporate charitable contributions.
Mission Bit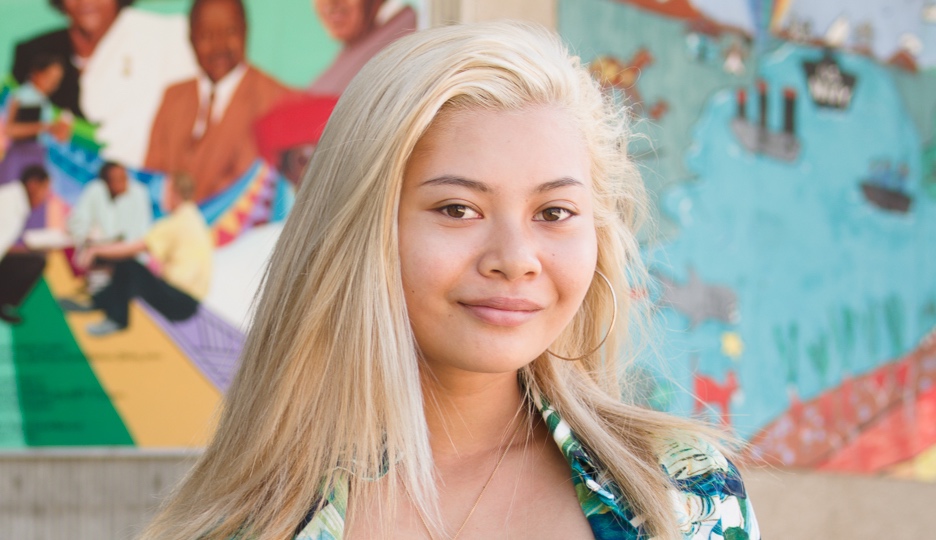 Mission Bit provides computer science courses that expose high school students from underserved and underrepresented communities to multiple coding languages. We design our classrooms with project based, small group, learning in mind. Fall and Spring courses run for 13 weeks, 4 hours a week. During the summer, we run intensive introductory and advanced courses that last 6 weeks, respectively. In addition to our classes, we offer students a field trip to a Bay Area tech company, career and college advising related to the technology field, and an opportunity to showcase their group projects to a large community of supporters during our Demo Day event at the end of the term.
There are no GPA requirements and any San Francisco public or charter school student is encouraged to apply. Given the lack of diversity in the tech industry and our focus on equity, we accept applications from students of color and girls who attend private schools in San Francisco, as well.
The Crossroads
At The Crossroads reaches out to homeless youth and young adults at their point of need, and works with them to build healthy and fulfilling lives. By bringing our services directly onto the streets, we cultivate long-term, unconditional relationships with young people who would otherwise be disconnected from consistent support.
We empower our clients to accomplish their individual goals, build community, pursue their passions, and find their own paths to happiness and stability. We believe that there are no limits to what our clients can achieve, and that every homeless youth deserves the chance to build an outstanding life.