Mycelium Youth Network

Mycelium Youth Network (MYN) prepares youth in the East Bay Area — who are most vulnerable to and already feeling the effects of environmental racism — for climate change. We use a merger of indigenous environmental traditions that emphasize youth environmental stewardship and relationship building alongside a rigorous STEAM curriculum that focuses on practical hands-on skills for climate resilience and mitigation that youth create and implement in their homes and local communities. We empower youth to grow as visionary leaders and budding environmentalists, connect with ancestral teachings, and trust in the wisdom of the natural world.
Save the Bay

Our mission remains constant, to protect and restore the Bay for people and wildlife. In an era of climate change, growing populations and environmental injustices it will take all of us to change the tides.
With a 60-year history of unparalleled impact in environmental protection, we are the only organization that combines political advocacy, wetland restoration and environmental education to drive positive change for San Francisco Bay and its communities.
Calendar of volunteer events:   https://savesfbay.org/calendar/ .
Hunger at Home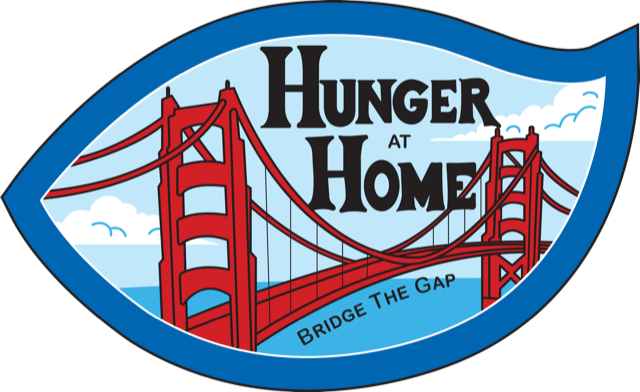 Each day in Silicon Valley, tens of thousands of pounds of excess food and surplus goods are dumped in our landfills and go to waste. In a Valley where one in three people experience food insecurity, Hunger at Home was created to connect the food and goods with those in need. Hunger at Home partners with local convention centers, hotels, and sports stadiums to collect excess food and goods to distribute to the hungry and homeless through a robust nonprofit network. To date, Hunger at Home has donated 11 million meals locally and helped distribute much needed items like towels, blankets, kitchen items, and hygiene kits. Hunger at Home also helps the clients of its nonprofit partners with job training and placement in the very businesses that donate excess food
Hunger at Home Connects
Hunger at Home Connects is a hospitality and culinary arts training program for community members, ages 17 and older, and clients from many of our nonprofit partners. This program works to break the cycle of poverty and underemployment by providing professional and vocational training as well as job placement support to at-risk populations in our community
San Jose Conservation Corps and Charter School
San Jose Conservation Corps and Charter School develops young adults to create transformational change for our community and our planet.
Volunteers
Learn about climate justice. Fight the effects of climate change. Restore natural habitats in our community. Learn from the experts: our corpsmembers!
Check the volunteer page for volunteer opportunities!
City of Dreams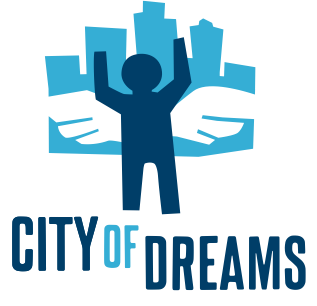 City of Dreams is a youth development & mentorship organization that implements enrichment programs to help youth discover their potential. Our programs give meaningful childhood experiences to youth living in poverty to alleviate generational trauma and heal the next generation of Bayview residents.
Planned Parenthood
Planned Parenthood delivers vital reproductive health care, sex education, and information to millions of people worldwide.
Northern Light School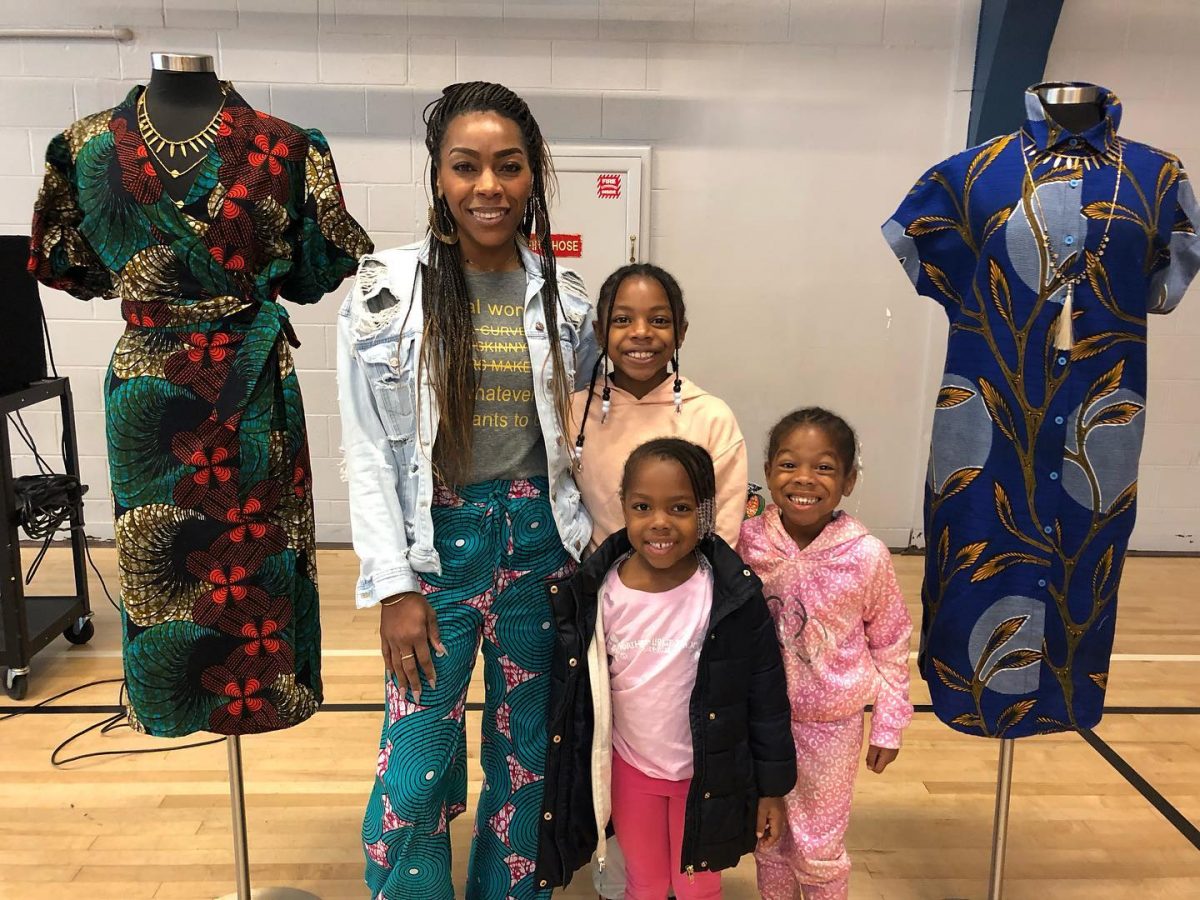 Our Mission
Northern Light School is committed to providing a high quality education for children from all socioeconomic and cultural backgrounds. The faculty and staff create an atmosphere where every child can grow academically, emotionally, physically, and spiritually, to become healthy, productive members of their families and communities. The focus is on academic excellence as well as non-violence, acceptance of differences, respect for the environment, and the moral advancement of humanity—so that the children develop an understanding that they have a responsibility to make a difference in the lives of others
Extra Food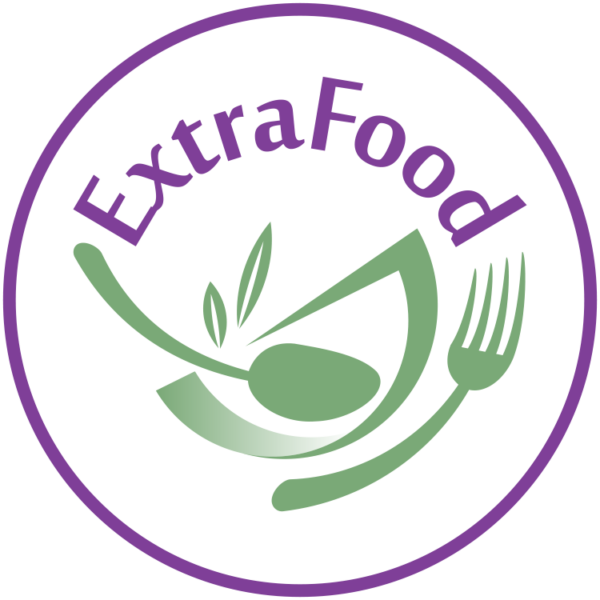 ExtraFood's mission is to end hunger and wasted food in the North Bay, California.
We rescue excess fresh food from businesses, schools, and gardens and immediately deliver it to people facing food insecurity.
Third Parent

Connecting YOU with as many resources as possible to help you on your life path is our goal. Support to get things done looks different for each individual so our client centered case management approach shines bright as we work together to accomplish your goals.
White Pony Express
WPE is a volunteer-powered 501(c)(3) organization with a mission to eliminate hunger and poverty by delivering the abundance all around us to those in need—with love. We serve 120,000 people each year through more than 80 partner agencies. Since our inception, WPE has rescued and delivered more than 17 million pounds of nutritious food—equal to 13.5 million meals—which prevented more than 300 tons of CO2 emissions from entering the air we breathe.
Mercy Housing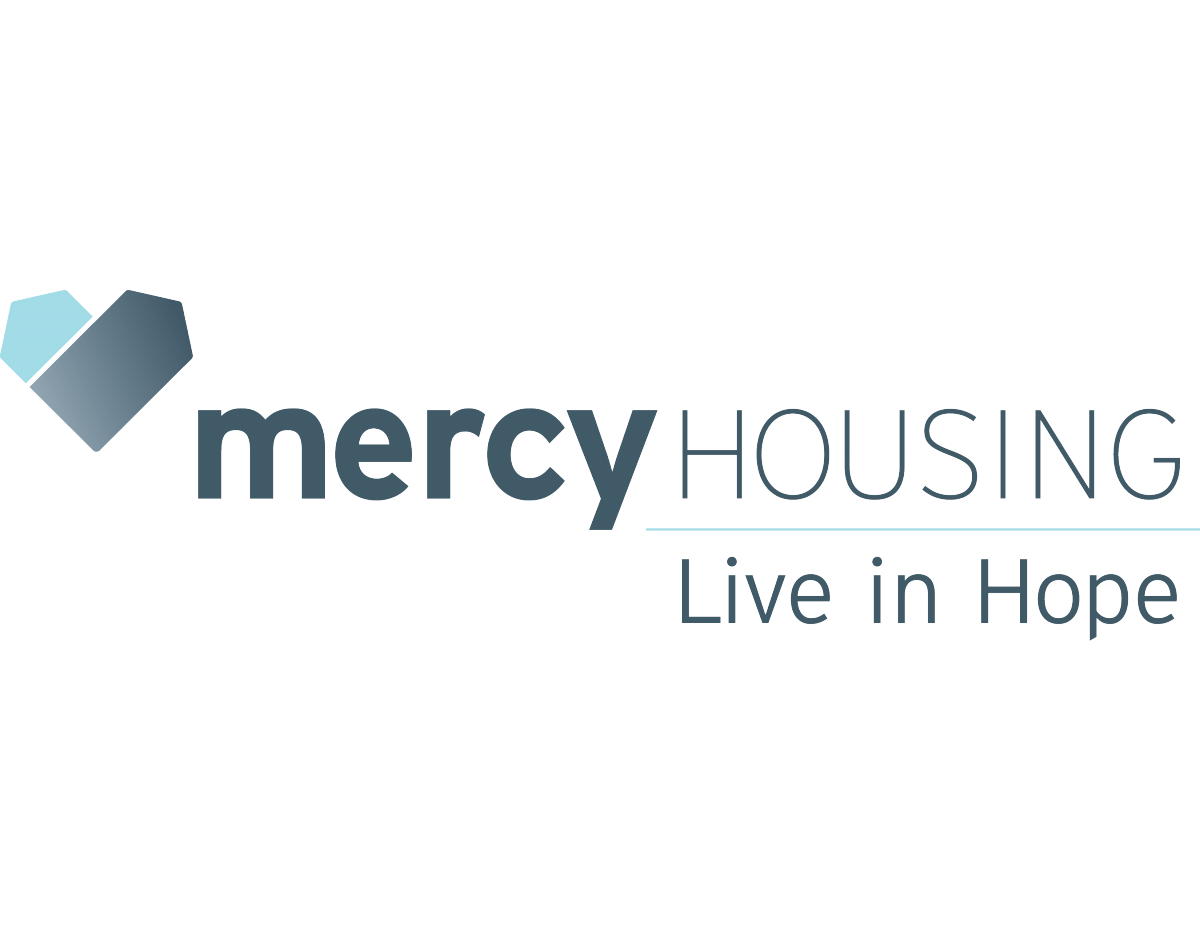 Mercy Housing Gives a Home to Low-Income Families, Seniors, Individuals, and People with Special Needs.
What if Foundation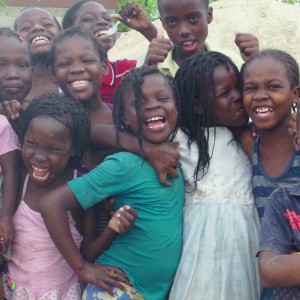 The What If Foundation raises awareness and resources to support critically-needed food, education, and community support programs in the Ti Plas Kazo neighborhood of Port-au-Prince, and beyond. We work in close partnership with the Haitian grassroots organization Na Rive, which has deep roots in the community as well as the know-how and local relationships to have a significant impact on the ground. Together, we have joined forces to bring hope and opportunity to children and their families for nearly 20 years.
Raphael House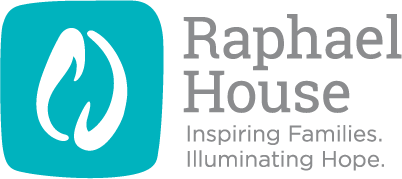 Our model of providing a stable homelike shelter and offering ongoing, comprehensive assistance with housing and job placement, while supporting the emotional and social needs of parents and children alike, helps to empower more than 300 families each year with the resources, personalized solutions, and support network they need to build brighter futures.
Leap-Arts in Education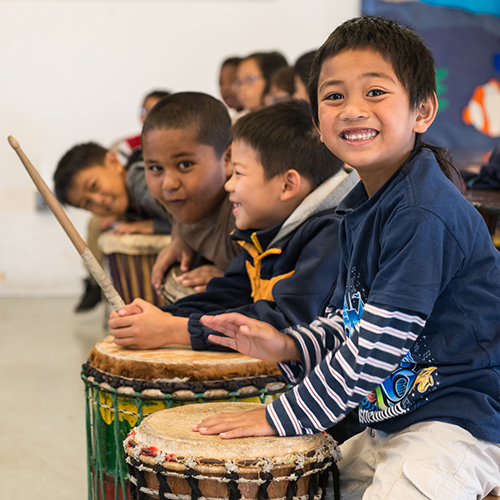 Leap's mission is to provide top quality arts education programs that help students build skills to achieve their fullest potential. We envision a world where art is a fundamental part of every child's education and success.
Global Glimpse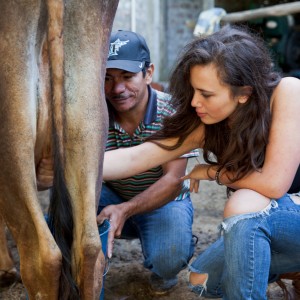 Global Glimpse is a highly selective, structured leadership program that launches motivated US high school students from a wide range of backgrounds into a fascinating, transformative international experience.
Our global network of dedicated and skilled staff, teachers and volunteers are committed to building a new generation of diverse young leaders who are equipped and inspired to tackle the social, political, and economic challenges of their generation.
Life Learning Academy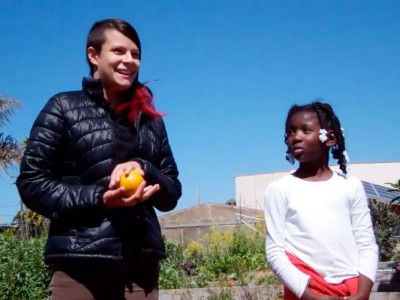 The Life Learning Academy is committed to creating a nonviolent community for students who have not been successful in traditional school settings. LLA welcomes students into an 'extended family' which motivates everyone to give and receive support, develop responsibility and judgment, and build the academic, vocational and social skills necessary to be successful.
Dorothy Day House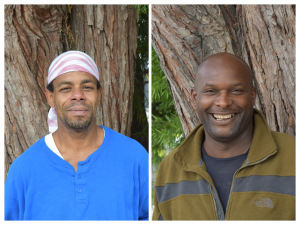 Dorothy Day House Berkeley is a volunteer-based non-profit organization that for over 30 years has provided meals, shelter, and employment for low income residents and people who experience homelessness in Berkeley, California. They are our Guests.
Berkeley Food and Housing Project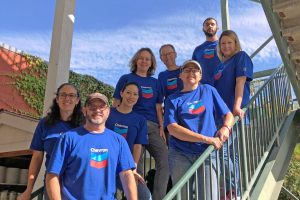 For more than 50 years, Berkeley Food & Housing Project (BFHP) has provided a comprehensive range of housing, food, and support services to help those in need move from homelessness into a safe and affordable home of their own. We accomplish our work in partnership with the City of Berkeley, other government agencies, and a robust network of local service providers. Our many volunteers offer their time, energy and talents. Vital financial support is derived from a mix of public funding, individual giving, private foundations and corporate charitable contributions.
Mission Bit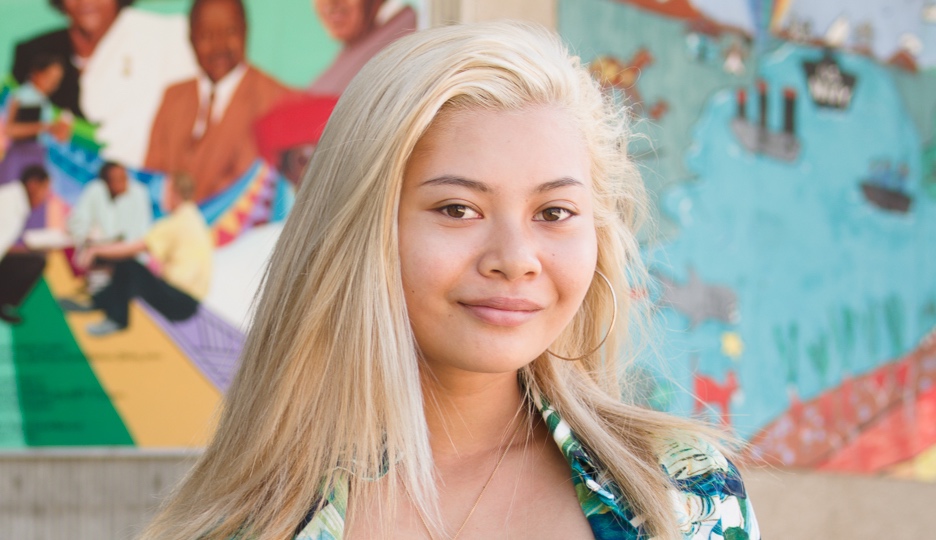 Mission Bit provides computer science courses that expose high school students from underserved and underrepresented communities to multiple coding languages. We design our classrooms with project based, small group, learning in mind. Fall and Spring courses run for 13 weeks, 4 hours a week. During the summer, we run intensive introductory and advanced courses that last 6 weeks, respectively. In addition to our classes, we offer students a field trip to a Bay Area tech company, career and college advising related to the technology field, and an opportunity to showcase their group projects to a large community of supporters during our Demo Day event at the end of the term.
There are no GPA requirements and any San Francisco public or charter school student is encouraged to apply. Given the lack of diversity in the tech industry and our focus on equity, we accept applications from students of color and girls who attend private schools in San Francisco, as well.
The Crossroads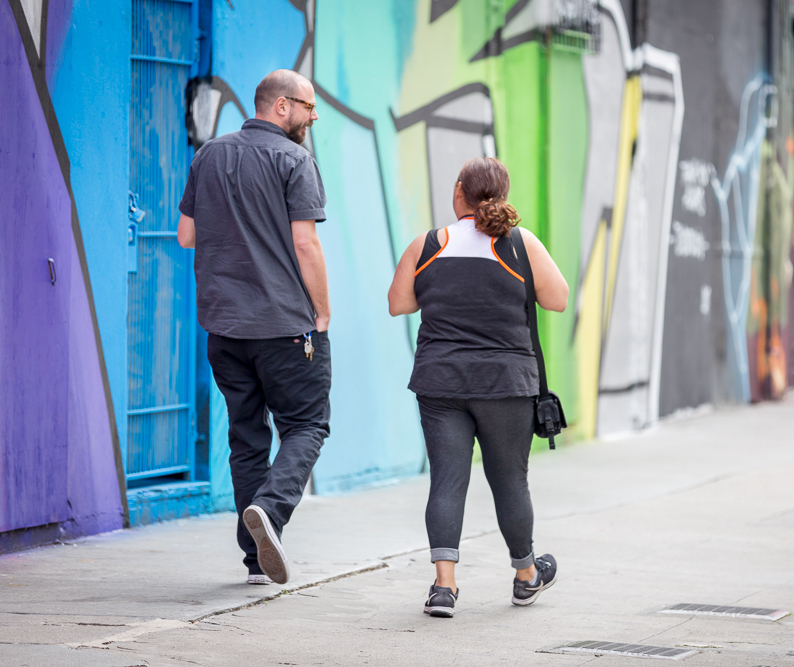 At The Crossroads reaches out to homeless youth and young adults at their point of need, and works with them to build healthy and fulfilling lives. By bringing our services directly onto the streets, we cultivate long-term, unconditional relationships with young people who would otherwise be disconnected from consistent support.
We empower our clients to accomplish their individual goals, build community, pursue their passions, and find their own paths to happiness and stability. We believe that there are no limits to what our clients can achieve, and that every homeless youth deserves the chance to build an outstanding life.
Dolores Street Community Services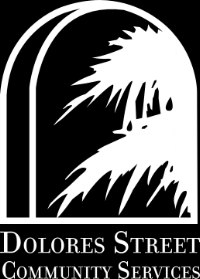 Dolores Street Community Services nurtures individual wellness and cultivates collective power among low-income and immigrant communities to create a more just society.
Misssey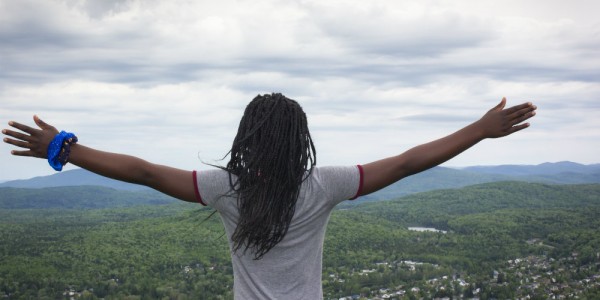 Since 2007, MISSSEY has worked to address the exploitation of young people in Oakland, Alameda County, and throughout the state of CA, supporting hundreds of youth on their journeys to safety, healing, and liberation. Our mission is to provide supportive services and work for systemic change with youth impacted by commercial sexual exploitation.
SF Achievers

244 Kearny Street, San Francisco, CA 94108, United States
SF Achievers is a community-based non-profit organization providing college scholarships and mentoring services to African-American male high school students in the San Francisco Unified School District (SFUSD). The mission of San Francisco Achievers is to reduce the achievement gap of African American young men in San Francisco high schools through support, mentoring, and college scholarships.
Project Access (Oakland)

344 20th Street, Oakland, CA, United States
Project Access employs an onsite Resident Service Coordinator at each unique family and senior resource center to implement programs and services addressed to meet individual and community needs.
Abode Services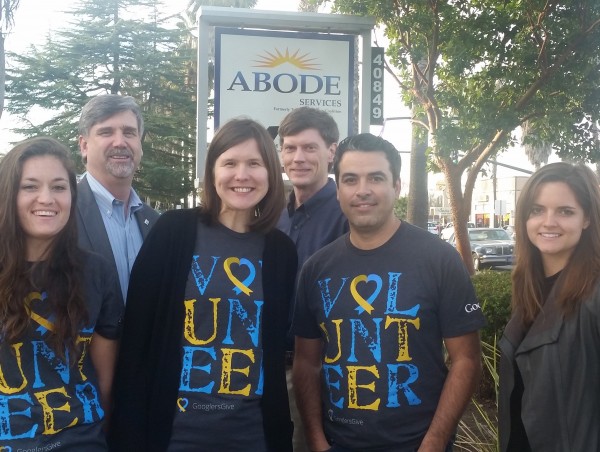 40489 Fremont Boulevard, Fremont, CA 94538, United States
Abode Services is the largest homeless housing and services provider in the Bay Area. As part of our growth in response to the region's housing and homelessness crisis, we now operate nearly 60 programs that aim to rehouse people in need as quickly as possible. The combination of housing programs and wraparound social services forms the core of our approach to ending homelessness.
Youth Uprising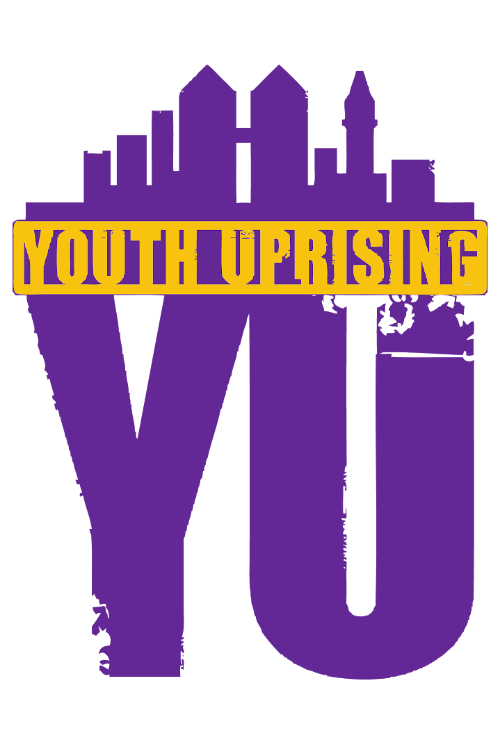 8711 MacArthur Boulevard, Oakland, CA, United States
Our mission is to transform East Oakland into a healthy and economically robust community by developing the leadership of youth and young adults and improving the systems that impact them.
Located in the heart of East Oakland, YU is a neighborhood hub offering young people services and programs to increase physical and mental wellbeing, community connection, educational attainment, and career achievement among youth members.
Larkin Street Youth Services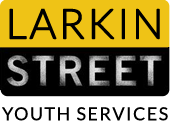 134 Golden Gate Avenue, San Francisco, CA 94102, United States
Larkin Street provides youth between the ages of 12 and 24 with the help they need to rebuild their lives. Each year, more than 3,000 youth walk through our doors seeking help. We give them a place where they can feel safe; rebuild their sense of self-respect, trust, and hope; learn school, life and job skills; and find the confidence to build a future.
Edgewood
931 San Bruno Avenue, San Bruno, CA, United States
Edgewood Center for Children and Families (Edgewood) helps children, youth, and their families who are struggling with mental illness, and debilitating behavioral issues. Edgewood provides treatment and prevention programs that help many children and families overcome these challenges and transform their lives.
StarVista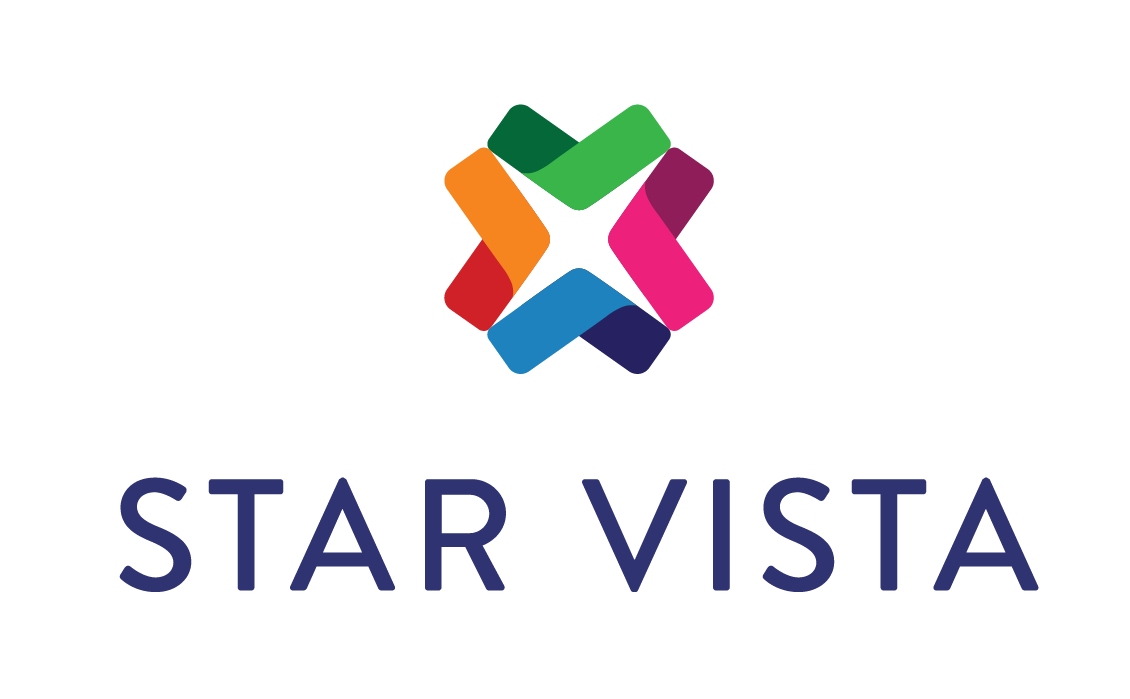 6100 Elm Street, San Carlos, CA, United States
StarVista is a non-profit organization that has been helping people throughout San Mateo County navigate life's challenges for over 50 years. Our counseling, crisis prevention, youth housing, and outreach programs reach tens of thousands of people in our community each year.
We work closely with local governments to fill unmet needs, partner with schools to connect directly with young people, and collaborate with other non-profit organizations to share expertise and best practices. From substance abuse and thoughts of suicide to domestic traumas and homelessness, we help people persevere and transform some of life's toughest situations into personal victories.
Family Connections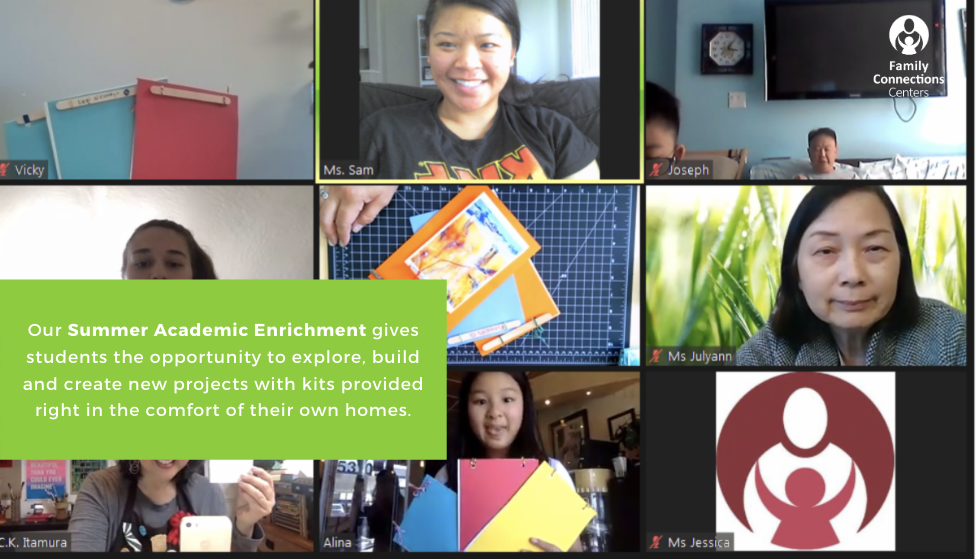 414 Fourth Avenue, Redwood City, CA, United States
Family Connections provides educational services to low-income families including tuition-free parent participation preschool, parent education and links to community services as well as support to children and their parents throughout K-12, building a path to achievement and giving them the tools and resources they need for success.
Second Harvest

1051 Bing Street, San Carlos, CA, United States
Second Harvest is committed to doing whatever it takes to build a hunger-free community. That means distributing nutritious food to nearly every neighborhood in Silicon Valley, leveraging every available food resource, and collaborating with organizations and people who share our belief that hunger is unacceptable. Nutritious food is the foundation for a healthy, productive life.
Fred Finch Youth Center
3800 Coolidge Avenue, Oakland, CA 94602, United States
Fred Finch Youth Center (FFYC) is a 501(c)3 tax exempt non-profit organization that provides innovative, effective, caring mental health and social services to children, young adults, and their families that allows them to build on their strengths, overcome challenges, and live healthy and productive lives.
We serve children, adolescents, young adults, and families facing complex life challenges. Many have experienced trauma and abuse; live at or below the poverty line; have been institutionalized or incarcerated; have a family member that has been involved in the criminal justice system; have a history of substance abuse; or have experienced discrimination or stigma.
Berkeley Youth Alternatives

1255 Allston Way, Berkeley, CA 94702, United States
Berkeley Youth Alternatives is a community based organization. Our vision is to provide a secure and nurturing environment for all the children, youth, and families of our community. We desire to promote, to their fullest potential, the freedom to develop individual skills and visions of the world.
Our mission is to help children, youth, and their families address issues and problems via Prevention by reaching youth before their problems become crises, and via Intervention through the provision of support services to youth entangled in the juvenile justice system. BYA helps to build capacity within individuals to reach their innate potential.
Beyond Emancipation

675 Hegenberger Road, Oakland, CA 94621, United States
B:E is Alameda County's primary provider of services for former foster youth.
Since our inception in 1995, we have grown from a small auxiliary of the County's Independent Living Skills Program to an independent nonprofit organization serving nearly 800 youth each year.
B:E provides a range of supportive programs designed to help former foster and probation youth overcome their challenges, mitigate risks, and make healthy, successful transitions to adulthood and independent living.
East Bay Center for the Blind

2928 Adeline Street, Berkeley, CA 94703, United States
The East Bay Center for the Blind offers services and social activities to a diverse group of people who are blind or low vision, many of whom are not assisted by other agencies. We give particular attention to individual needs and circumstances. Members and non-members may attend classes and events. Members are also eligible to vote, run for office and serve on the Board of Directors.
Unity Care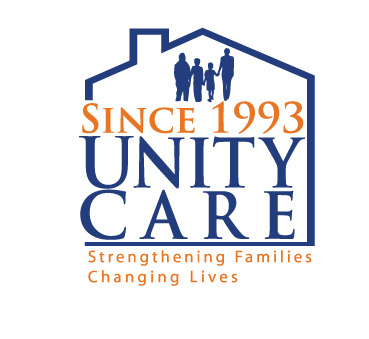 1400 Parkmoor Ave, San Jose, CA 95126
Unity Care is a minority-led, strengths-based, family-focused, and culturally proficient youth and family development agency.  Since 1993, our mission is to "provide quality youth and family programs for the purpose of creating healthier communities through lifelong partnerships."  Each year, Unity Care advocates the most effective form of care for 3,500 at-risk foster children and families to improve their physical, mental, spiritual and emotional well-being.  Unity Care offers innovative community-based, mental health and housing programs with offices in Santa Clara, San Mateo and Placer counties.
California Youth Connection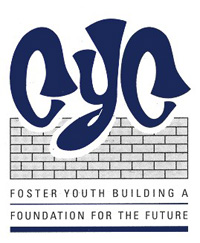 1611 Telegraph Ave #1100, Oakland, CA 94609
CYC is the only organization in California to engage foster youth in the policy making process. Our foster youth leaders have created a fundamental paradigm shift in child welfare policy in California, ensuring that foster youth are at the center of child welfare policymaking for the first time in history.  They are full partners at the policy table, their priorities are shaping reform, and the rate of reform is rapidly increasing.
A Better Way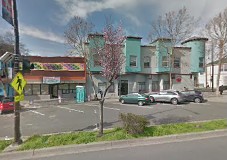 3200 Adeline Street, Berkeley, CA 94703
A Better Way empowers children and families to develop the insights, life skills, and permanent relationships that promote their social, emotional, educational and economic well- being.
Y.E.A.H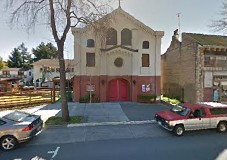 1744 University Ave, Berkeley, CA, United States
YEAH! is a community of local citizens, students, working and retired people, and social service professionals addressing the issues of youth homelessness.
YEAH! helps youth set goals and create lives they want. We believe that the co-creation of community with young people is one of the most transformational ways to achieve our goals.
Hip Housing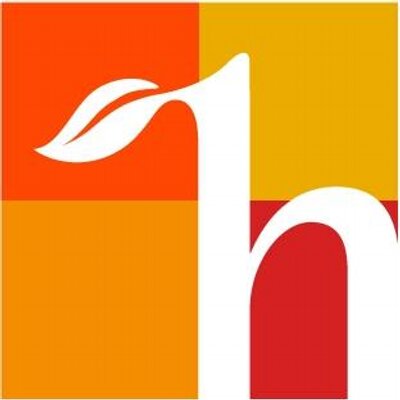 364 South Railroad Avenue, San Mateo, CA 94401, United States
HIP Housing's Mission is to invest in human potential by improving the housing and lives of people in our community. HIP Housing enables people with special needs, either from income or circumstance, to live independent, self-sufficient lives in decent, safe, low-cost homes.
To achieve our mission, HIP Housing provides Home Sharing, Self-Sufficiency, and Property Development.