Raphael House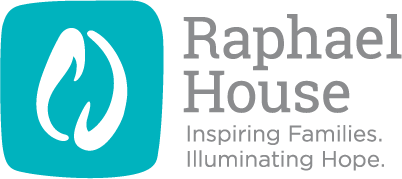 Our model of providing a stable homelike shelter and offering ongoing, comprehensive assistance with housing and job placement, while supporting the emotional and social needs of parents and children alike, helps to empower more than 300 families each year with the resources, personalized solutions, and support network they need to build brighter futures.
Playworks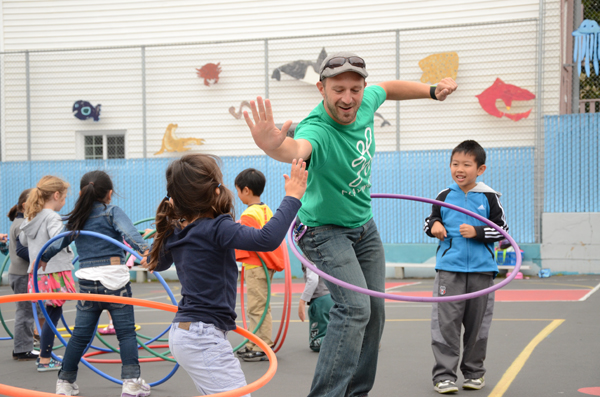 650 5th Street, San Francisco, CA, United States
Playworks helps kids to stay active and build valuable life skills through play
Family Connections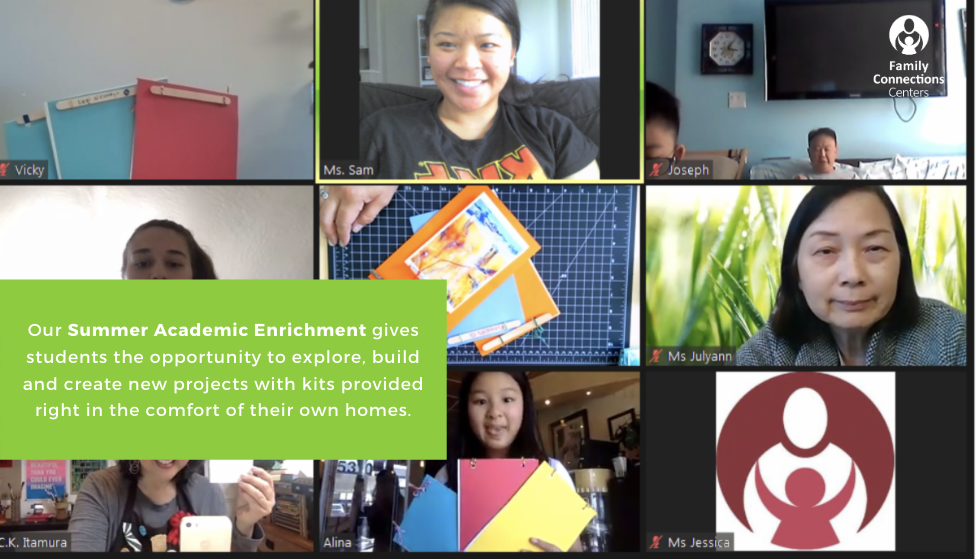 414 Fourth Avenue, Redwood City, CA, United States
Family Connections provides educational services to low-income families including tuition-free parent participation preschool, parent education and links to community services as well as support to children and their parents throughout K-12, building a path to achievement and giving them the tools and resources they need for success.
Beyond Emancipation

675 Hegenberger Road, Oakland, CA 94621, United States
B:E is Alameda County's primary provider of services for former foster youth.
Since our inception in 1995, we have grown from a small auxiliary of the County's Independent Living Skills Program to an independent nonprofit organization serving nearly 800 youth each year.
B:E provides a range of supportive programs designed to help former foster and probation youth overcome their challenges, mitigate risks, and make healthy, successful transitions to adulthood and independent living.