Mercy Housing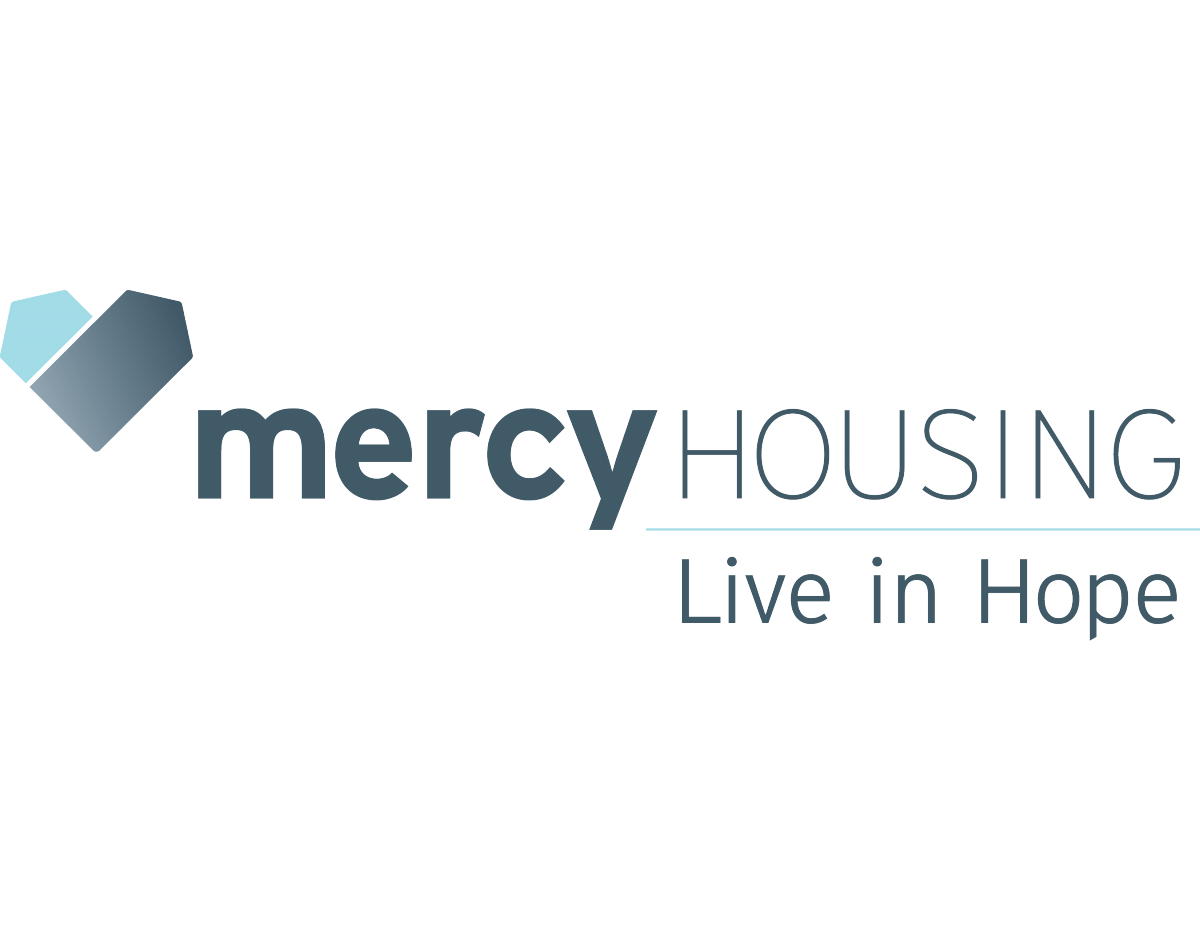 Mercy Housing Gives a Home to Low-Income Families, Seniors, Individuals, and People with Special Needs.
Raphael House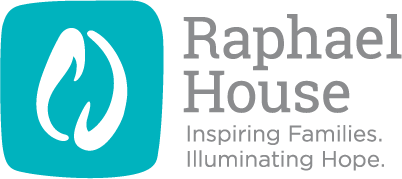 Our model of providing a stable homelike shelter and offering ongoing, comprehensive assistance with housing and job placement, while supporting the emotional and social needs of parents and children alike, helps to empower more than 300 families each year with the resources, personalized solutions, and support network they need to build brighter futures.
Opportunity House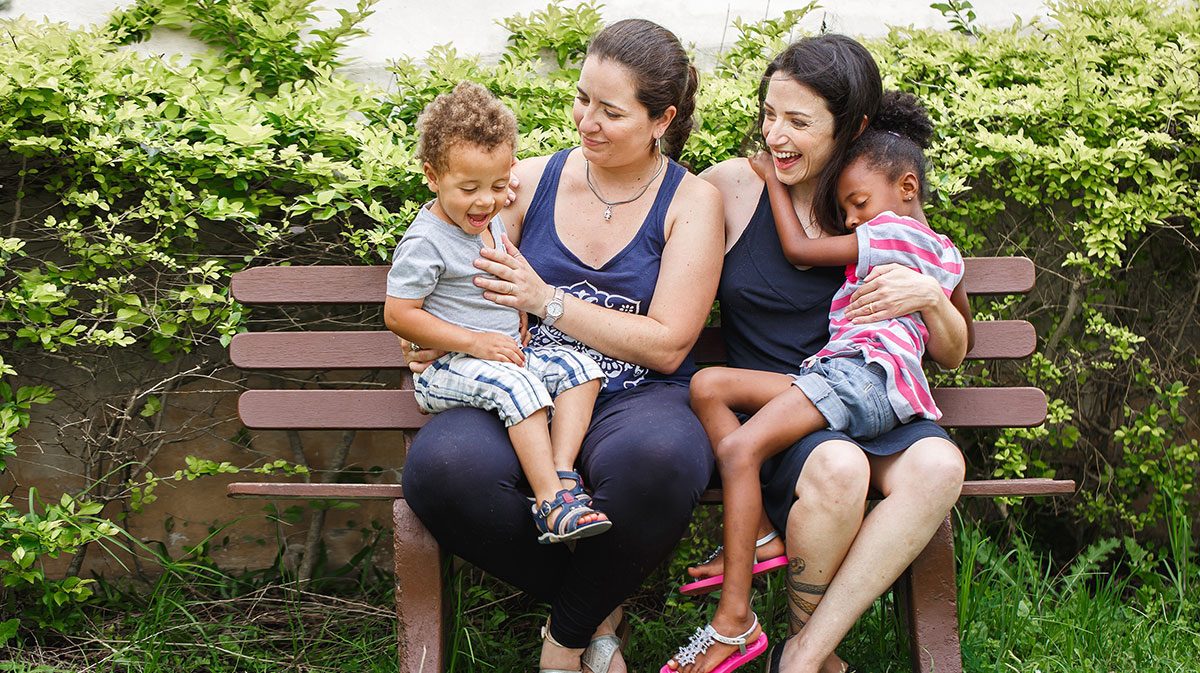 Providing a safe, secure, and drug-free environment for overcoming homelessness. Opportunity House provides a safe environment and effective programming to help single women, single parents, and families with children break the cycle of homelessness.
Read-Aloud Volunteer Program

Read-Aloud Volunteer Program is a relationship-based program that fosters in children the joy and love of learning through reading and story-telling.
Compass Family Services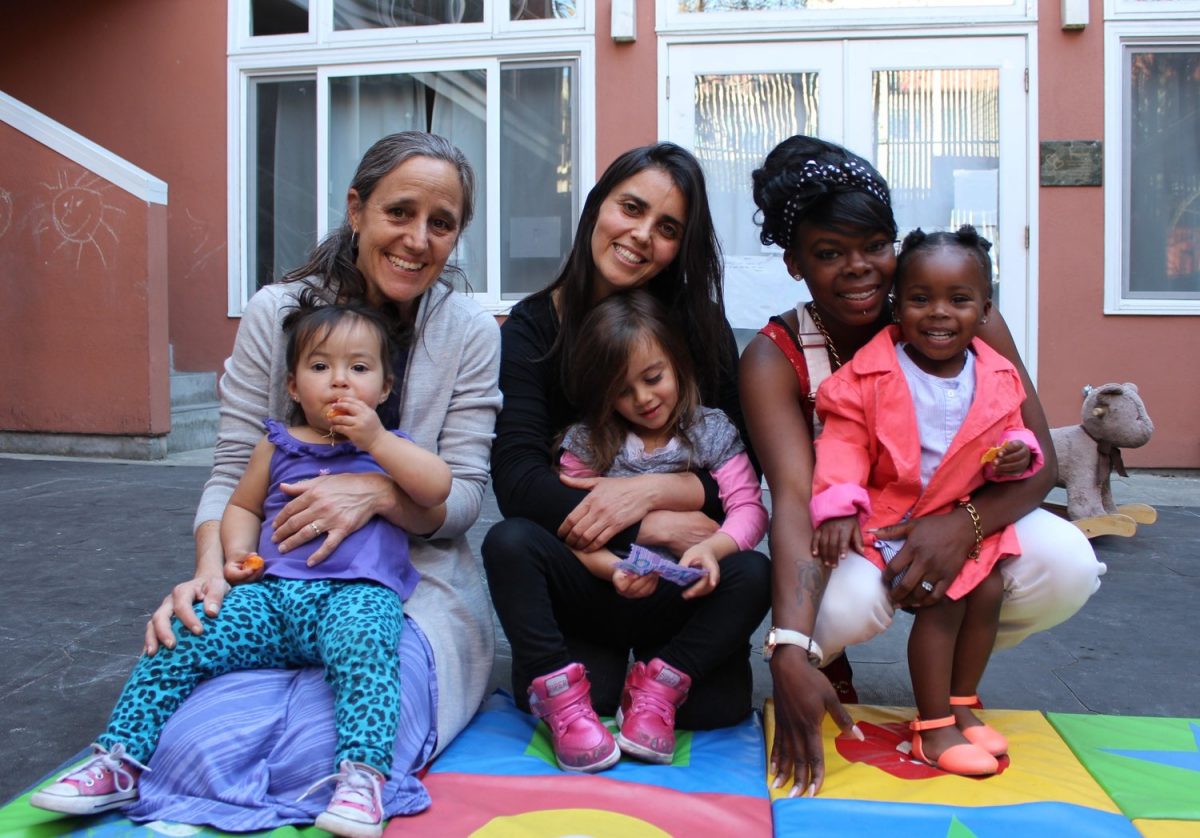 At Compass Family Services, we're passionate about helping homeless and at-risk families become stably housed, emotionally and physically healthy, and economically self-sufficient.
Dolores Street Community Services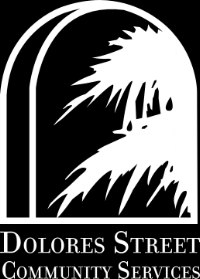 Dolores Street Community Services nurtures individual wellness and cultivates collective power among low-income and immigrant communities to create a more just society.
HealthRight360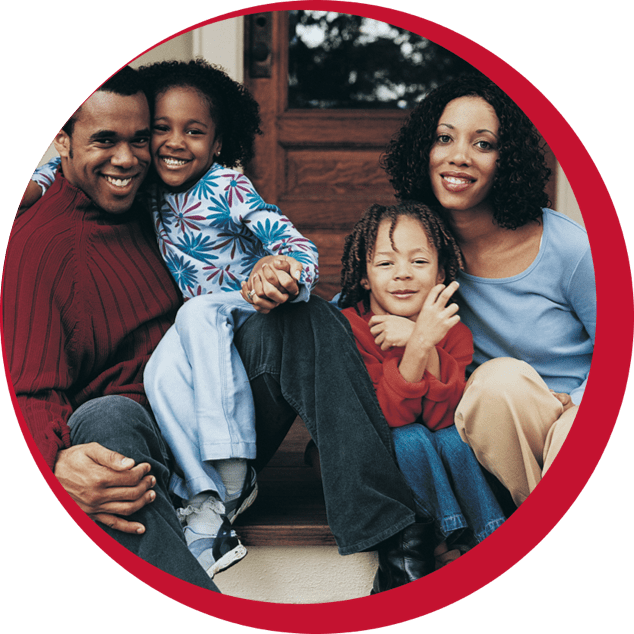 1735 Mission Street, San Francisco, CA 94103, United States
HealthRIGHT 360 is a family of integrated health programs that provides compassionate care and treatment to over 38,000 individuals a year through more than 70 distinct and culturally competent programs in 13 California counties.
We provide services, regardless of one's ability to pay, inspired by our belief that healthcare is a right, not a privilege.
The Last Smile
Provides education and training to people incarcerated in San Quentin and other facilities.  They teach young and older adults how to code.
Reading Partners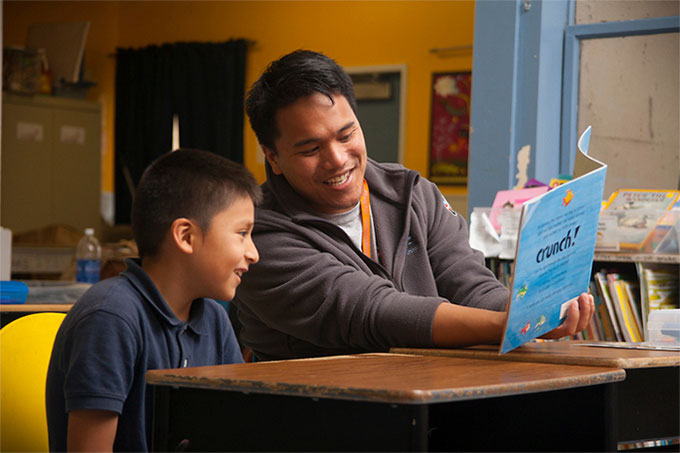 180 Grand Avenue, Oakland, CA 94612, United States
With our school partners, identify students who are six months or more behind grade level in reading.
Trained volunteer reading partners deliver individualized one-on-one tutoring twice a week for 45 minutes, following a structured curriculum.
Students become proud, confident learners ready for success.
Abode Services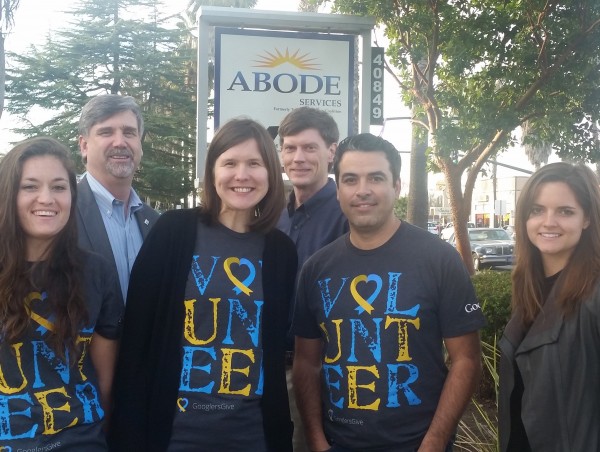 40489 Fremont Boulevard, Fremont, CA 94538, United States
Abode Services is the largest homeless housing and services provider in the Bay Area. As part of our growth in response to the region's housing and homelessness crisis, we now operate nearly 60 programs that aim to rehouse people in need as quickly as possible. The combination of housing programs and wraparound social services forms the core of our approach to ending homelessness.