Be A Mentor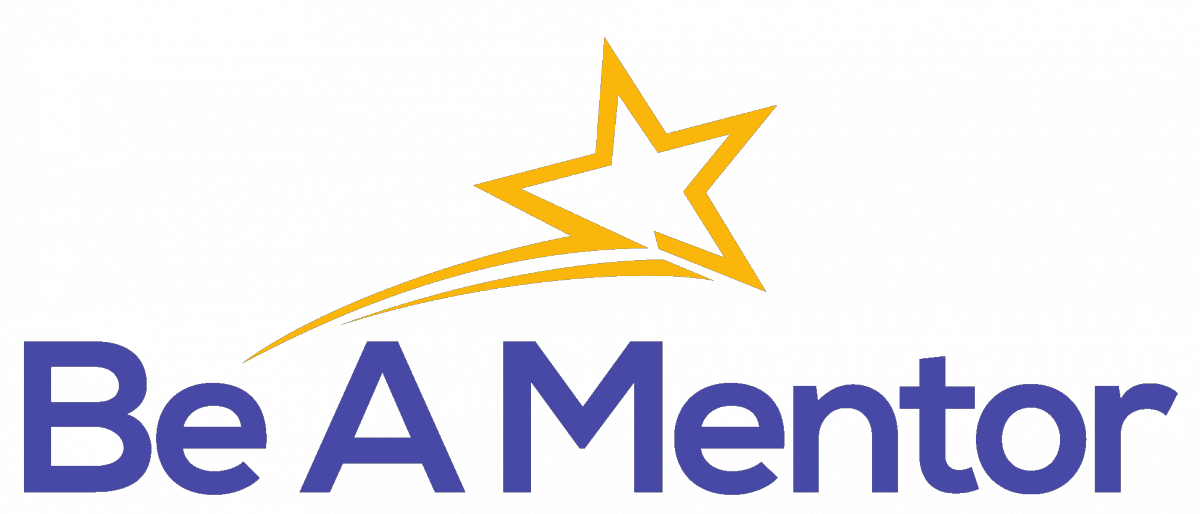 Be a Mentor, Inc. seeks to help children and youth from challenging and vulnerable circumstances develop the assets necessary to make healthy life choices, set realistic goals, act with determination and ultimately build vibrant successful lives for themselves through direct contact and relationships with caring and positive adult role models.
Link for people interested in mentoring: http://beamentor.org/mentor
City of Dreams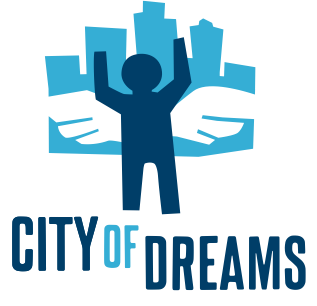 City of Dreams is a youth development & mentorship organization that implements enrichment programs to help youth discover their potential. Our programs give meaningful childhood experiences to youth living in poverty to alleviate generational trauma and heal the next generation of Bayview residents.
Mercy Housing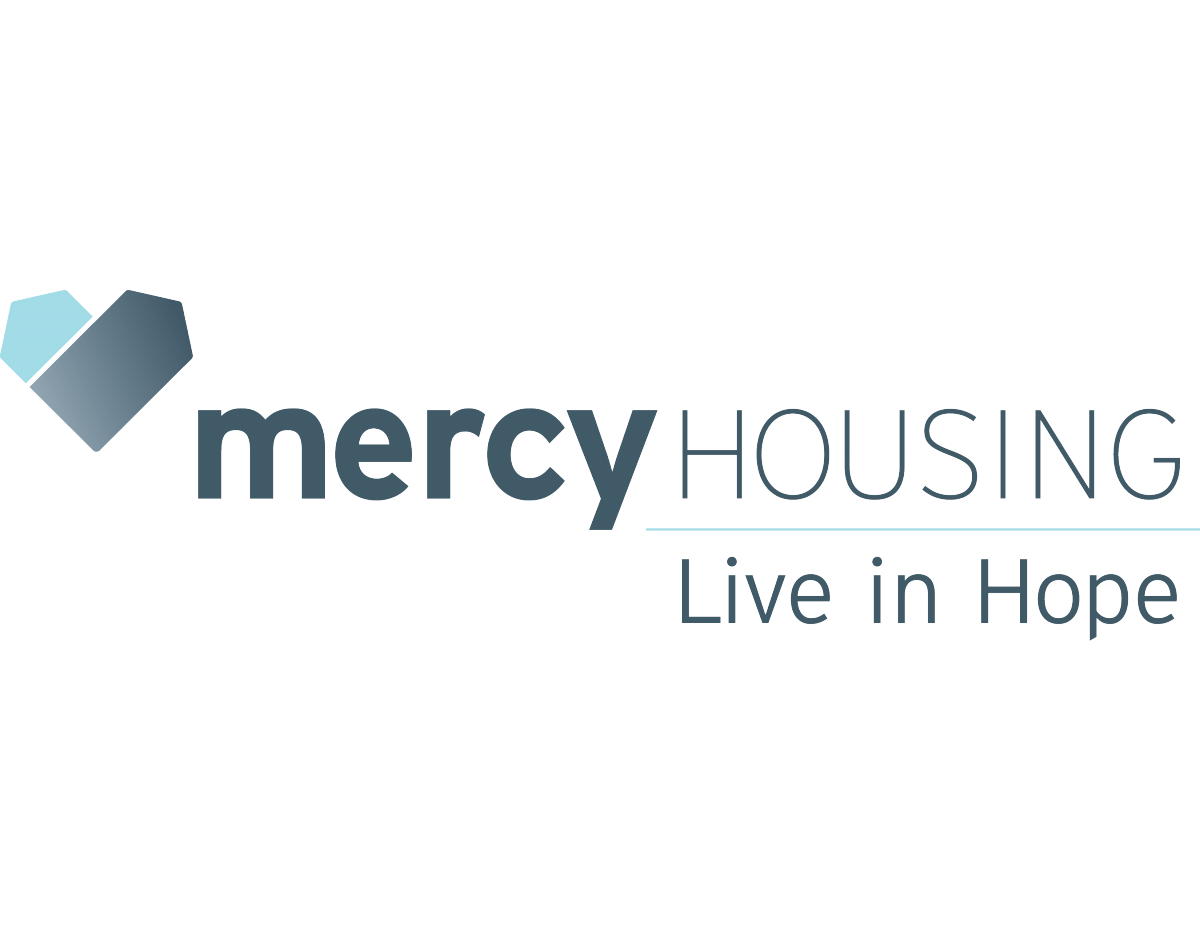 Mercy Housing Gives a Home to Low-Income Families, Seniors, Individuals, and People with Special Needs.
Raphael House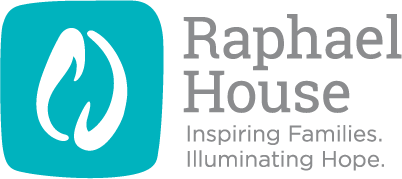 Our model of providing a stable homelike shelter and offering ongoing, comprehensive assistance with housing and job placement, while supporting the emotional and social needs of parents and children alike, helps to empower more than 300 families each year with the resources, personalized solutions, and support network they need to build brighter futures.
Opportunity House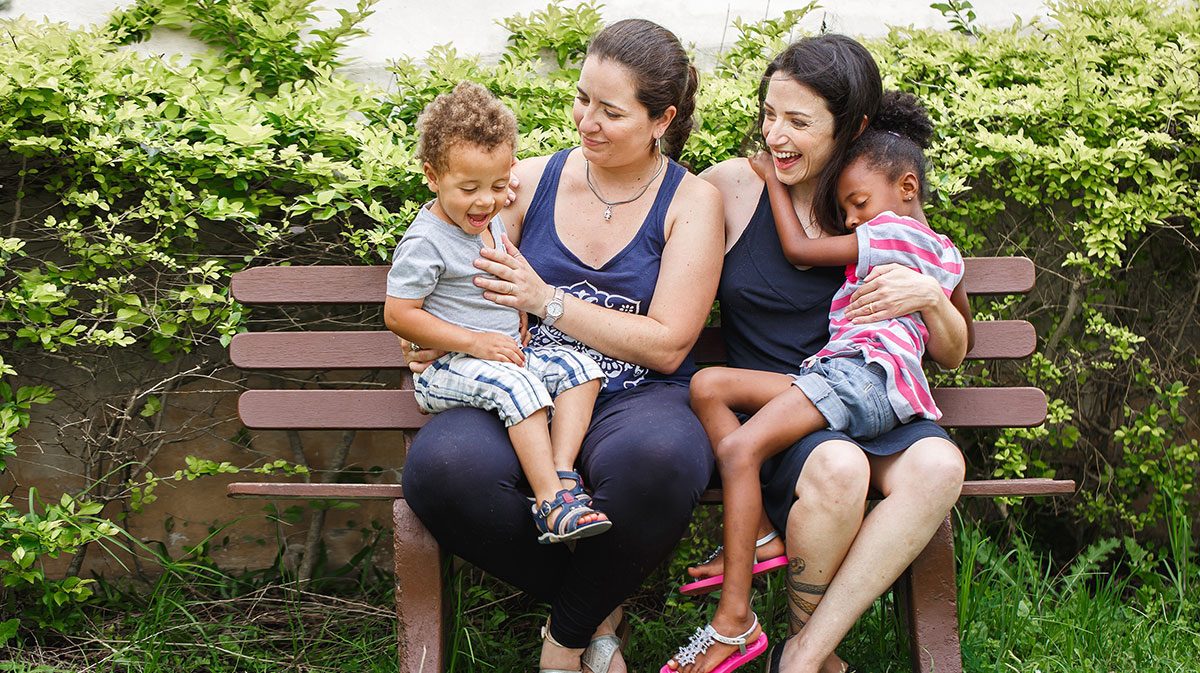 Providing a safe, secure, and drug-free environment for overcoming homelessness. Opportunity House provides a safe environment and effective programming to help single women, single parents, and families with children break the cycle of homelessness.
Read-Aloud Volunteer Program

Read-Aloud Volunteer Program is a relationship-based program that fosters in children the joy and love of learning through reading and story-telling.
Compass Family Services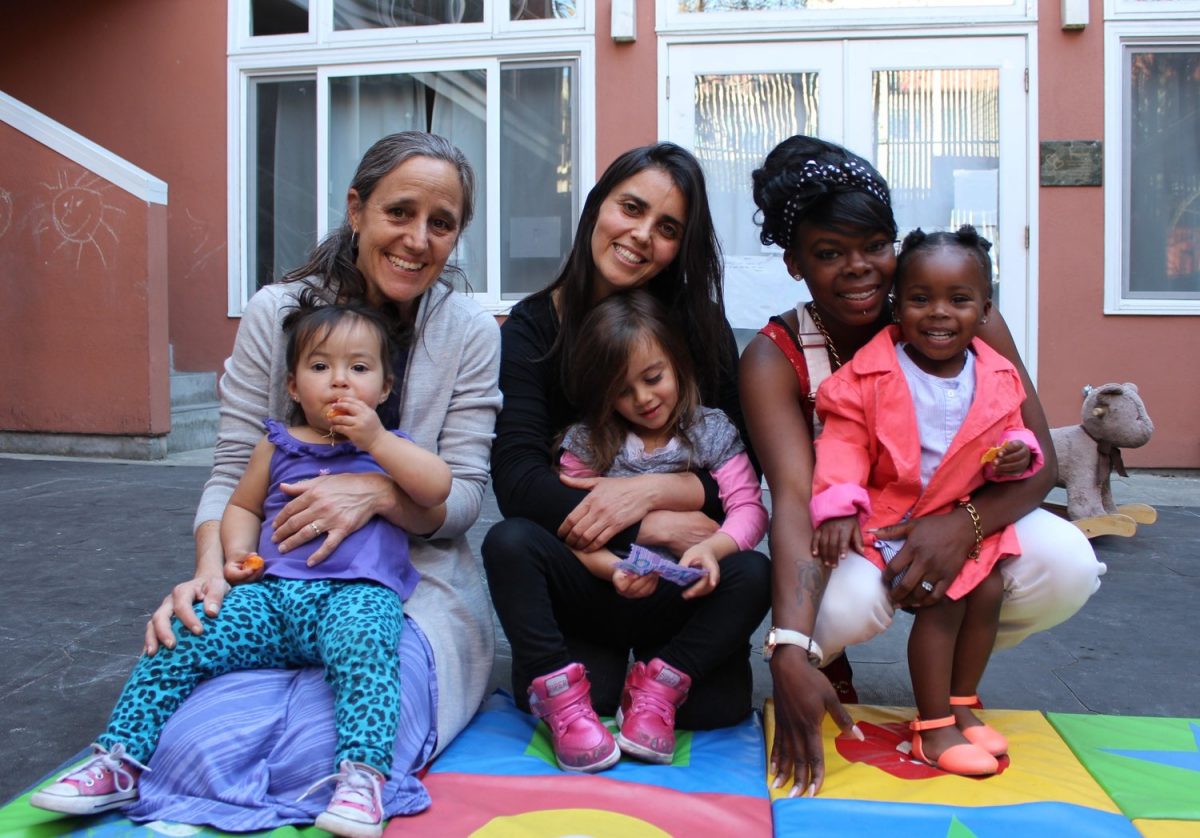 At Compass Family Services, we're passionate about helping homeless and at-risk families become stably housed, emotionally and physically healthy, and economically self-sufficient.
Dolores Street Community Services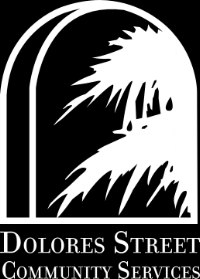 Dolores Street Community Services nurtures individual wellness and cultivates collective power among low-income and immigrant communities to create a more just society.
HealthRight360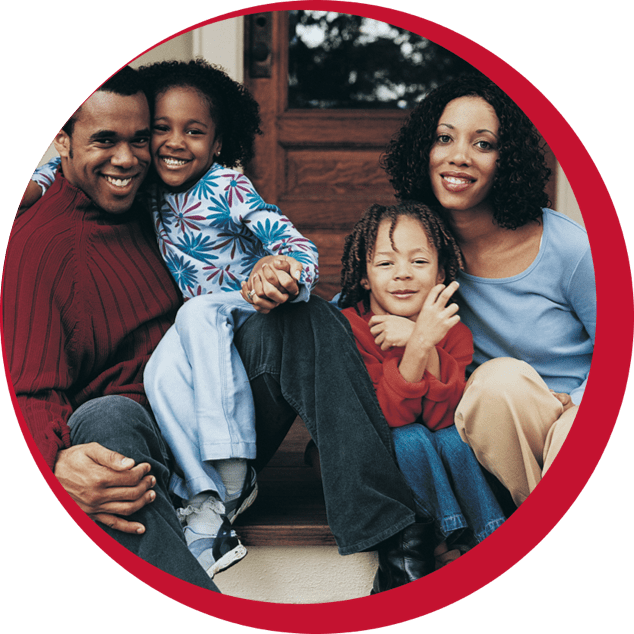 1735 Mission Street, San Francisco, CA 94103, United States
HealthRIGHT 360 is a family of integrated health programs that provides compassionate care and treatment to over 38,000 individuals a year through more than 70 distinct and culturally competent programs in 13 California counties.
We provide services, regardless of one's ability to pay, inspired by our belief that healthcare is a right, not a privilege.
The Last Smile

Provides education and training to people incarcerated in San Quentin and other facilities.  They teach young and older adults how to code.
Reading Partners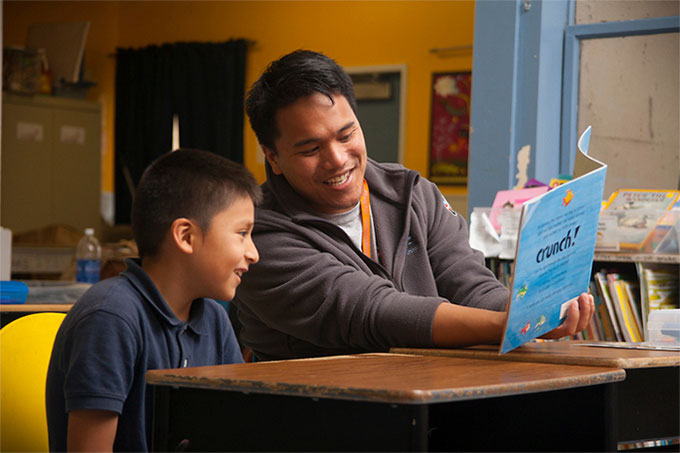 180 Grand Avenue, Oakland, CA 94612, United States
With our school partners, identify students who are six months or more behind grade level in reading.
Trained volunteer reading partners deliver individualized one-on-one tutoring twice a week for 45 minutes, following a structured curriculum.
Students become proud, confident learners ready for success.
Abode Services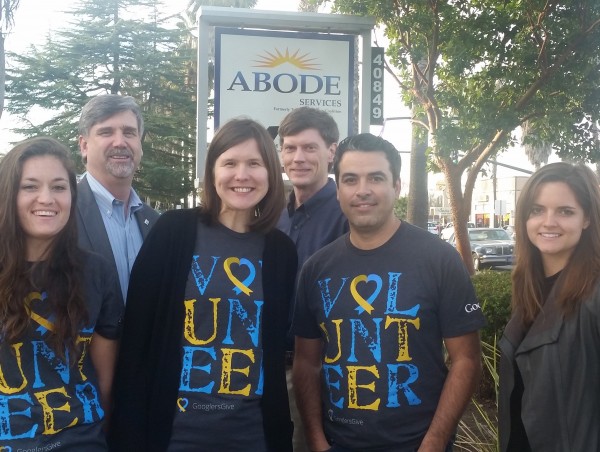 40489 Fremont Boulevard, Fremont, CA 94538, United States
Abode Services is the largest homeless housing and services provider in the Bay Area. As part of our growth in response to the region's housing and homelessness crisis, we now operate nearly 60 programs that aim to rehouse people in need as quickly as possible. The combination of housing programs and wraparound social services forms the core of our approach to ending homelessness.
Breakthrough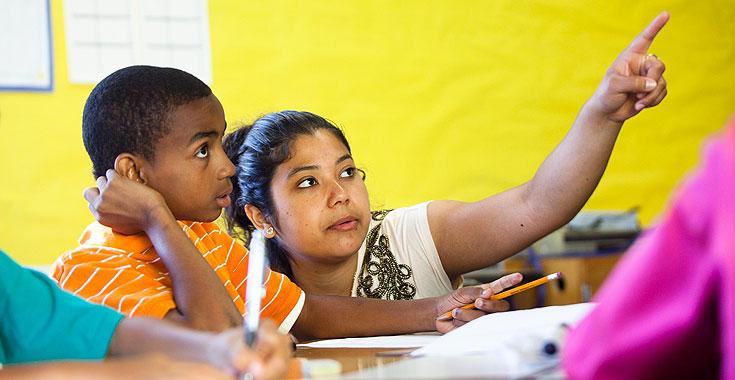 350 Masonic Avenue, San Francisco, CA, United States
At Breakthrough, we believe all young people should have access to an excellent education, a clear pathway to college, and highly effective teachers committed to their success. In pursuit of this vision, we provide intensive, year-round academic enrichment and support to motivated 5-12th graders with limited educational opportunities, helping them attend college. In addition, we train outstanding college students from across the country for education careers: developing their instructional skills, building their knowledge of pathways to teaching, and inspiring them to work in the field.
Family Connections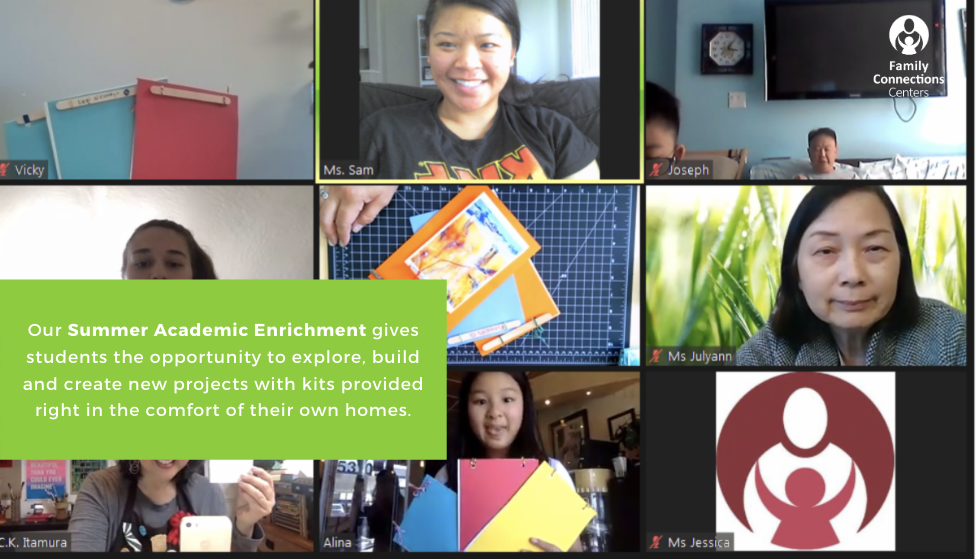 414 Fourth Avenue, Redwood City, CA, United States
Family Connections provides educational services to low-income families including tuition-free parent participation preschool, parent education and links to community services as well as support to children and their parents throughout K-12, building a path to achievement and giving them the tools and resources they need for success.
Second Harvest

1051 Bing Street, San Carlos, CA, United States
Second Harvest is committed to doing whatever it takes to build a hunger-free community. That means distributing nutritious food to nearly every neighborhood in Silicon Valley, leveraging every available food resource, and collaborating with organizations and people who share our belief that hunger is unacceptable. Nutritious food is the foundation for a healthy, productive life.
Job Train

1200 O'Brien Drive, Menlo Park, CA 94025, United States
JobTrain is committed to helping those who are most in need to succeed.  Our purpose is to improve the lives of people in our community through assessment, attitude and job skills training, and high potential career placement.
JobTrain is a 501(c)3 nonprofit educational and training institution accredited by the Western Association of Schools and Colleges. Each of JobTrain's programs combines vocational training, academics, and essential skills development, preparing students to turn their lives around—from unemployment and poverty to success and self-sufficiency. Strong partnerships with employers ensure that students receive the training they need for employment so that businesses can find motivated workers who are well trained for their jobs.  For 50 years, JobTrain has been adapting to meet current employment needs.  Since its inception, more than 190,000 low-income individuals and their families have benefited from JobTrain's programs.