Alum Rock Counseling Center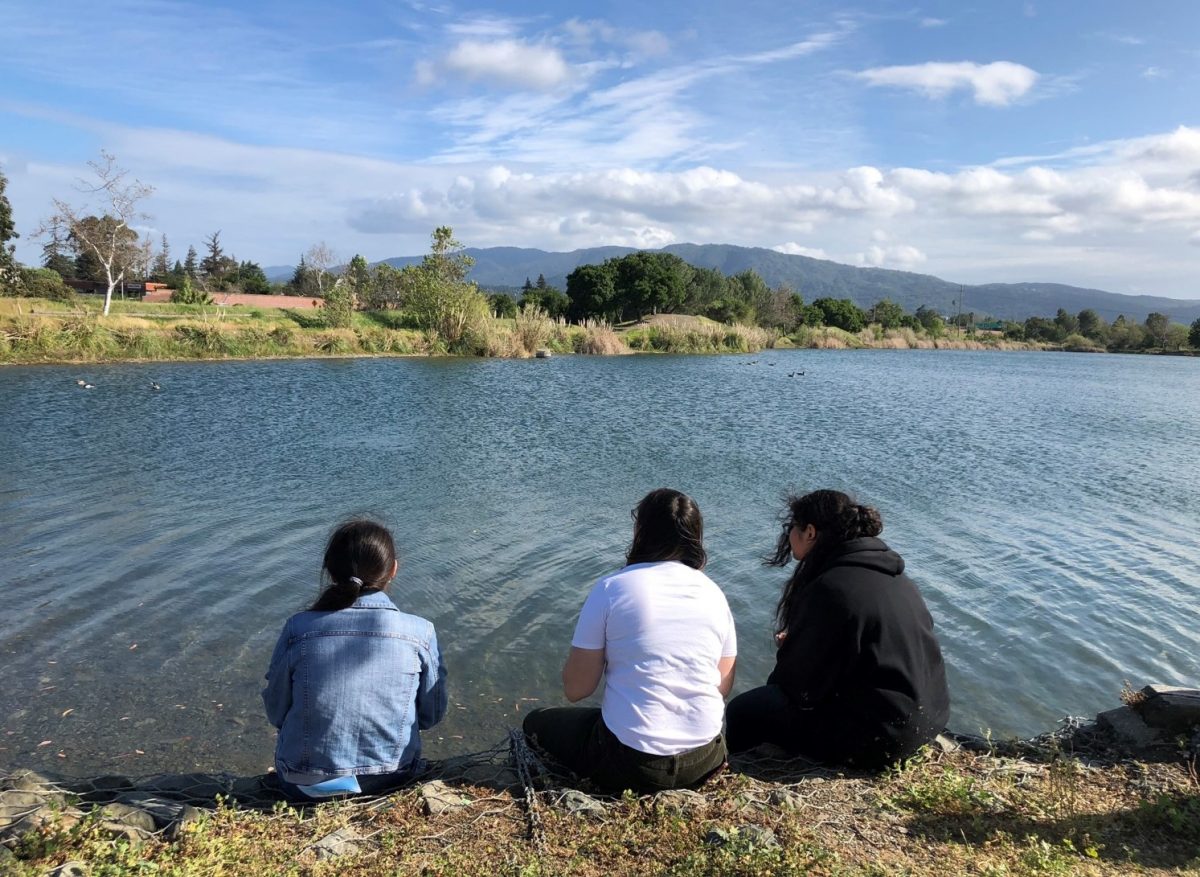 408.240.0070.
Are you a student struggling with depression, bullying, or anxiety? Are you a parent or family member who is worried about a child in your care? Are you a teacher or school administrator seeking support with a mental health care concern or substance use issue at your school? If so, we at Alum Rock Counseling Center (ARCC) are here for you.
For 47+ years, ARCC has provided individual and family counseling, parent education workshops, community presentations, youth mentoring, trauma recovery services, academic support, and safe, fun group activities for youth. We firmly believe in the power of young people to overcome challenges, reveal unique strengths, and become the very best versions of themselves. We invite you to check out our current programs to see if there's one that's right for you.
ARCC delivers services in our clinic in East San Jose, in schools throughout Santa Clara County, in homes, out in the community, and also via telehealth. Many of our staff are Spanish/English bilingual and we offer sessions in other languages as well. You can contact us via our website or by phone at 408.240.0070.
Serving
Teenagers (13-17)
Young adults (18-24)
Adults (18+)
Providing
Education
Mentoring
Mental Health